Aval Sweet Recipe,Vella Aval Recipe, Poha Jaggery Sweet
Aval Sweet recipe is so divine in taste and can be made very quickly. It can be made for evening snacks when kids return from school or you can make it when you have sudden guest. It takes only 10 -15 mins so I will usually like opting this first. Jaggery is very good for health, so kids can enjoy this too. Both my kids love this sweet. My boy is going to be 1 year soon and he loves this Aval sweet recipe. Whenever I make this Aval sweet he gets very excited and enjoys every bite.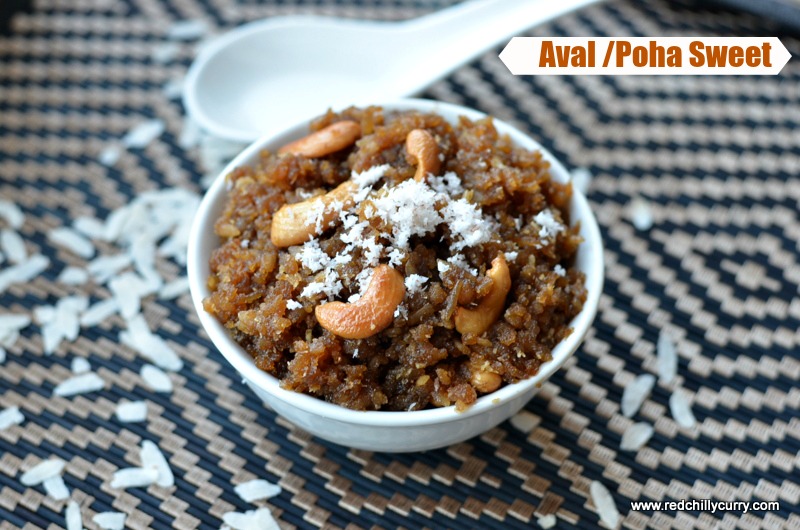 So if  you have sweet tooth kids at home and you don't want them to eat sugary foods, then this one is best for kids. Even adults love this. I cant stop myself from eating this and I am not at all a sweet loving person. This sweet has simple ingredients that you find at home. Always try to have Aval or Poha at home. You can make so many varieties of dish with this and they r super simple. You cant make mistake in them. Its that simple and poha is good for health and keeps your tummy full and satisfied. I will be posting lots of poha based recipes soon.Love Aval sweet a lot. This sweet is traditionally made on Krishna Jayanthi. But I make them frequently on other days too. Adding Coconut to this recipe is recommended, since it brings out a very good flavor to this sweet. Other related Krishna Jayanthi recipes are….Nei Appam(Sweet Paniyaram), Mullu Murukku, Rava Ladoo(Suji Ka Ladoo), Thattai, Medhu vadai.
Aval has lots of health benefits in them do click this link to know more about the benefit of Aval or poha. You can make lots of breakfast recipes using poha like poha upma(Aval upma), Aval sevai(with tamarind,lemon, tomato and many more varieties. But Aval sweet recipe is my fav out of all.
step by step recipe to make Aval sweet recipe or Poha jaggery sweet
Aval Sweet Recipe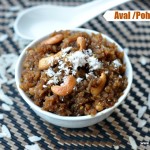 Prep Time : 10 minutes
Cook Time : 5 minutes
Yield :

3-4 people
Instructions
1. Take Aval / Poha in a bowl and rinse them well in water. Then drain the water completely and keep it separately in a bowl.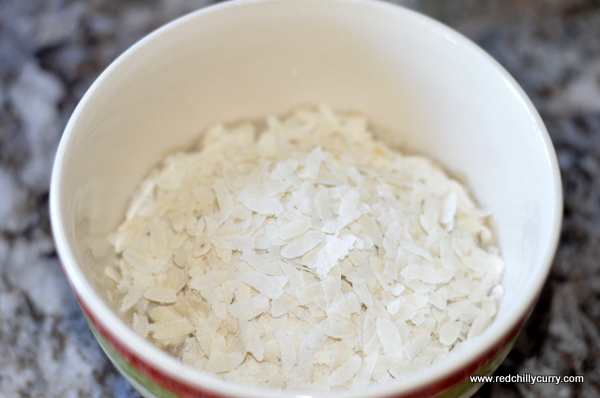 2. Now heat pan and add ghee and fry cashews & raisins till they are golden in color. Now remove them from pan and keep it separate.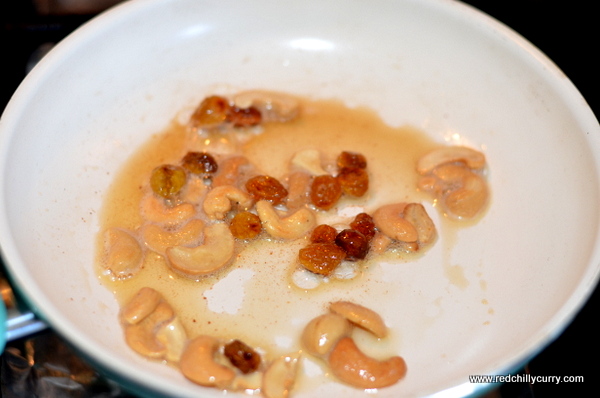 3. To the same pan add 3/4 cup of water and let it boil. To this add jaggery and let it boil for 3-5 mins, until the jaggery is completely melted and reach a little thick consistency(No need single string consistency,just little thickness) Now add little elachi powder and mix. Reduce the flame now.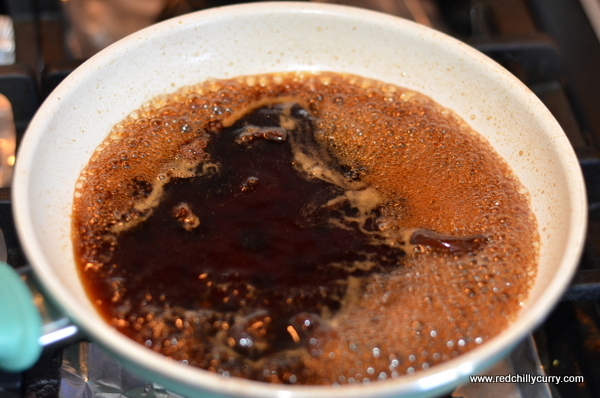 5. Then add Poha/ Aval and mix them well. To this start adding cashew,raisins and ghee(little bit). Switch off the flame. Make sure everything is nicely blended and mixed. Finally add some grated coconut on top and serve it hot.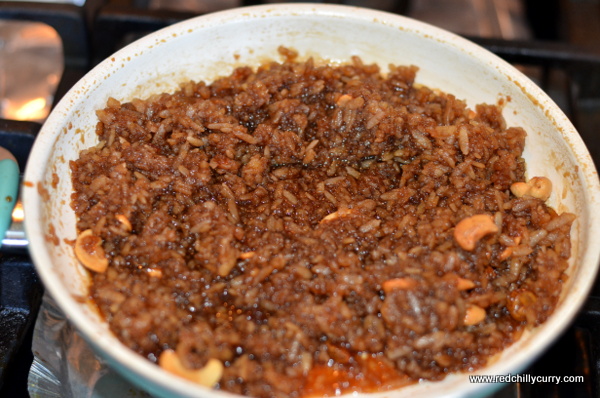 6. Yummy tasty Aval sweet recipe is ready to serve.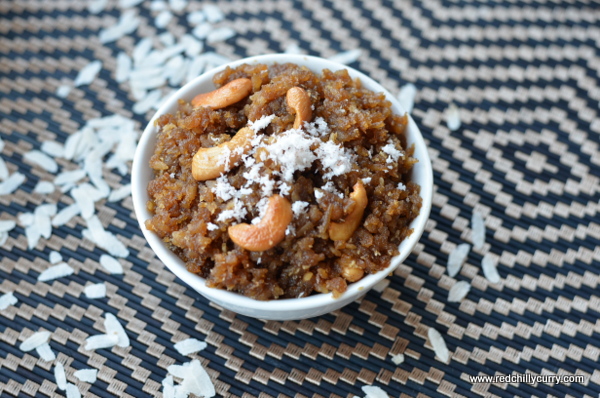 Print