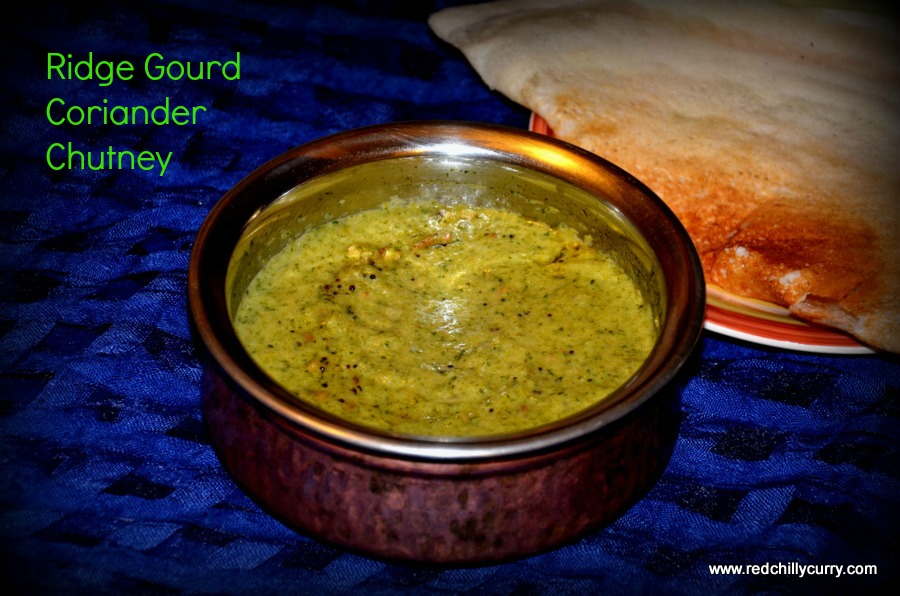 Beerakaya Kothimira Pachadi/ Ridgegourd Coriander Chutney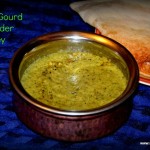 I love andhra pachadi a lot goes well with hot rice,idly and dosa. This ridge gourd and brinjal are a die for flavors in andhra pachadi. I changed the recipe little bit according to my flavor. If your taking it with rice make it chunky instead of paste but when pairing with dosa or idly grind it smooth. Here are some of my fav pachadi from andhra and goes well with hot white rice like Gongura Pachadi, Vankai Dosakai/ Brinjal Pachadi.I got this recipe from on of my diary that had andhra recipes bookmarked. I dont have the book name sorry will let you know soon. Linking this yummy pachadi to srivali's CCC challenge.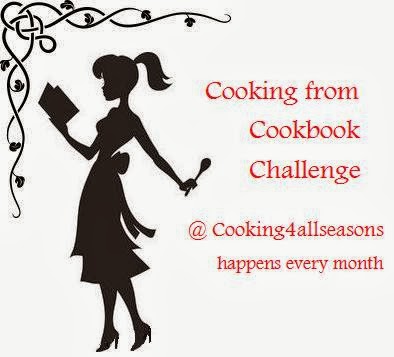 Instructions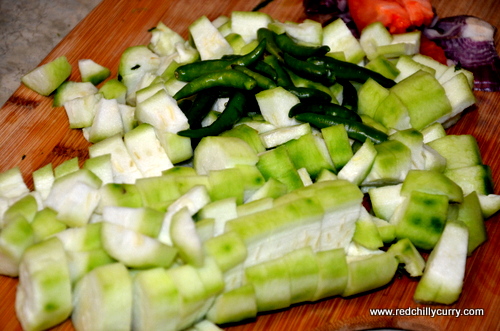 1. In a pan add little oil and saute green chillies first for few sec, then add ridge gourd and saute it. Slowly add tomato & coriander step by step and stir for some time. Let it cool when the water oozes and gets dry, remove from fire and let it cool.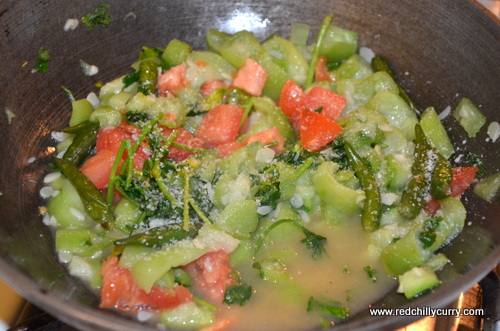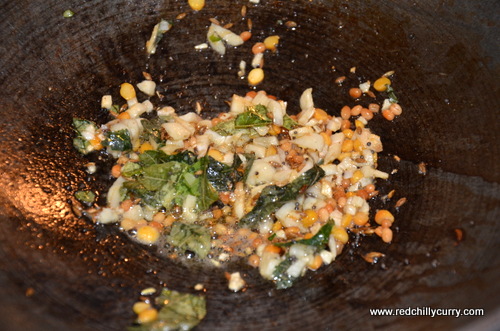 2. Now grind them in blender to smooth. Store in a cup. Now do the seasoning mentioned above and pour it on the blended pachadi or chutney. Add salt and mix it well.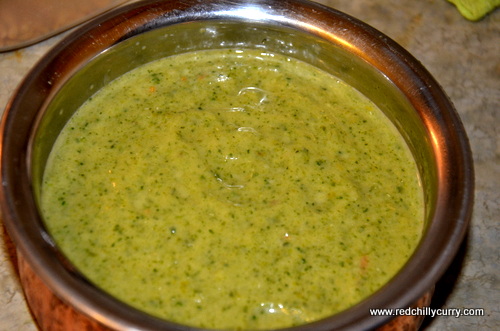 3. Now serve it with dosa or idly. If serving with rice don't blend it a lot make it chunky and little dry. Its so yumm you will not be able to resist. Delicious pacahadi yummmm.....
Print