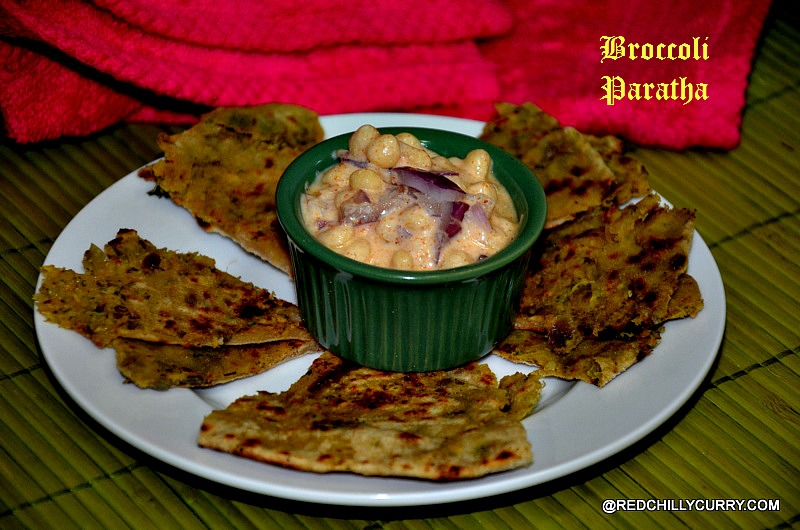 Broccoli Paratha-Lunch Box Idea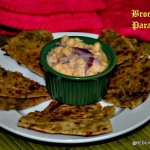 Broccoli paratha is easy to make and very healthy. Best for lunch box packing. Make a good raita and you are good to go.Kids will love it too. Its very tasty and its good for kids. Simple to make and can be done in no time. If you don't have time prepare the stuffing previous night and roll it up next morning. I use this sometime in bread too. My daughter loves broccoli and so she will eat anything that's stuffed with this yummy broccoli.  Serve it with yummy Boondhi Raita. Check for other broccoli recipes like broccoli soup here.
Prep Time : 10 minutes
Cook Time : 15 minutes
Yield :

10 paratha
Instructions
1. In blender coarsely grind the broccoli florets and keep it aside. In a pan add some oil and season it with little jeera, then add onion, garlic and ginger and saute them well.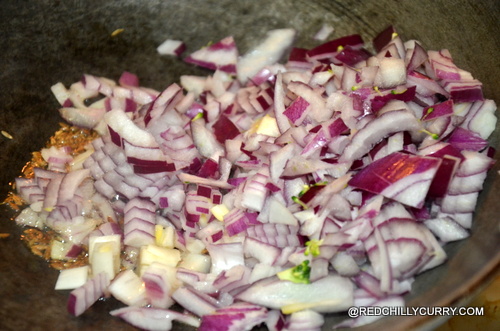 2. Now add onion,green chillies and once they have been sauteed add broccoli and stir for few mins till the raw smell is gone.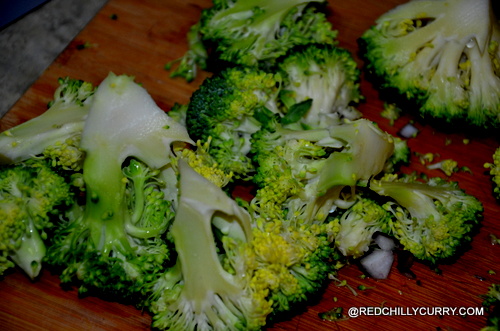 3. To this add turmeric powder,chilly powder, garam masala, amchur powder and salt. Stir them well for few more mins. Switch if off. To this add coriander leaves and mix them all well.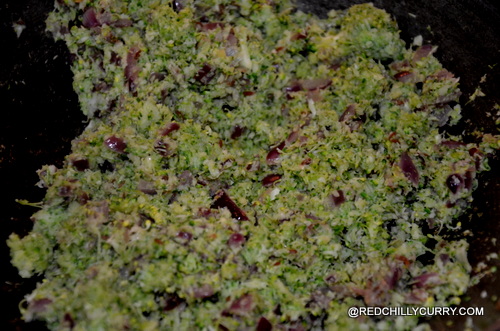 4. Make chapathi dough and then roll them round as shown in pic. Once the broccoli stuffing is cooled enough, take a small ball sized stuffing and stuff in center of the dough as shown in pic.  Now close the ends as shown and roll them round.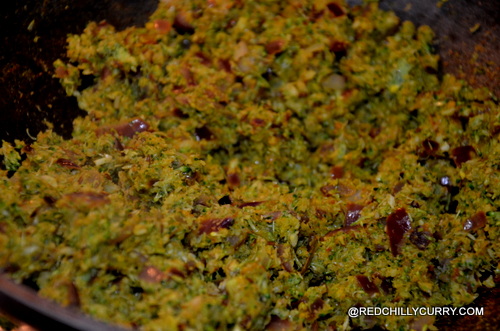 5. Now dip in wheat flour  powder on both sides and start rolling them where it was sealed. Now when you have rolled enough, put them on hot griddle and let it puff up.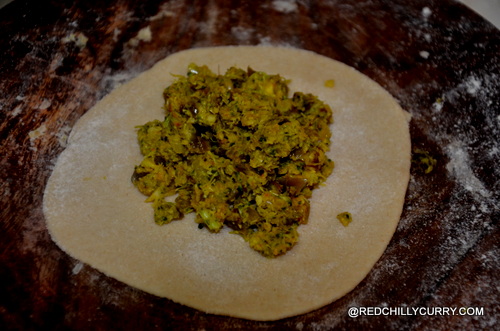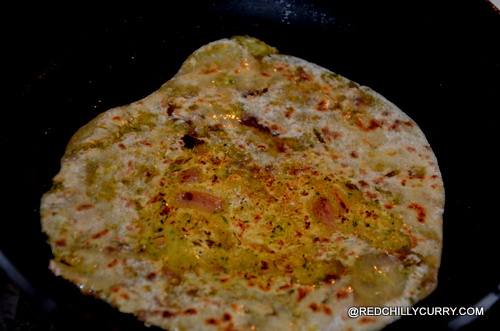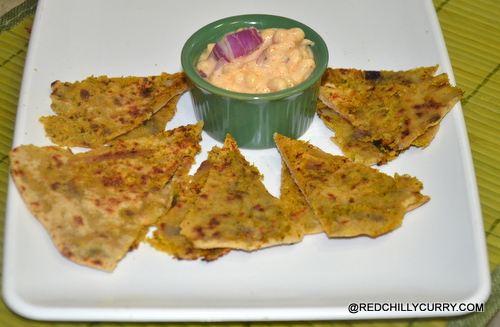 6. Let it turn golden brown in color on both sides as shown in pic and serve it hot with boondhi raita or okra raita or palak raita of your choice.
Print