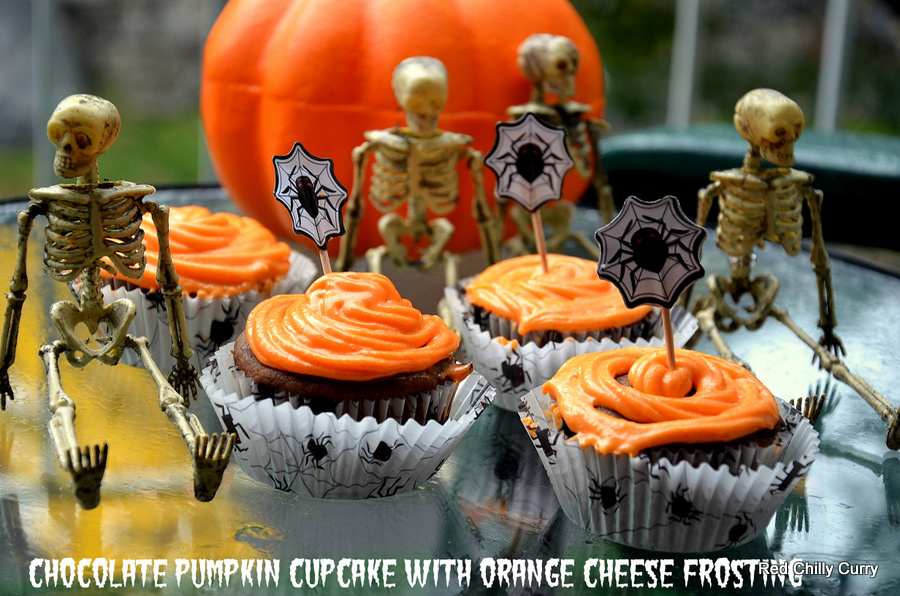 Chocolate Pumpkin Cupcake With Orange Cream Cheese Frosting(Egg-less)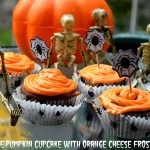 Its Halloween season and bloggers are coming up with lots of pumpkin based recipe and its super fun.I have always seen this particular cupcake in store and it has always caught my eyes.The brown chocolate is nicely coated by this attractive orange frosting and they look so tempting.I thank this Baking Partner team for the wonderful recipe and I loved baking it.I sent these to my husband office and everyone loved it.Hurray!!!! even I can bake tasty cupcakes.
Instructions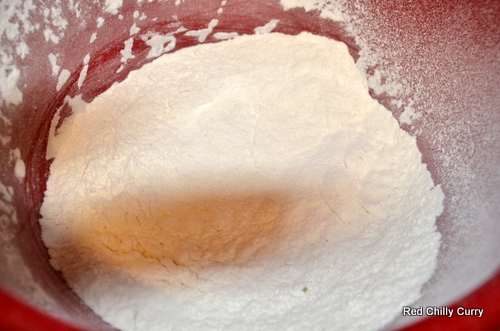 1.In a large bowl sieve all purpose flour,cocoa powder(I used Hershey),baking soda,baking powder,nutmeg,ground cinnamon and keep it separate.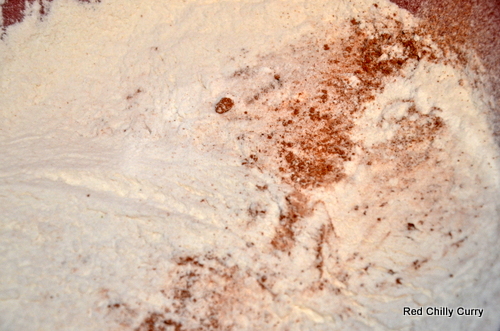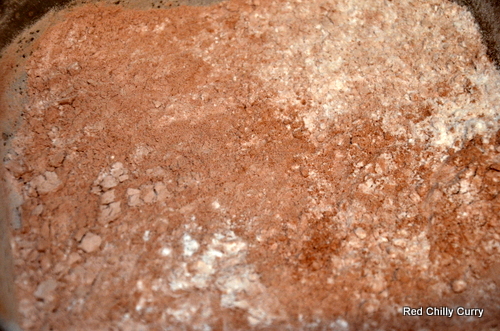 2.In another big bowl mix the butter and sugar that was kept at room temperature and whip them well for 5 min till they become fluffy and smooth.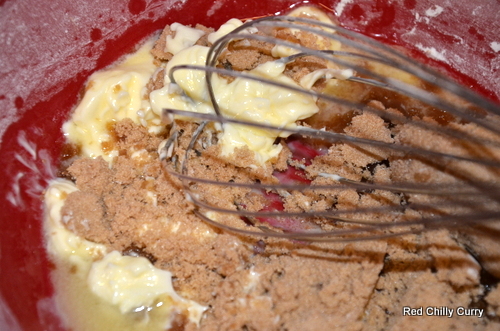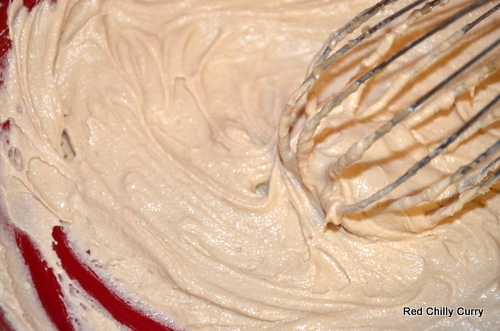 3.To this add pumpkin puree(homemade)and mix it well,when its mixed add vanilla essence and mix it again.Then add buttermilk and stir for 2 mins.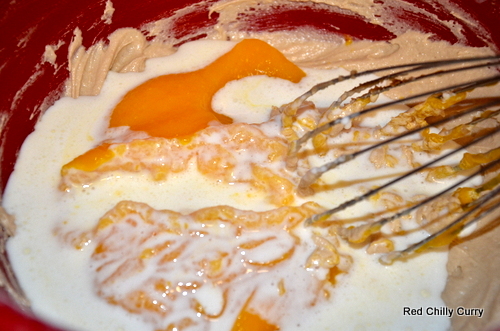 4.To this add the flour slowly and keep mixing it nicely.When the mix reaches the ice-cream consistency I usually stop(I Personally feel the cupcake don't break or dry up when they are in this consistency)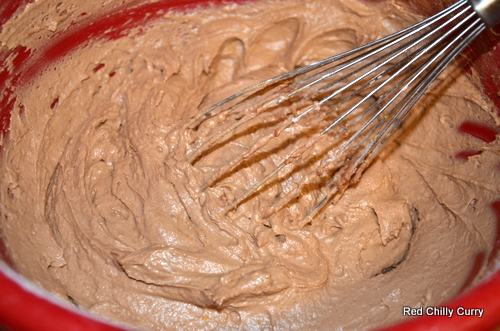 5.Now place a liner on cupcake tray and fill the paste with 1/4 th cup,don't over fill because it needs space to rise and if over filled it will spill out and it will not get the required cupcake shape.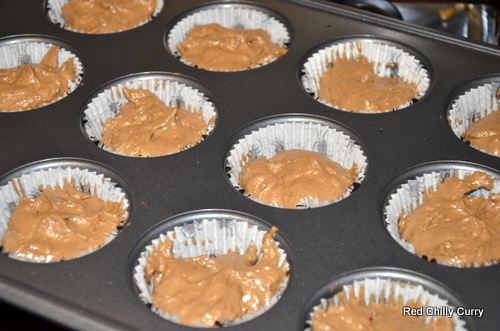 6.Now pre heat the oven to 375 degree F and place the tray inside,let it bake for 22 mins.When they are done remove it and let it cool for 20 min(prick with a stick in center and when it comes out clean it means the cupcakes are ready)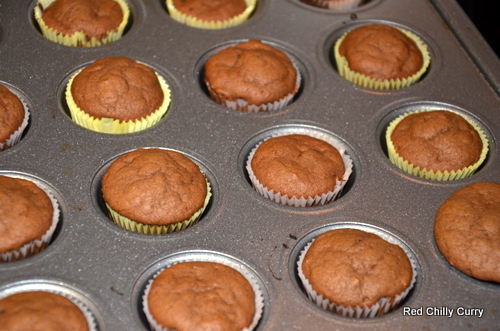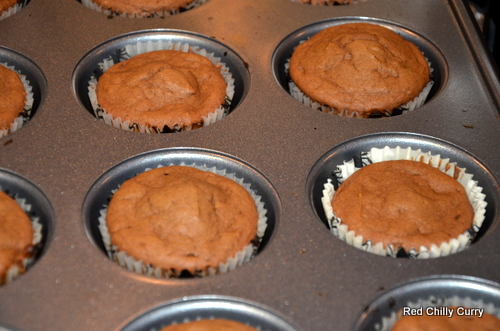 FOR CREAM CHEESE ORANGE FROSTING:
7.Now mix cream cheese,butter,vanilla essence,orange juice and orange zest and whip it well till they become smooth.To this add 2 cups of sugar and whip it fluffy.Add orange food color to this and ix it well.Then transfer the paste to the decorating pipe and give a nice swirl design on top of the cupcake.I loved the taste of the orange zest it definitely adds an extra perk to it.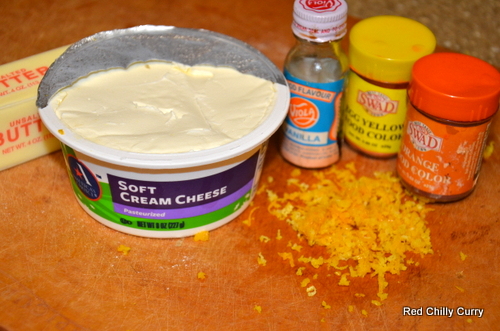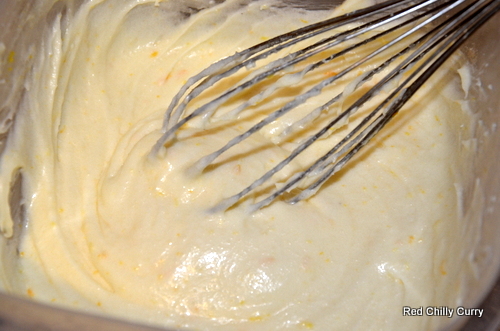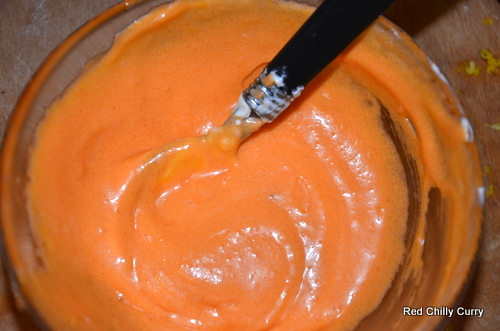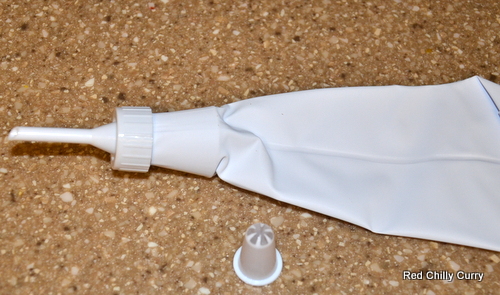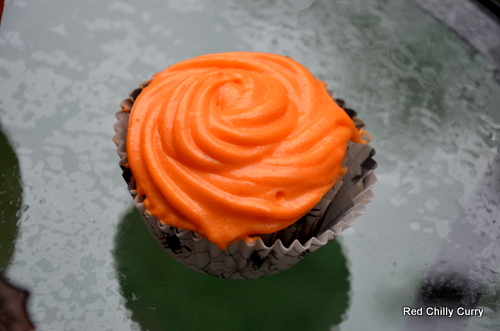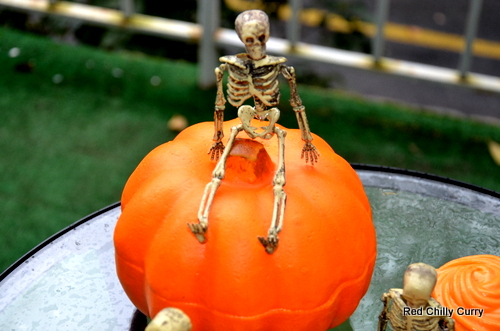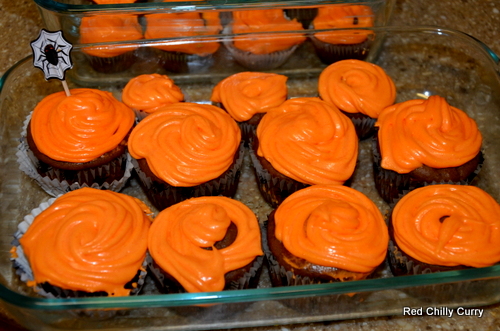 Linking this to Halloween Event hosted by Cooks Joy.
Linking this recipe to 2 ongoing events homemantra and cooksjoy
Print