Ellu podi recipe | Sesame seed podi | how to make Ellu podi | How to make podi for Idli | Podi varieties for Idli dosa
Ellu Podi is one of the most favourite podi that's enjoyed by our family member. We do like our regular Idli podi but there's always that extra love in our family for this Ellu podi. Sesame seed podi taste good with so many dish. I pour sesame oil and mix it nicely with podi, then I thoroughly coat with hot Soft Idli and enjoy it. I mix this with Idiyappam (String hoppers) and love having as many as possible. This ellu podi pairs so well with Sorakkai dosai (Bottle Gourd Dosa), Godhumai Dosa(Wheat dosa), Drumstick Adai (Murungakkai adai), Spicy Tomato Dosa and the regular plain dosa. I like pairing this with Idli the best. Sesame is widely used in our family. I  make lots of varieties using sesame seed or Ellu. I make chutney using this. Ellu Chutney and thogayal is also made very commonly in our house.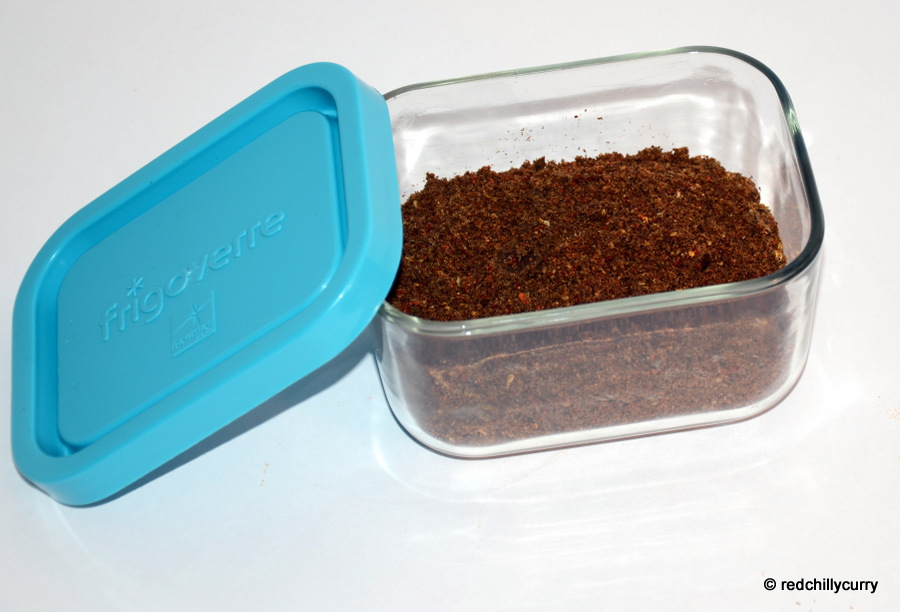 Ellu podi can be made and kept fresh for more than a month. I make 3 batches every time I make this, since there is a big demand i the family for this particular Ellu podi. This podi is made on mostly from "Tirunelveli District " people and they all have that special love towards sesame seed. For example we love our puliyodharai ( Tamarind rice) and we add sesame seed or ellu to this dish and its one of t he  tastiest tamarind rice you would ever tasted. If you still have doubt ,search for puliyodharai recipe and mek it and I can guarantee that you will madly fall in love with it. Let's now learn how to make Ellu podi.
Step by step of making Ellu Podi or Sesame Seed Podi
Ellu Podi Recipe / Sesame Seed Podi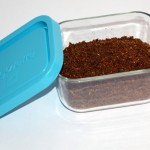 Prep Time : 5 minutes
Cook Time : 5 minutes
Instructions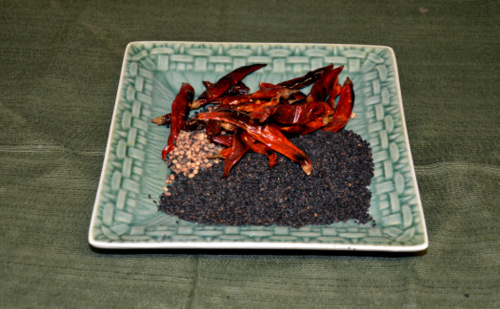 1.Dry roast sesame to dark brown let them splutter for few minutes,a mild aroma smell will come from sesame
that means its roasted enough.
2.Now pour some oil to the pan and roast the red chillies till they turn mild dark brown,then dry roast urad dal,channa dal.
3.Blend all this together in a mixie coarsely,it shouldn't be powdery,add salt and hing while blending.
4.Serve this hot with idly or as spread on top of the dosa.
Print