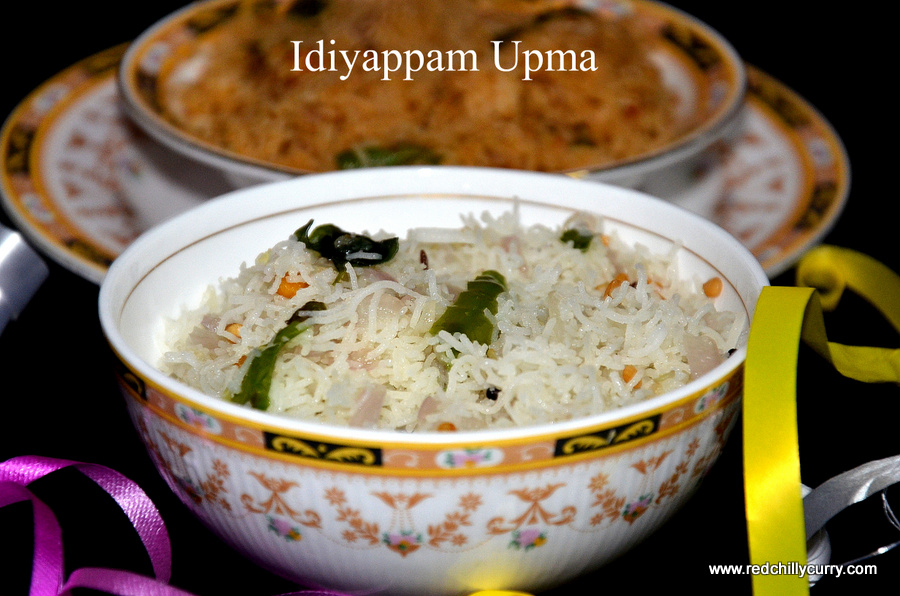 Idiyappam Upma( with leftover Idiyappam)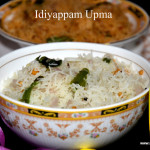 I know this upma sounds very simple and I wasn't thinking of posting it until I had a cousin telling me that their bachelors friends enjoyed it very much. They live in USA and they have purchased the ready made Idiyappam and made it this way and loved it. Mom made this for dinner when I was in India for visit. Since it was just 2 of us and we were not in a mood to eat anything heavy she suggested we make this one. So we had few left over Idiyappam from breakfast and she quickly made it like upma and turned another bowl of Idiyappam in to podi Idiyappam. I just loved it very much and I gave this tip to my cousin and she made it too and she loved it. She told me to write it so that its easy for bachelors or it can be made for your child too. They will def love it.
Prep Time : 10 minutes
Cook Time : 10 minutes
Yield :

2
Instructions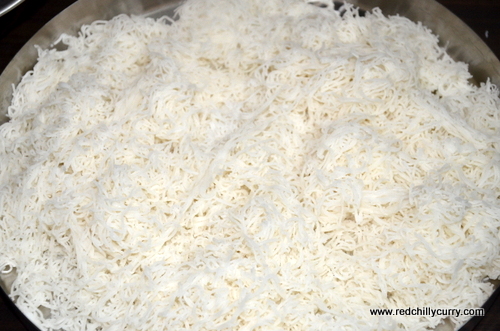 1. Prepare the Idiyappam and break into pieces and keep it separate.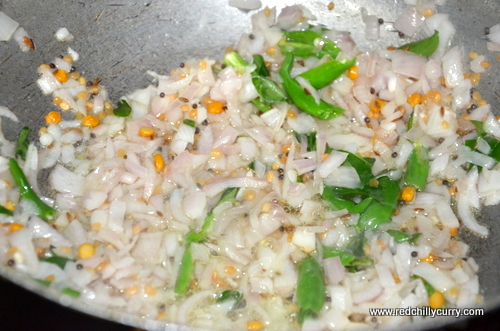 2. In a pan heat oil and do the seasoning mentioned above. To this add onion and saute it well. Switch it off and add Idiyappam and stir it well.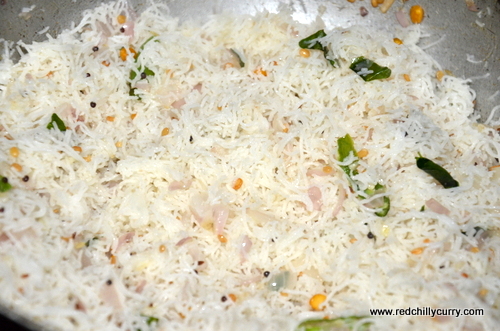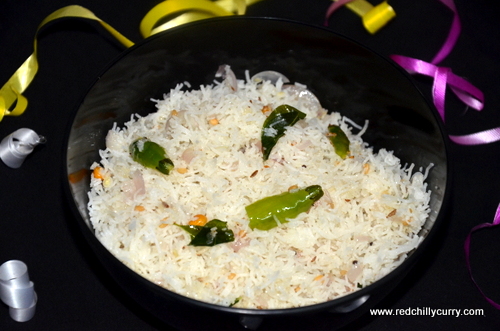 3. Make one batch this way and to another serving sprinkle Idly podi and enjoy it. Other type pf recipe that can be made with leftover Idiyappam are Tomato Idiyappam and Tamarind Idiyappam.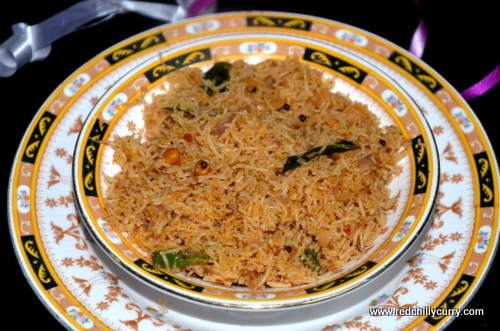 Print