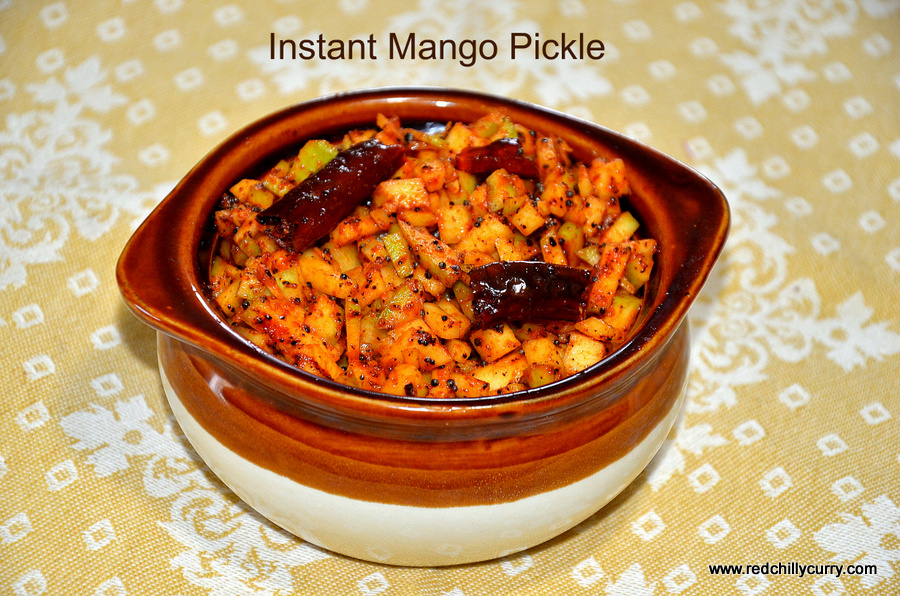 Instant Mango Pickle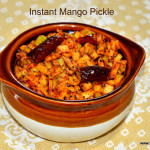 I love this mango it can be prepared in 2 mins. Its like an instant pickle. I have been a bog fan of this from my childhood. I am a mango lover and especially the green  mangoes. I love the tangy and spice of this pickle. It goes well with curd rice and I like it with rasam too. Sometimes plain heheh. Well lets go back to the recipe.
Prep Time : 2 minutes
Cook Time : 2 minutes
Yield :

4
Instructions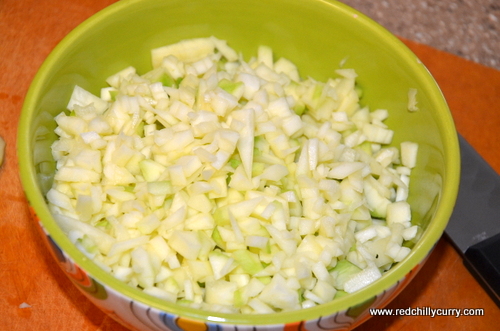 1. Chop the Mangoes to small pieces.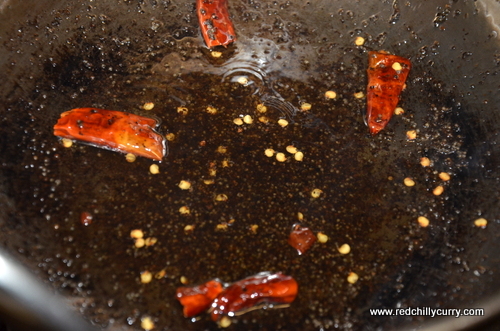 2. In a pan pour some oil, when it gets hot add mustard seeds let it pop then break the mustard seeds with a round spoon. Yes you heard me right, press hard with spoon and break it completely. Now when they become like powder add dry red chillies and saute for a minute.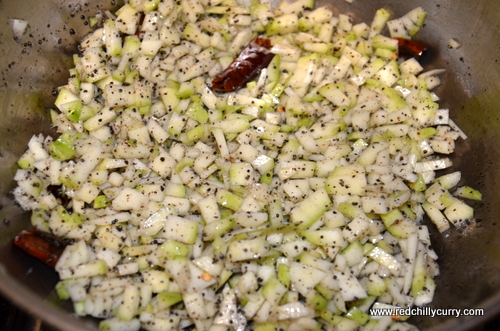 3. Now add hing, to this add chopped mango pieces and mix it well. Then add chilly powder and salt and mix it well.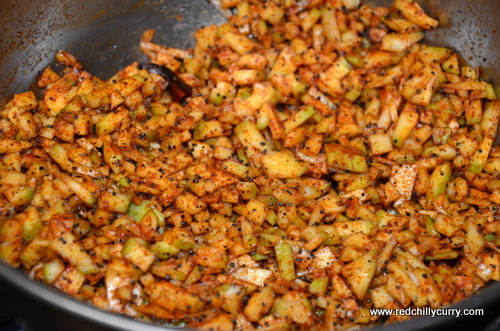 4. Pickle ready serve it with plain curd rice and enjoy the food.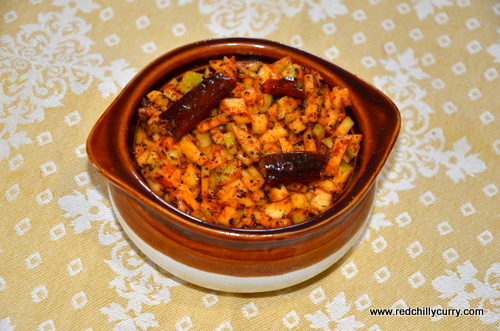 Print