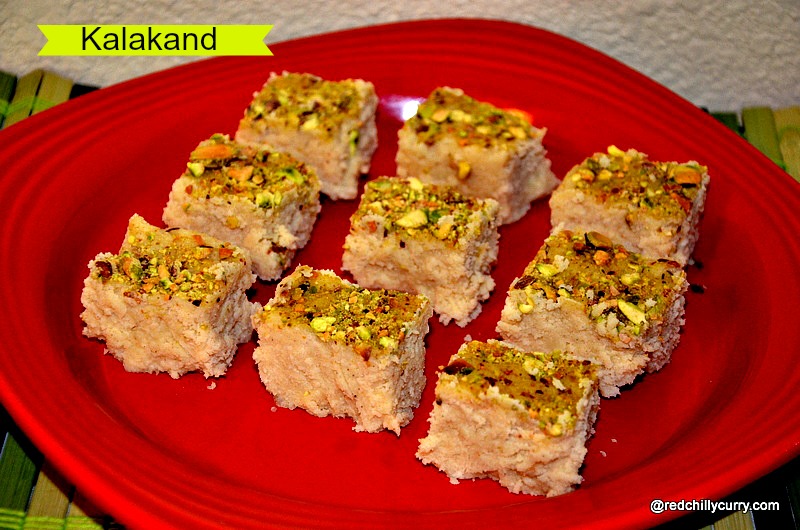 KalaKand Sweet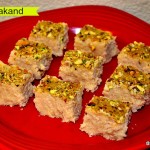 Hi Everyone "WISH U ALL A VERY HAPPY NEW YEAR" I was little held up with certain work but now back to blogging again. Lets start new year with a simple and easy sweet. Who doesn't like panner I know we all love them, So why not enjoy them in sweet form. Its very quick to make and will be done in 15 mins time. Lets see how to make them...
Prep Time : 15 minutes
Cook Time : 15 minutes
Yield :

10
Instructions
1. Cut paneer to small pieces and in blender crumble them well as shown in pic . If its thick the sweet wont taste good,so it is important that the paneer is crumbled fine.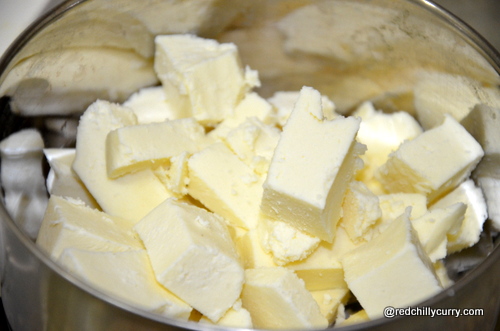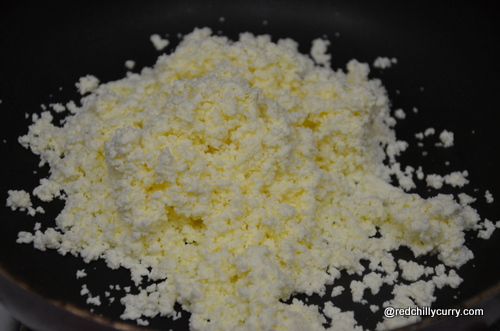 2. In a pan,add this crumbled paneer and mix it with condensed milk and stir it for few mins. To this add elachi powder,milk powder  and little bit of nuts and mix them well. Let it cook for ten mins or till they stop sticking to the pan. Once they start to thicken up,switch the fire off.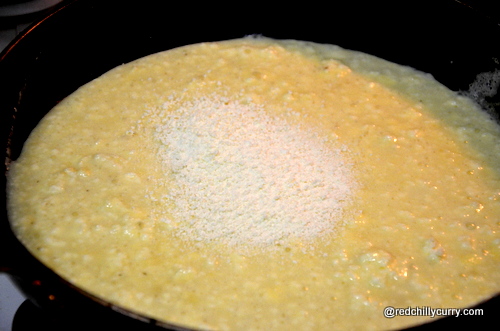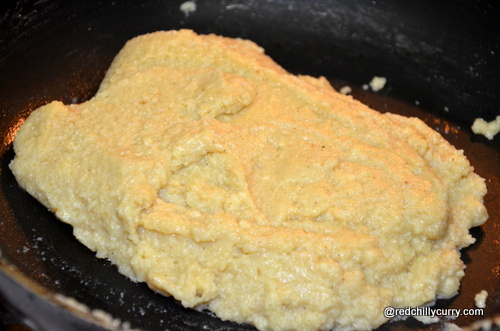 3. Now transfer them in to a bowl greased with little ghee or butter. Then transfer the paneer mix to this and let it stay for few mins. Now add the rest of the nuts on top of this as shown in pic. Then slice them to cubes for serving them easy.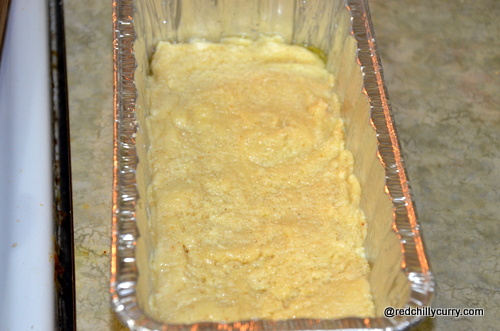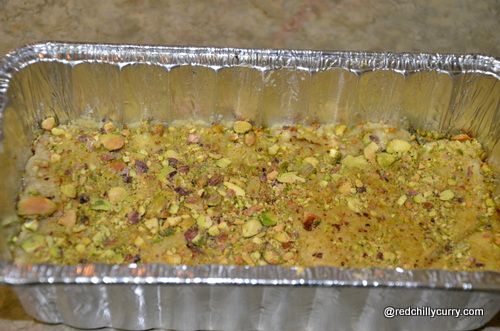 4. Now refrigerate them for few hrs in fridge and serve them later. Before serving leave it in room temperature. It will stay for 4 days if stored in cool temperature.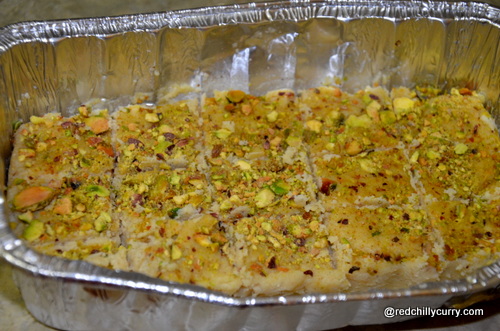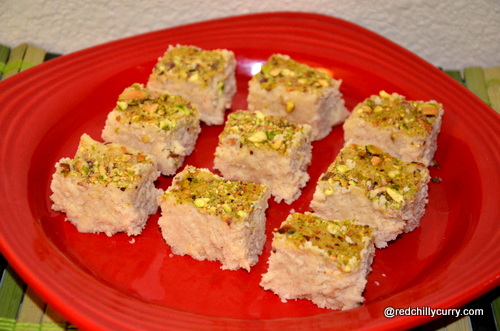 Print