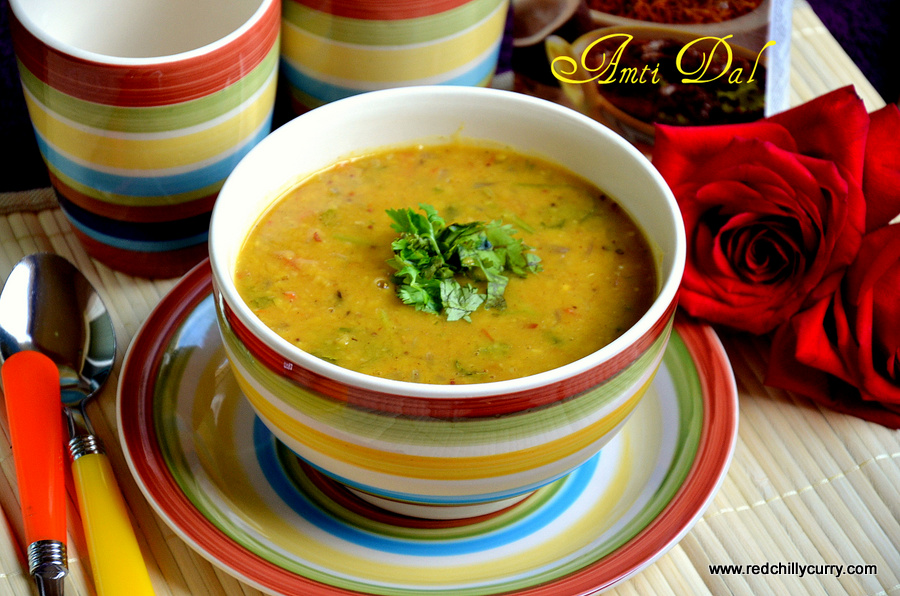 Amti Dal(Maharashtrian Spicy,Tangy,Sweet dal)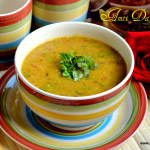 I have always been a great fan of SRIVALLI website and all her Marathon competition for quite a long time. Always wanted to join and finally got the privilege to join in. Its a fun group where many bloggers get together and cook recipes. This SEPTEMBER is special to me, Its a full month A-Z marathon yes its Alphabet Marathon.


and linking this to PREETI website. Thank you for the logo.
 I have been recently using this Maharashtrian Masala called GODA MASALA for quite sometime and I am totally in love with it. I have made this famous street food Dabeli few years before and since then I have experimented on lots of other recipes too. A total winner for people who love different flavors in their food. I have selected this Amti as this Month of BLOGGING MARATHON # 32 under the REGIONAL RECIPE section. It has a blend of spice,sweet and tangy flavor in it. It goes well with rice and Chapathi But I personally like it with Poori/Chapathi. Its fun to learn new regional food and I love Maharashtrian foods, so yum and new to our taste buds. Try this out and you will be happy that you tried a new dal from your routine kind of dal. Every spoon of it is heavenly. Trust me :)
Prep Time : 15 minutes
Cook Time : 20 minutes
Yield :

4
Instructions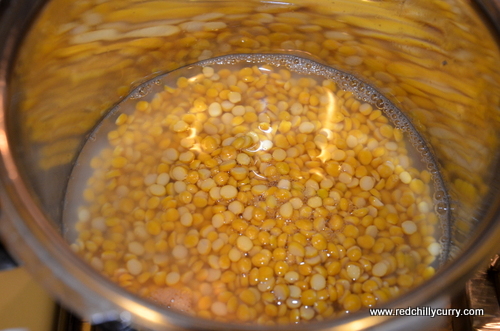 1. Boil Toor dal in a cooker for 5 mins and keep it separarte.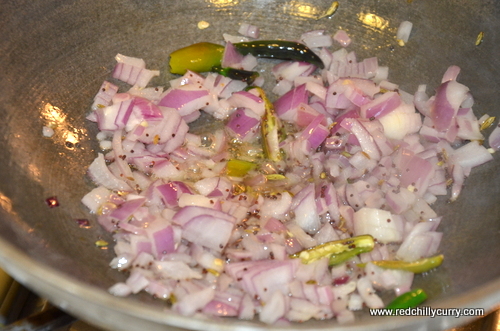 2. In a kadai/pan add ghee/oil and do the seasoning mentioned above, to this add onion,green chillies,tomato or tamarind pulp and saute it well. To this add the cooked dal and mix it well.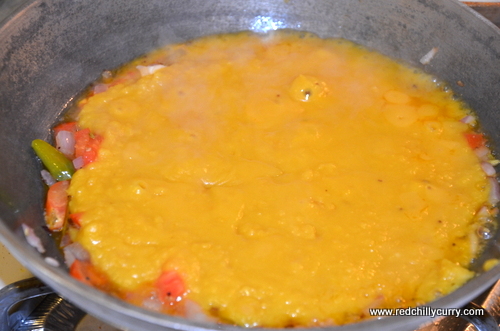 3. Let it boil for sometime and to this add turmeric powder,chilly powder,salt,coconut and goda masala and let it cook well. To this add 2 cups of water and let it boil.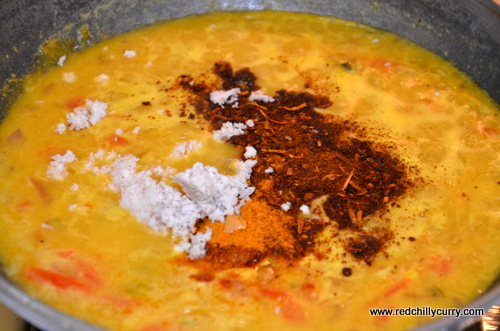 4. Now add jaggery 1 tsp and mix it well again. Add water if you like the dal thinner. To this finally add chopped coriander leaves and enjoy it with hot rice or Poori/Chapathi.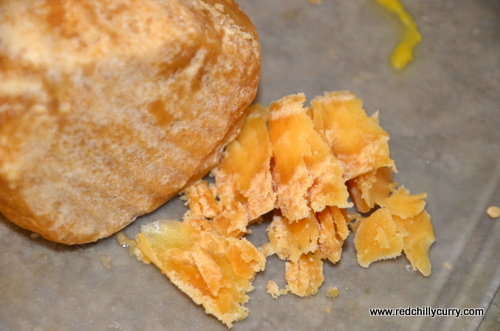 5, Goda masala is the main ingredients here so do adjust in measurement according to your taste.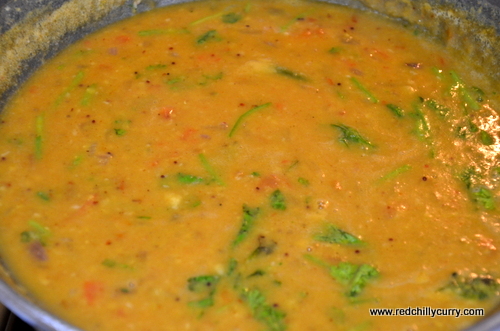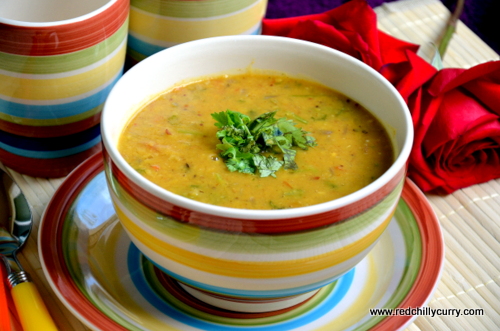 Print