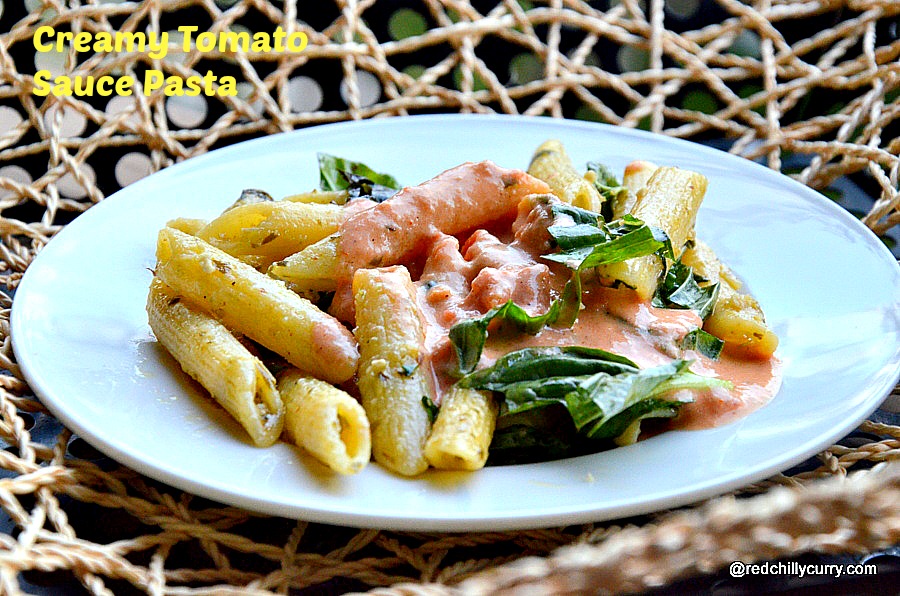 Pasta With Creamy Tomato Sauce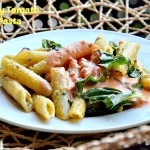 I love pasta that's our fav dinner on most of our Fridays. Its so good to have hot pasta and movie on friday. Its very simple to make and I love variety in it. Out of all the variety pasta I make I like this one THE BEST. why??? well its melts in your mouth and your tummy will crave more. Kids will love it. The cheese never over powers the taste and its so delicious. I like to add few alteration to this like adding extra garlic powder or  sauce or may be some pesto sauce to go. Its up to you to explore the taste. I have tried adding wine once to this sauce and I loved it. I couldn't really taste the alcohol in it but it was diff way tastier. So why not make our tummy happy. Pasta with creamy tomato sauce.
Prep Time : 15 minutes
Cook Time : 20 minutes
Yield :

4 bowl
Instructions
1. In a pan add butter, when they melt add little flour and combine them well. Once they are mixed well add milk and whisk them well.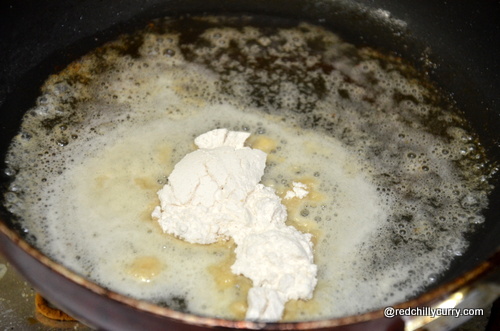 2. Then add heavy cream and keep whisking it till they form a soft buttery cream texture. This is called WHITE SAUCE. To this I added pasta sauce and mixed it again. I have added garlic powder and mixed them well and switch it off. Keep it separate in a bowl.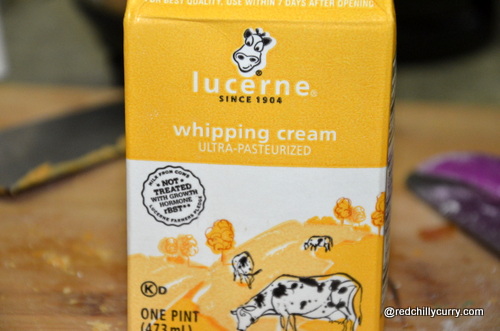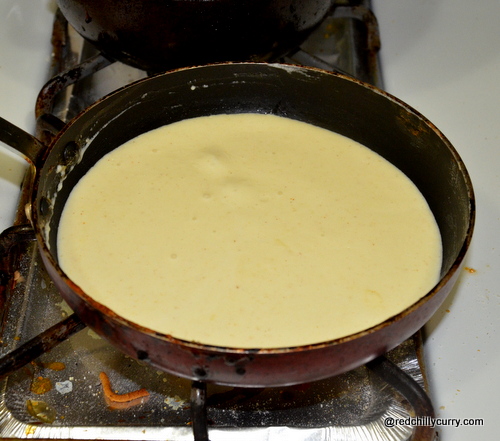 3. Now in a separate bowl boil pasta(follow the instruction shown in cover) when they are done Just sprinkle Parmesan cheese on top along with few basil leaves and later you can serve this creamy sauce on top. This is one way.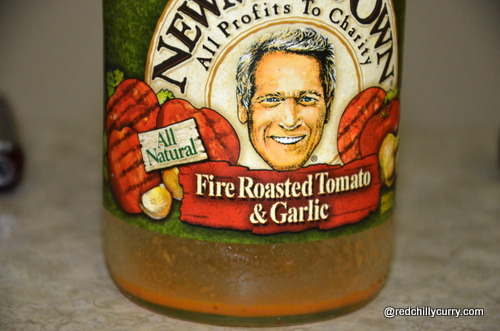 4. But I wanted to skip this Parmesan cheese,so I added basil pesto sauce. You can use homemade or store bought. Add when the pasta is hot and mix it well. On top of this add this creamy sauce and serve it hot.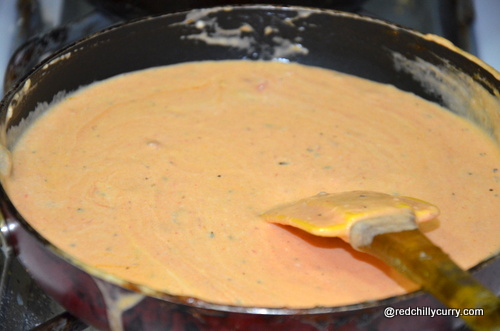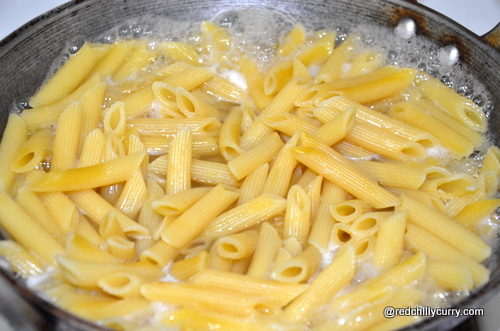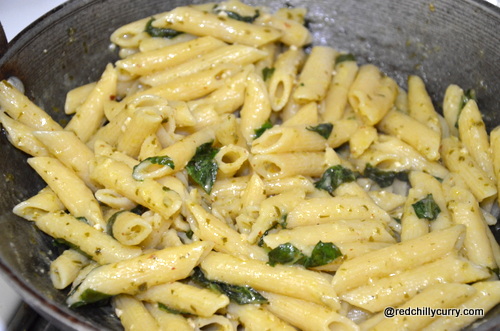 5. Yummy ,tasty and creamy restaurant style pasta is ready. If you want it more cream you can add the sauce to pasta and cook in that heavy cream itself. It will be very rich so I prefer this way.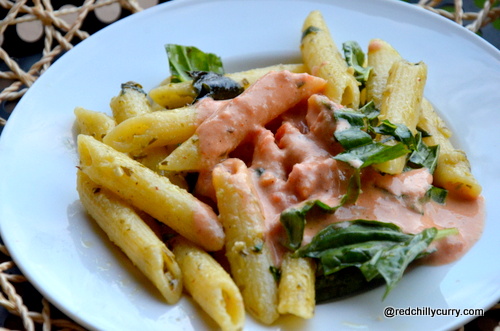 Print