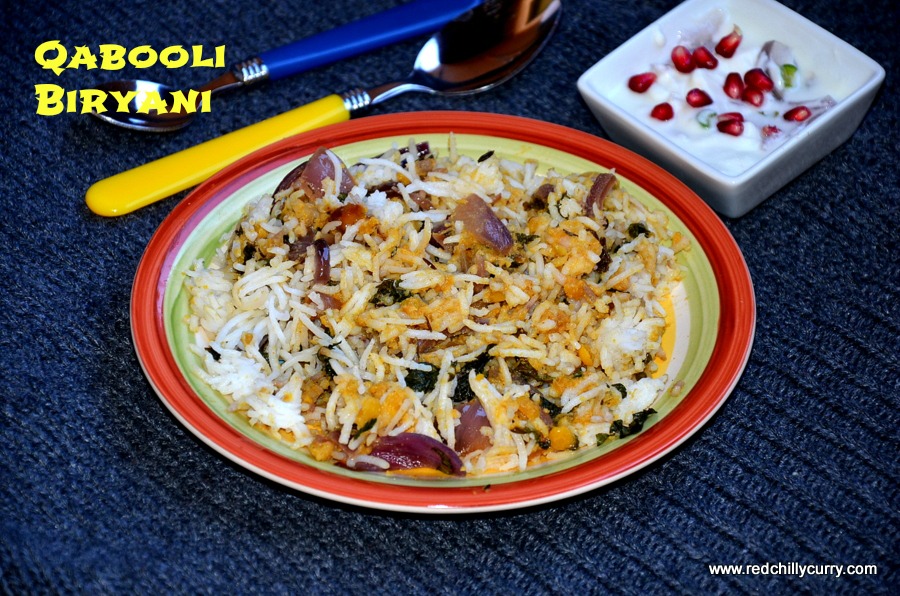 Qabooli / Qubooli Biryani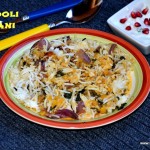 As you know A-Z Blogging Marathon is going on and we all have been making alphabet starting from A-Z for this whole month. I got really stuck when it came to Alphabet "Q" and didn't know what to do . My fellow bloggers helped me to come up with few ideas and I choose to make Qubooli Biryani from Dassana space. She is one of my fav bloggers and she cooks lots of vegetarian dish. I just love her site. So here is my try I just altered cashew yogurt and few part, other than that I have made it same. Linking it to srivalli and preeti space.


Prep Time : 20 minutes
Cook Time : 30 minutes
Yield :

3
Instructions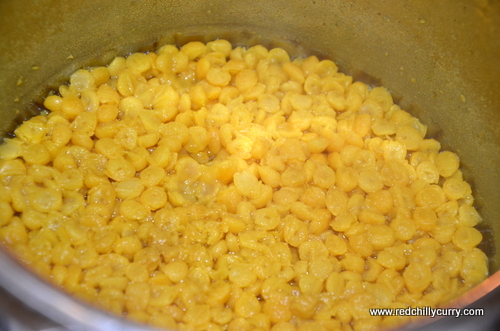 1. Boil Channa dal in pressure cooker,it should be perfectly done not too mushy or watery. Keep it separate.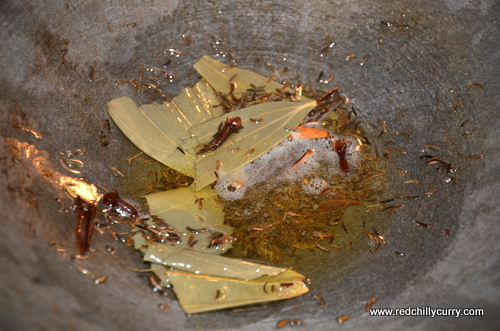 2. Now in oil/ghee add cinnamon,cloves,bay leaf,shah jeera and saute for few mins. To this add onion and ginger garlic paste and stir for few more mins.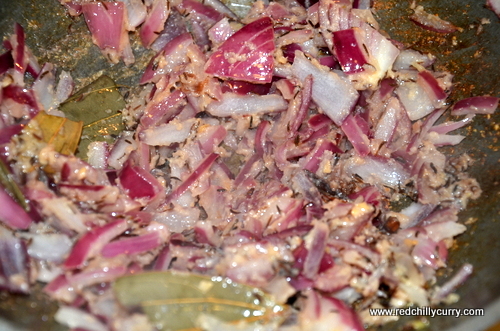 3. Then to this add curd and let it cook for a min. Now add channa dal and let it sit for 5 mins. mean time add garam masala,salt and red chilly powder. Let it cook till the raw smell is gone.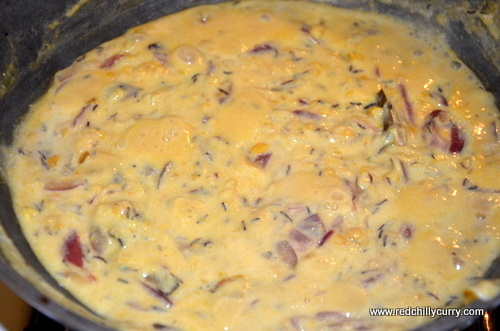 4. Now in a separate pan add 6 glass of water and salt to it. Let it boil, to this add basmathi rice and let it cook 3/4 th. Now remove the water and collect the rice.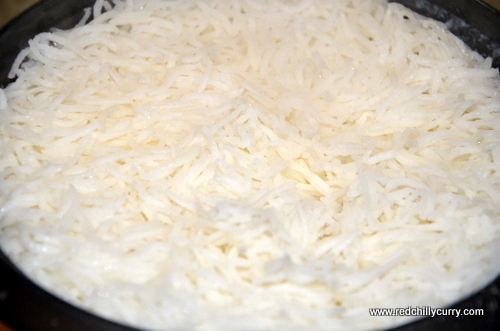 5. In a Glass bowl or big pan layer the dish. First add the channa dal mix and on top of it add the cooked basmathi rice. To that layer sprinkle finely chopped coriander leaves and mint leaves. I had fried onion which I made from fresh onion(Just saute it in a separate bowl till the skin turns dark brown in color).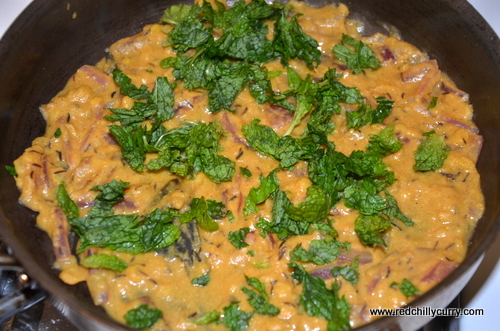 6. Same way repeat for one more layer and close the lid and let it sit for 15 mins. With the heat they will cook on its own. Then after that serve it from below to top without mixing altogether. Now when its done, serve it with your fav raita.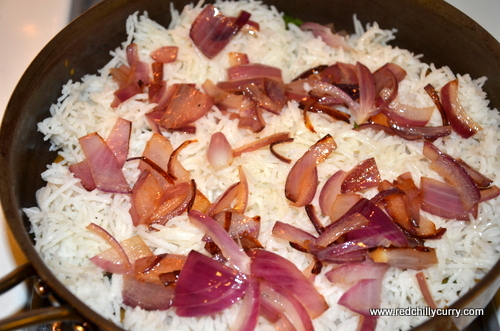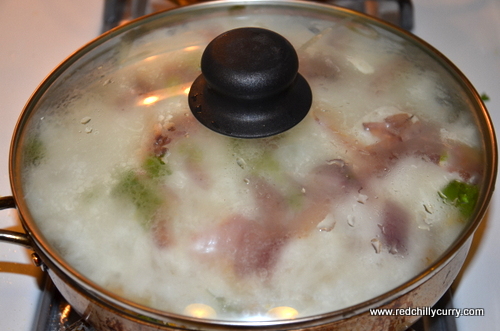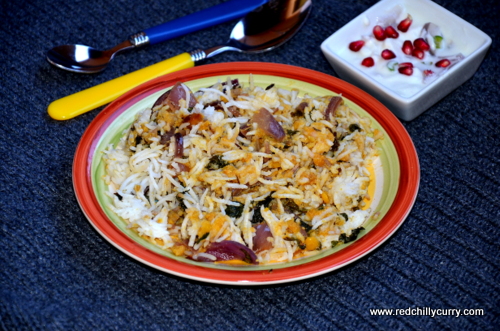 Print