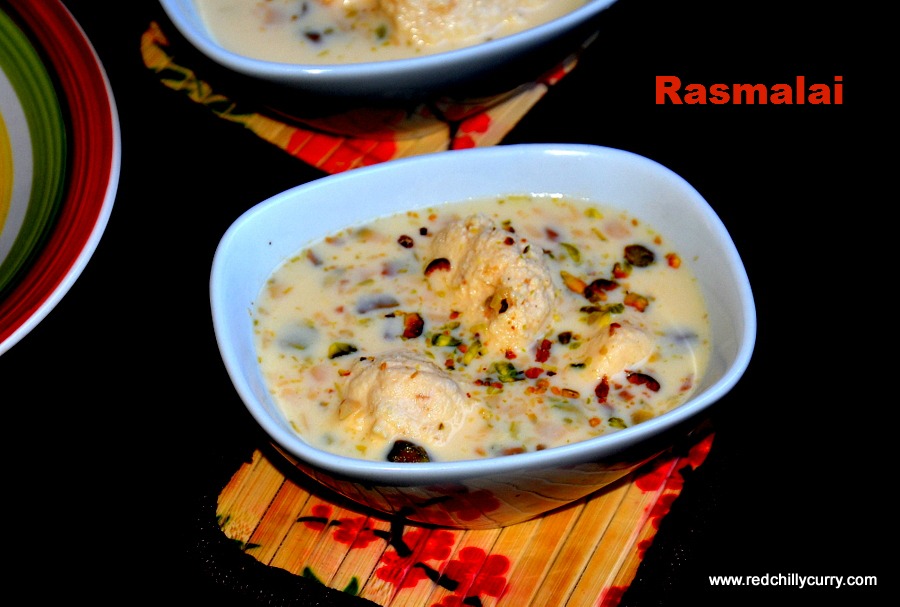 Rasmalai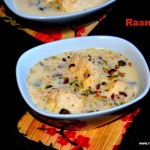 My one and only fav sweet is this Rasmalai. It's very special to me because I always have it on my special days. Its my all time fav one. I am not a great sweet lover but this makes me crave immediately the min I see this sweet on menu card. Its very simple to make at home and you don't have to go to a restaurant anymore to taste this. Home made are always best if we know few tricks of how its done exactly. So I had learned this from online video and made it exactly that way and it came out very tasty and everyone at home enjoyed it.
I am linking this to the marathon #32 for A-Z Blogging Marathon conducted by srivalli under Regional Category and also sending it to preeti space.


Prep Time : 10 minutes
Cook Time : 45 minutes
Yield :

3
Instructions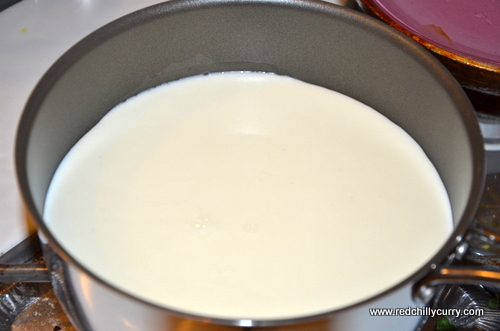 1. In a non stick vessel boil milk for few mins. To this add lemon juice or vinegar and keep stirring. Now when you notice the milk curdling switch off and filter it in a muslin cloth. Let the water drain completely. After 20 mins paneer/ cottage cheese will be formed. Keep it tight.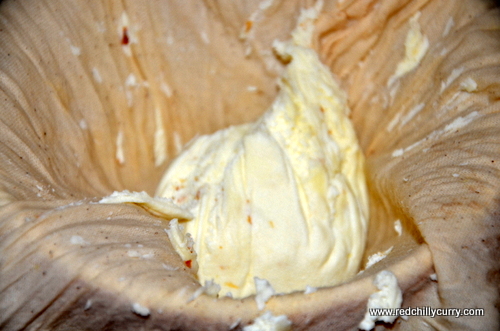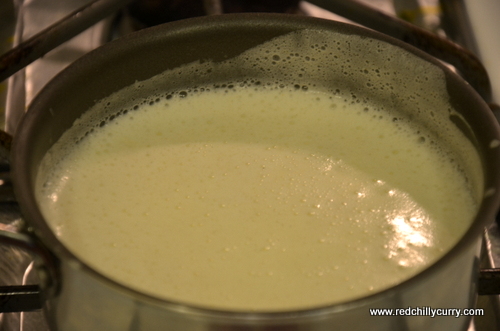 2. Mean while in a separate vessel boil milk and keep stirring till they become half the volume. Then to this add elachi powder,sugar,pista and almonds . Stir it well. To this add saffron and let it boil for 15- 20 mins till the consistency is little thick. This is called malai or rabdi.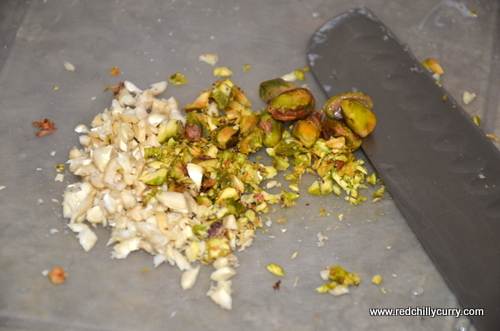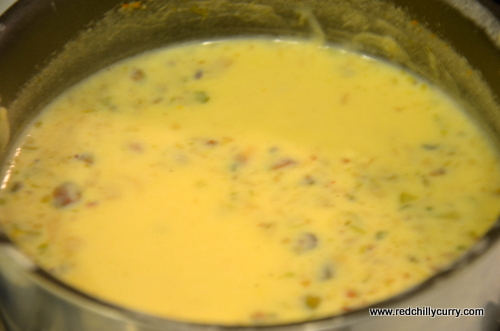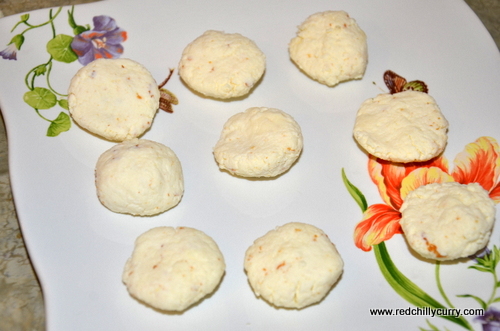 3. Now roll the paneer like balls and flatten them little like needed for rasmalai shape.Now take a vessel and boil water as mentioned for syrup and add the sugar. When they start boiling well add the paneer or cottage cheese roll inside and let it boil for 5 mins. Keep the lid closed. Then remove it in a warm water bowl and leave for a min. Then transfer this to malai or rabdi prepared,and let it soak for few hrs in refrigerator. Serve it chilled. Taste really delicious and so good.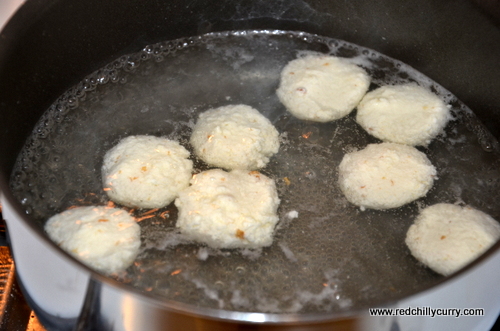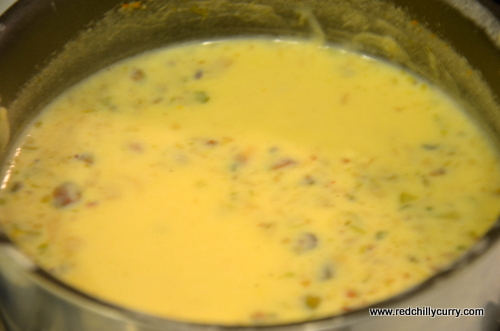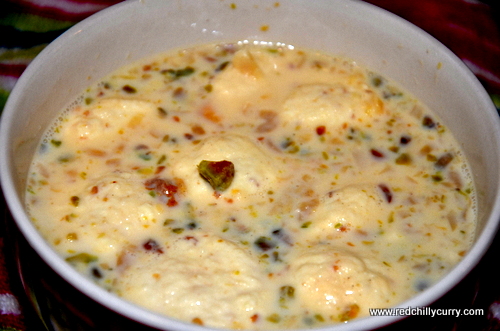 Print