Ribbon pakoda recipe, ribbon murukku, how to make ribbon pakoda, Ola pakoda
Ribbon pakoda recipe is our family fav snack for tea time. This ribbon pakoda is made on special days like diwali, krishna jeyanthi or on any auspicious day. This snack is  my dad fav and my mom used to make it every weekends. She used to make a big batch and store it in air tight container. My hubby loves it too so I have also started to follow my mom step and just make them whenever he has craving for snack.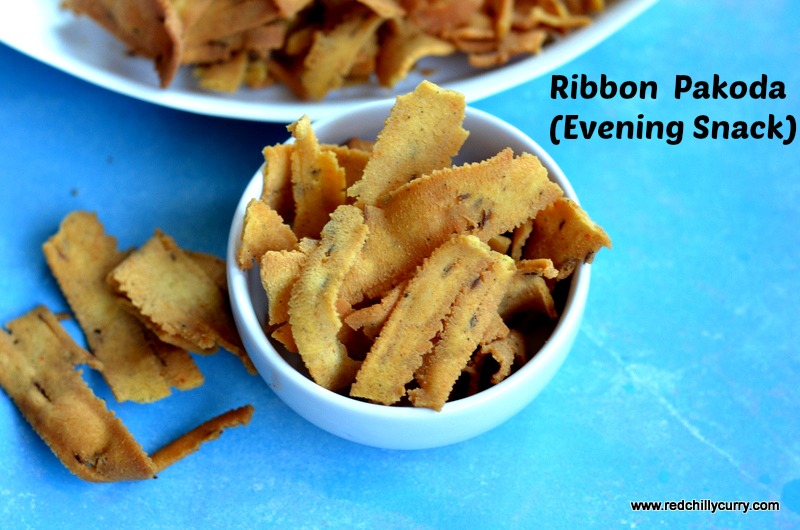 Adding pepper is the important ingredient here. I have seen lot of people just adding only red chilly powder to this but try adding pepper powder and you will feel the flavor change and it will taste very very good. I try to add pepper powder little more since my dad and my hubby loves the pepper flavor a lot. Ribbon pakoda is super easy to make and can be ready in 10 mins. Secret of making a good ribbon pakoda is kneading the dough soft and non-sticky. Once you have learned that its a easy  breezy walk. Try to add butter and oil to this since it will help you get a non-sticky texture. When I initially started making it , it was hard to squeeze the dough out of the ribbon pakoda press since I used to mix the dough little tight or little watery. Both are wrong the dough should be soft and non- sticky. The reason why I keeps stressing this point is I didn't really know how to make this ribbon pakoda right until I learned this tip.
I don't want you to go through the frustration that I went through while learning this snack. Making food should be fun and easy and not stressful right ??? My dad and hubby loves a good besan(Gram flour/ Kadala mavuu) based snacks and I have lots of them in my list and you can check these recipes here like Mysore pak, Oma podi/ Sev/ Kara pusa, Kara Boondhi,  Off to Making Ribbon pakoda recipe now.
Step by step of making Ribbon Pakoda recipe
Ribbon Pakoda Recipe( Evening Tea Snack)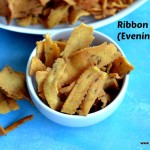 Prep Time : 10 minutes
Cook Time : 10 minutes
Yield :

2 cup
Instructions
1. In a big bowl add besan flour and rice flour equally and mix them well. To this add salt, pepper powder,chilly powder, hing, jeera, white sesame and mix everything well.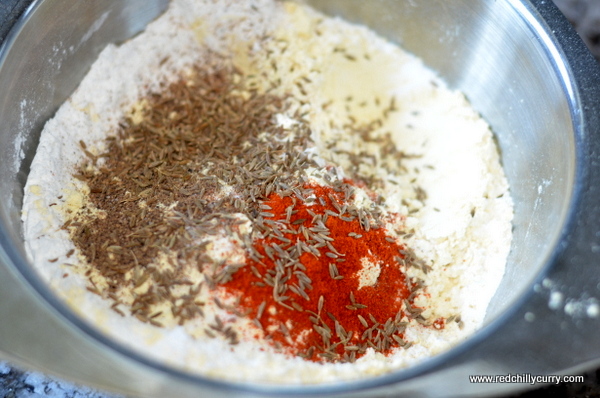 2. Now add butter,  mix it again. Now slowly add water little by little and make a soft dough(Dough should not be very tight or very loose)Now add the oil and make a nice non sticky dough and cover it  with a cloth or lid and let's start the frying process.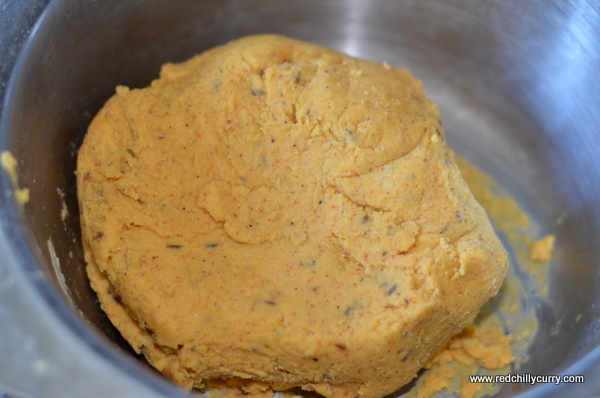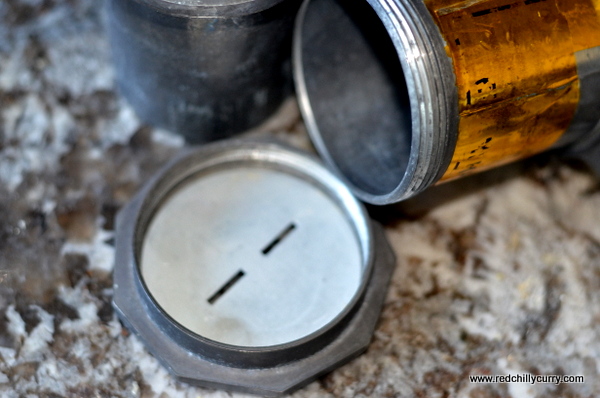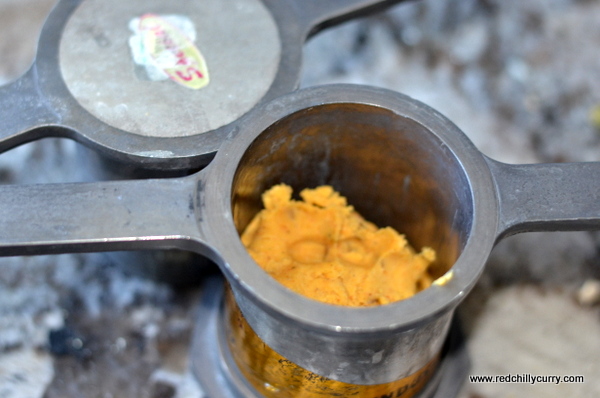 3. Now heat oil in a kadai/ pan. Pour oil till the ribbon pakoda can immerse inside the oil. Do not keep the flame high, keep in medium flame.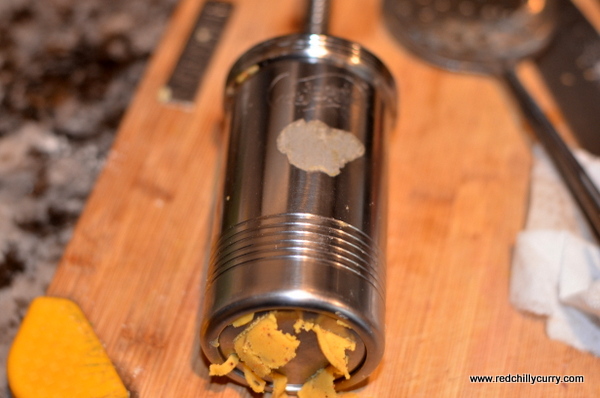 4. Now use the murukku press that is used to make ribbon pakoda, like shown in pic. (I have 2 variety of murukku press, you can make with anything)That is the called ribbon pakoda achu or press  that is used to make ribbon pakoda. Now take a portion of dough and roll in and keep inside the murukku press .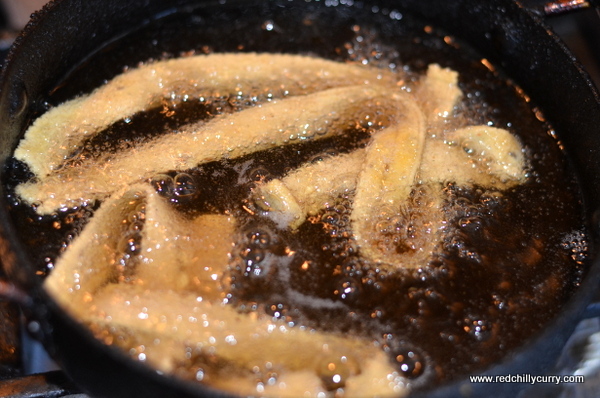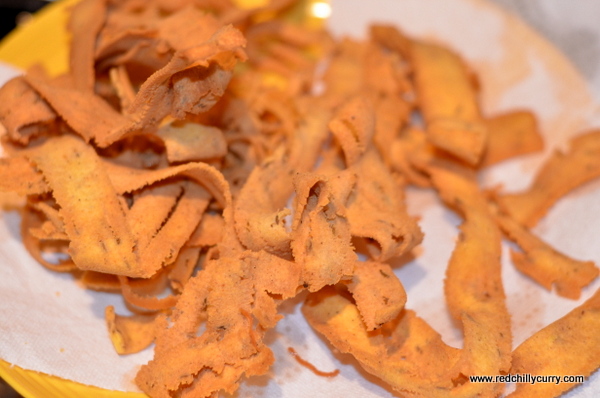 5. Keep the flame in low, now press the murukku press and slowly make it in circular layer. Now Increase the flame to medium and let it fry for few mins. Slowly turn the ribbon pakoda to another side using a ladle and when the huss sound stops remove from oil and transfer to a tissue paper for absorbing excess oil. Proceed the same way with remaining dough and once done let it cool for few mins.
6. Either serve it hot for your family or if you are planning to store it let it cool down and pack it nicely in an air tight container. This will stay nice and crispy for a week or more . Have fun with evening tea time.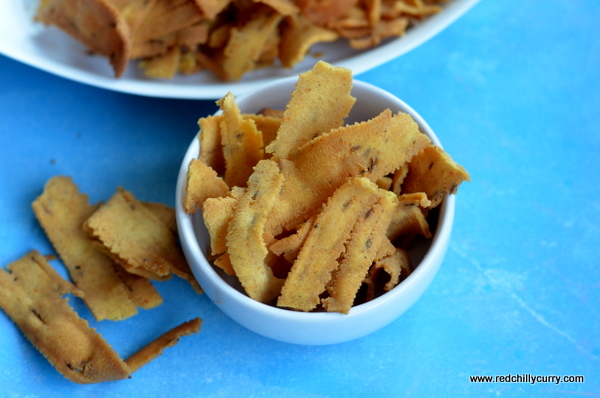 Print