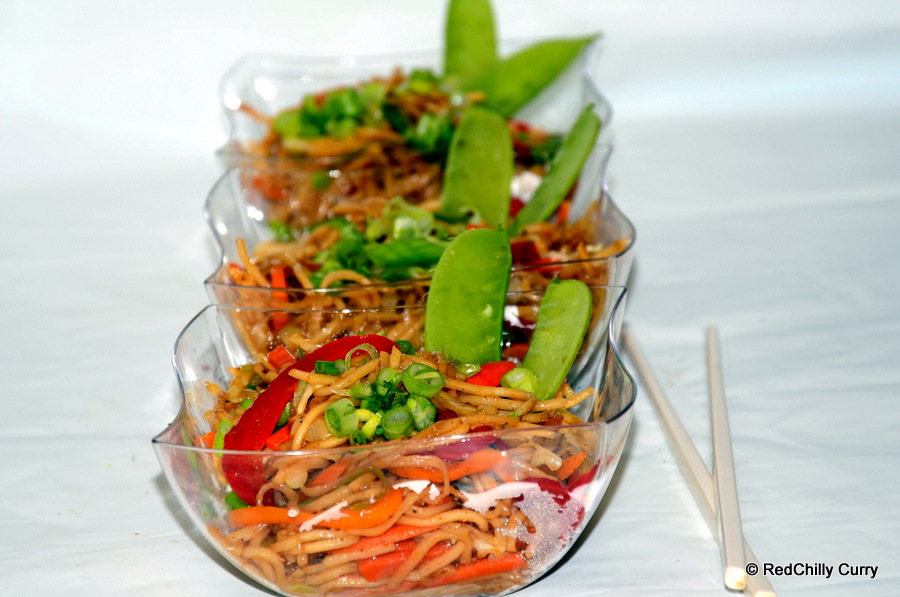 schezwan hakka noodles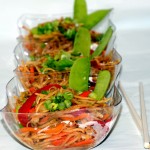 I LOVE all kinds of noodles and schezwan is my favourite... not only will adult love them but kids will love it too its healthy with all kinds of vegetables mixed inside it.This is a  combined version of Hakka and schezwan noodles usually" schezwan" are spicy we add red chilly flakes to it. since I serve it more to my kid  have avoided it but red chilly flakes bring the original flavour to the recipe so feel free to add them at end.
Prep Time : 10 minutes
Cook Time : 10 minutes
Yield :

4
Instructions
1.Boil the noodles according to the instruction given in the packet. Now sprinkle 1/2 tsp of oil to the noodles so they don't stick.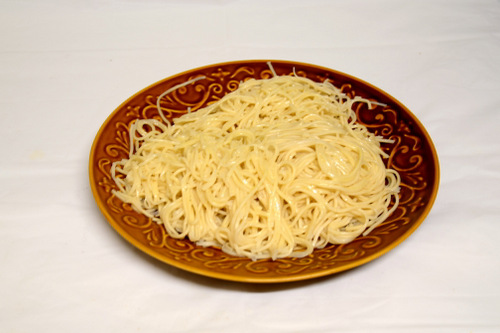 2.Heat the wok/pan pour some olive oil and start stirring the vegetables given below.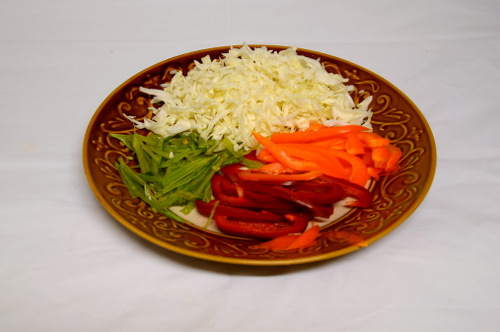 3.Add soya sauce,red chilly flakes or red chilly sauce,schezwan sauce and stir fry.
4. Now add the noodles to the mix then sprinkle pepper powder, salt.care must be taken while adding salt because the soya sauce will already be salty so add salt at last.
5. Spring some spring onions and serve hot.
Print