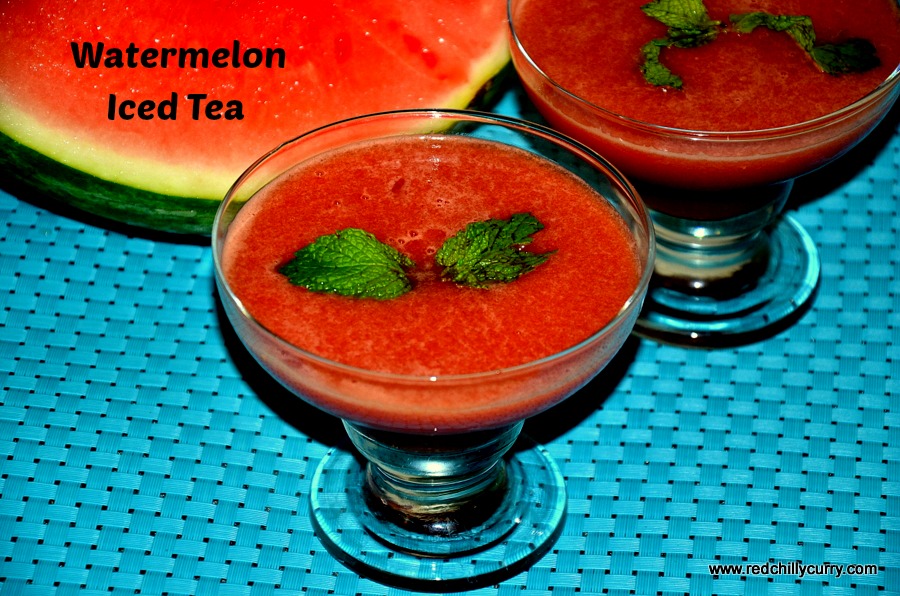 Watermelon Iced Tea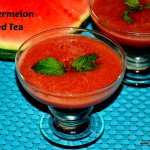 I always love this iced tea ,be it made with just plain lemon or with blend of fruits. I cant resist the taste. I love adding that extra sweetness to my iced tea in a  natural way. It will keep you brisk and def addiction beverage. I make iced tea with lot of variation, you can check the Berry Iced tea. Its everyone's fav and I cant remember how many times people have asked for more serving. Its so refreshing and when water melon is in season and bored of the usual water melon drink try this out. Ice tea takes time to develop a taste for it , but when you start experimenting you will love it. This is enjoyed by everyone around the world in a different way and this one is Greek country way.
Linking this to A-Z Blogging Marathon conducted by srivalli and I am posting this under International Category,also linking this to preeti space.


Prep Time : 5 minutes
Cook Time : 5 minutes
Yield :

4
Instructions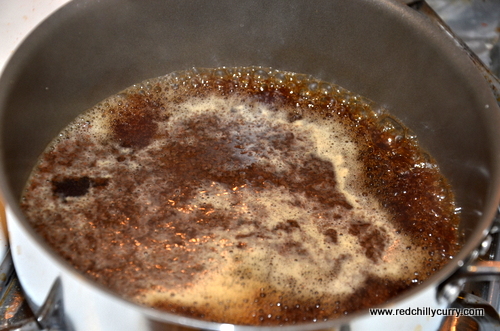 1. In a pan boil water, when it bubbles up add tea powder and let it boil for 2-3 mins. Switch it off add the mint leaves and close with a lid. The flavor of mint will cook in this heat itself.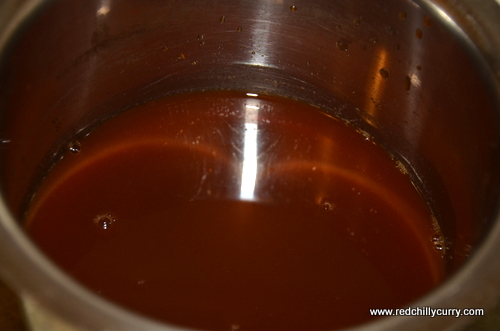 2. Now when they get cooled filter it thoroughly.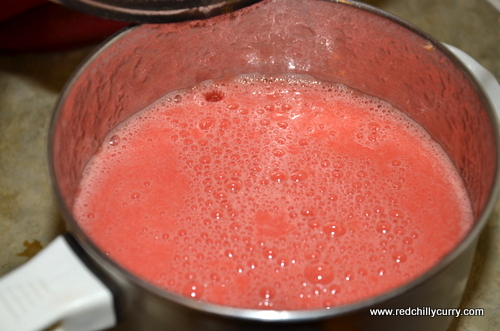 3. Now make juice out of the watermelon and strain them through filter too. Then add honey to this. Then mix it well with tea mint water and store it in refrigerator. Serve it chilled after some time.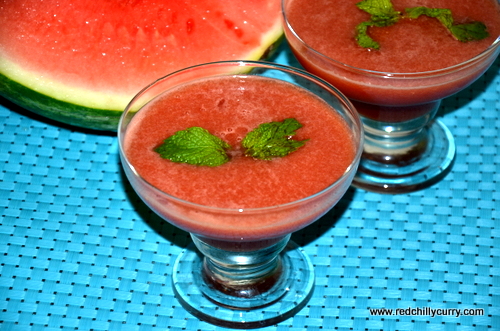 Print