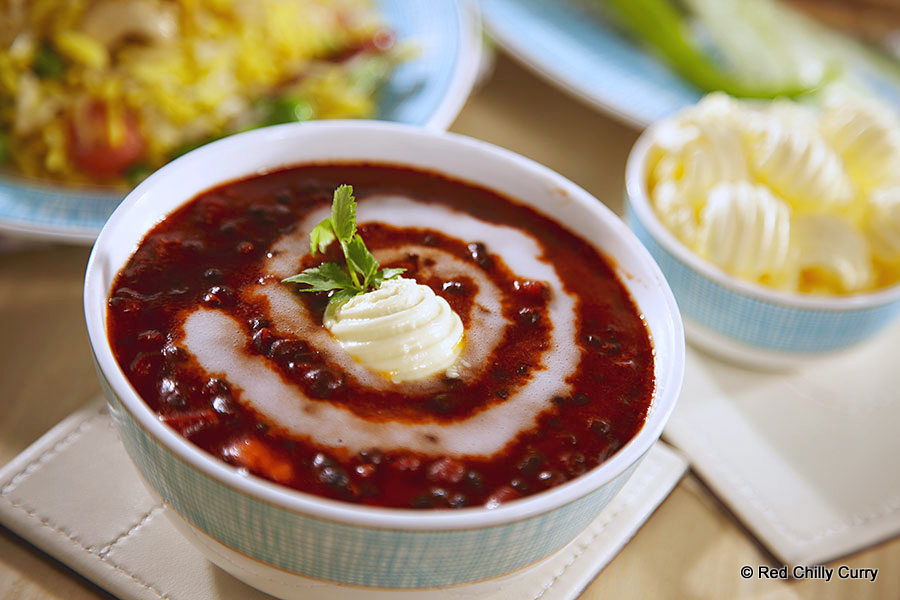 Dal Makhani(Dhabba Style)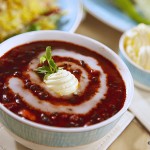 Rich, creamy & luscious dal is a very popular Punjabi dish,I remember tasting this first time in a DHABBA .Best dal in the world I have made it million times after that but I just cant get that particular smell that I had eaten many years before,I think secret to get that is to soak the dal for more than 10 hrs and slow cook in stove for nearly 45 mins to get that mild burnt smell. I tried thit once and got that perfect burning smell that I tasted years ago.My brother just goes crazy for this dish I always think of him when I make it.
Prep Time : 20 minutes
Cook Time : 40 minutes
Yield :

2-4
Instructions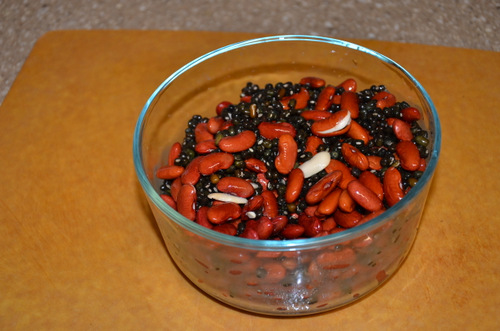 1.Soak both the lentils over night if you are planning to make it next day at least for 6-8 hrs fill water fully till its immersed completely.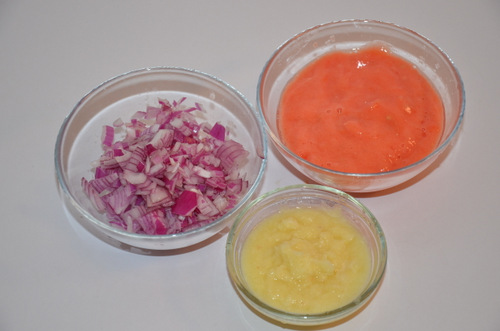 2.Make tomato puree,ginger garlic paste and chop onion finely.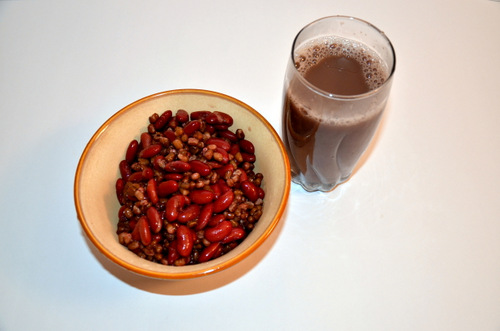 3.Now wash and boil the lentils with 3 glass of water and let it pressure cook for 10-15 minutes,don't throw the water that is the main thing for this side,keep the water separate.

4.Heat butter in a kadai/pan add some cumin seeds,dry methi leaves and fry for a minute.Then add ginger garlic paste,onion and saute till the raw smell goes.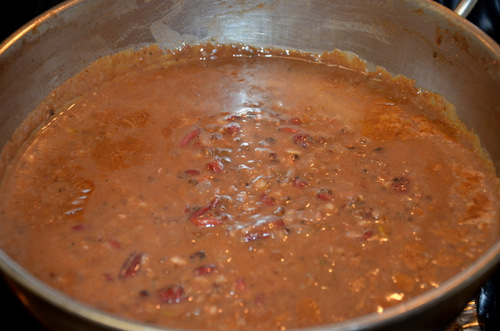 5.Now add the tomato puree and let it cook for sometime, then add turmeric powder, red chilly powder, garam masala ,amchur(dry mango powder) & salt. Let it boil for 10 mins.
6.Now add that lentil water to the mix and let it cook for 20 min in slow flame. Then add dal mix to this and let it all cook together foe 20 more mins to get that  dark brown color, then when oil  oozes out slowly switch it off. Adding more butter to this gives an excellent flavor to this dal. While making this remember to stir it well or it tends to burn at the bottom.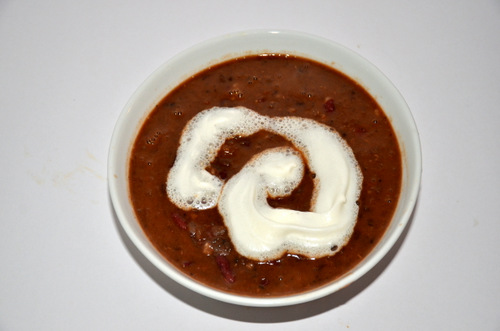 6. Now add some fresh cream on top of it and garnish with dry methi leaves or coriander leaves. Serve it hot with chapathi /naan. Dhabba style dal makhani is ready.
Print