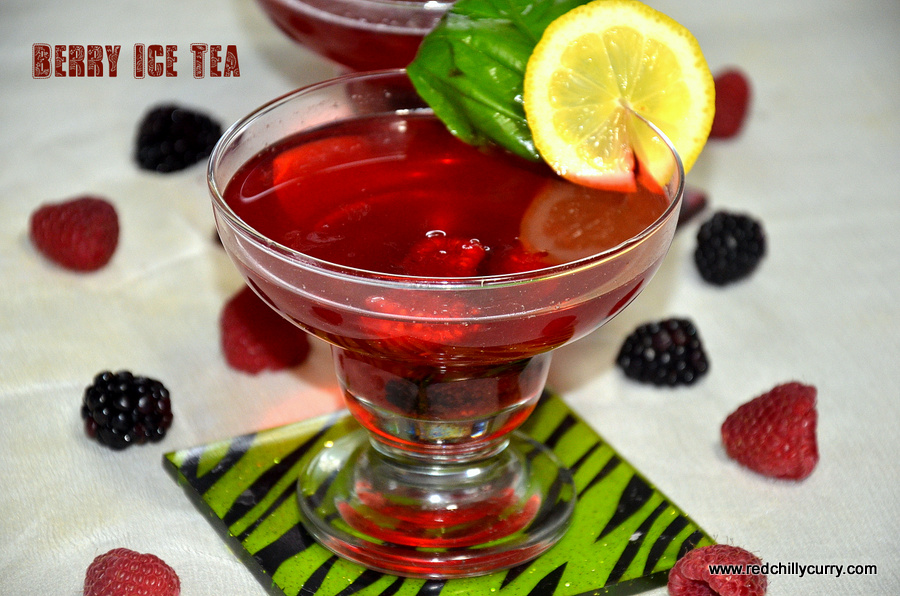 Berry Iced Tea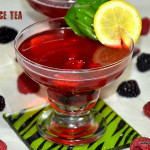 I can easily say that this is my favorite drink ever. It taste extraordinary and the combination of herbs just outstanding. I was trying to make regular ice tea and then I ended up making this amazing basil flavored drink. I always try different stuff in my kitchen and it always comes out perfectly. My parents were here to visit me and they adored it. It is very flavorful and very aromatic. So good for health and it was very much enjoyable. I will be making it very often now.
Prep Time : 5 minutes
Cook Time : 15 minutes
Yield :

4-5 person
Instructions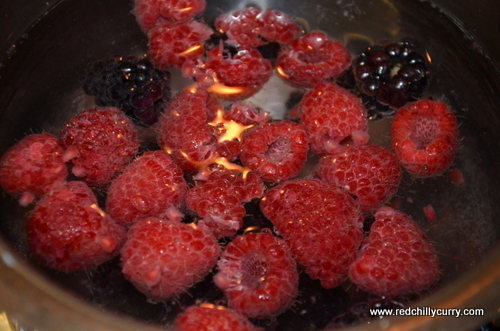 1. In a pan boil 4-5 cups of water then to that add raspberry,blackberry,tea powder,sugar,elachi and let it boil for 10 mins. To this add basil leaves and switch off the stove and let the leaves cook in heat.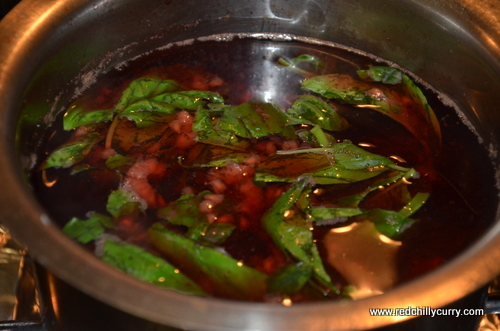 2. Let it cool then filter it and add ice cubes and serve it chilled. To this add honey or sugar if required and squeeze the lemon juice and stir it well. It will taste so good and appetizing. A very healthy fruits ice tea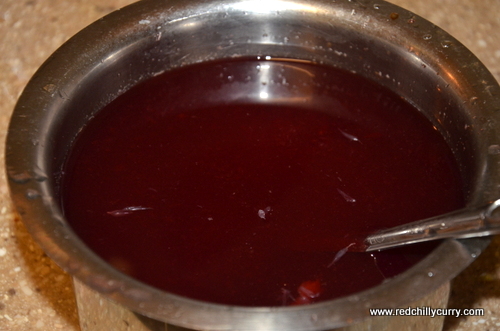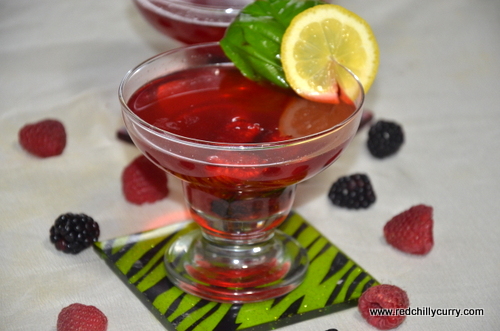 Print