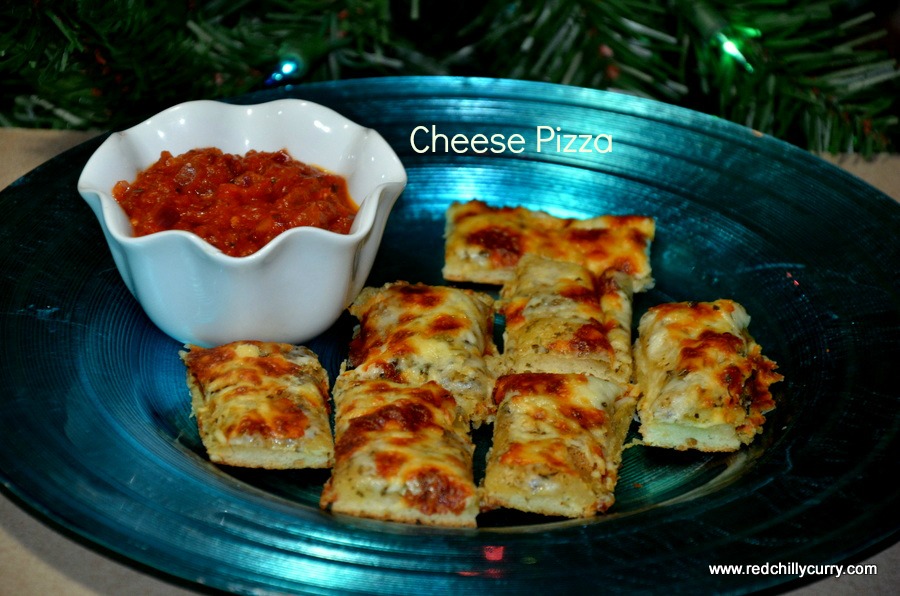 Cheese Pizza(Kids)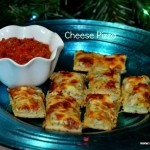 Hi friends well another post for my Blogging Marathon #36 under kids oven baked recipe. Today I have posted every kids fav ........cheese pizza. I made this for my cousins kids and they were gone in a min. I gave them like stick and some dip to enjoy. It was gone in 2 mins. NOT just kids all adults enjoyed too. We snacked on it happily watching a good movie. It was little addictive I must say. Without that tomato pizza sauce and veggies I thought I wont be able to enjoy but it was very very flavorful with herbs and just plain cheese. It was so yumm. I very well remember kids stuffing the pizza in to their mouth quick and I was so happy and satisfied. Now off to recipe.
Prep Time : 15 minutes
Cook Time : 30 minutes
Yield :

4
Instructions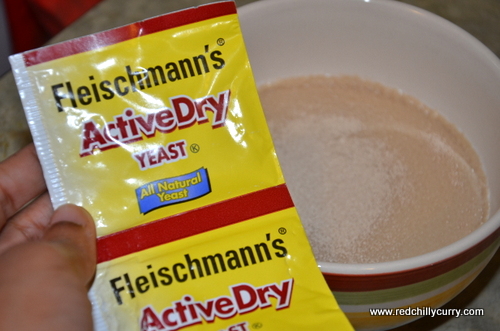 1. In a bowl have warm water the temperature shouldn't be too hot otherwise the yeast will die, so just keep it warm enough to dip your finger, that's the right temperature. I usually keep 1 cup water in microwave for 30 sec. To this add sugar,salt, 1 tsp oil and mix it well. Then let it sit for 15 mins. The yeast will rise little bit.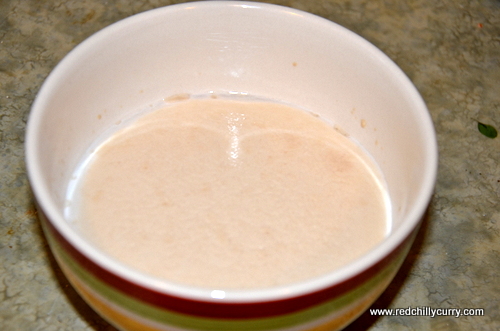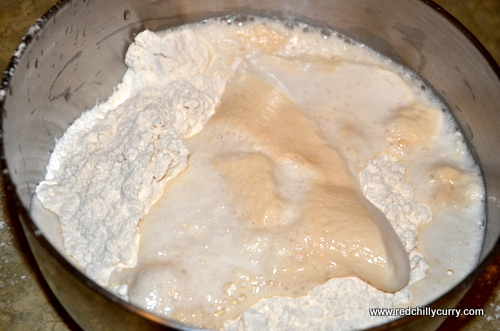 2. To this add flour and mix them well together like a soft tight dough. Mix it well for 5 mins. Then apply oil on top of it and close it with wet cloth. Leave it to rise for 1 hour.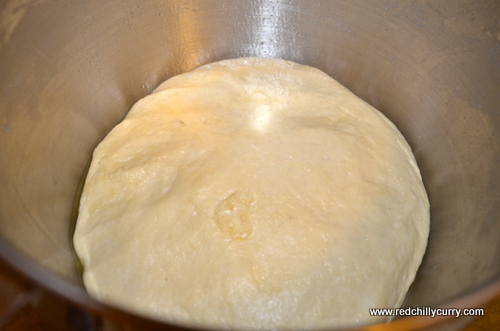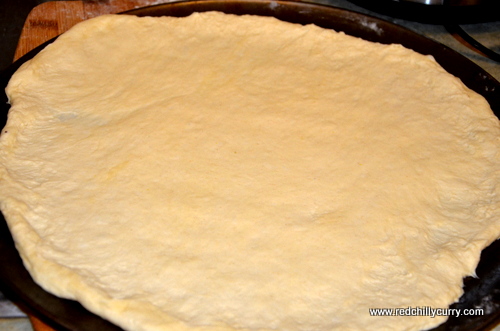 3. Now take the dough and roll it well and on top of this sprinkle italian seasoning,salt and all the dry ingredients mentioned under topping. Finally add parmesan cheese and mozzarella cheese and let it sit for 30 more mins.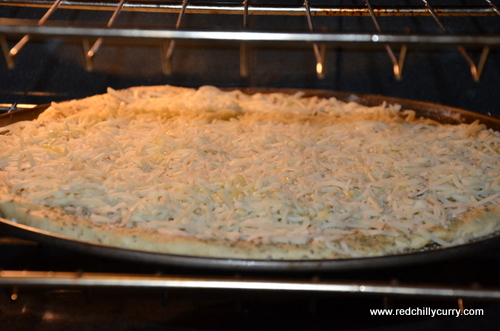 4. Now bake it for 25 min or till the top gets mild brown at 450 deg F. Then remove from oven and let cool it for few mins. Then slice it thin and to biting piece, so that kids will enjoy it.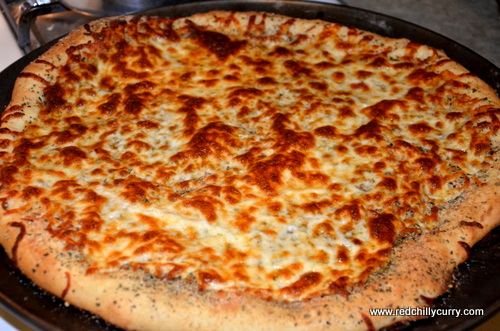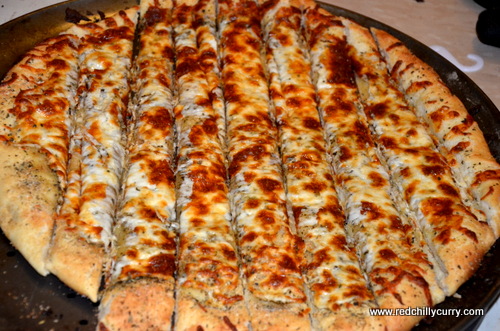 5. I served it with pizza sauce on side. I heated the sauce well in pan for few mins. In a pan add olive oil then saute onion, pepper powder then add the pizza sauce and let it get thick for few mins. Then I let it cool and served as dip kids loved it. So did I HEHEEHH....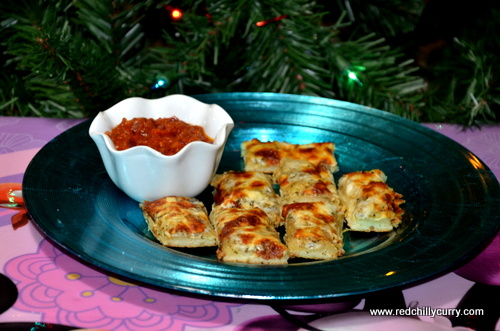 Print