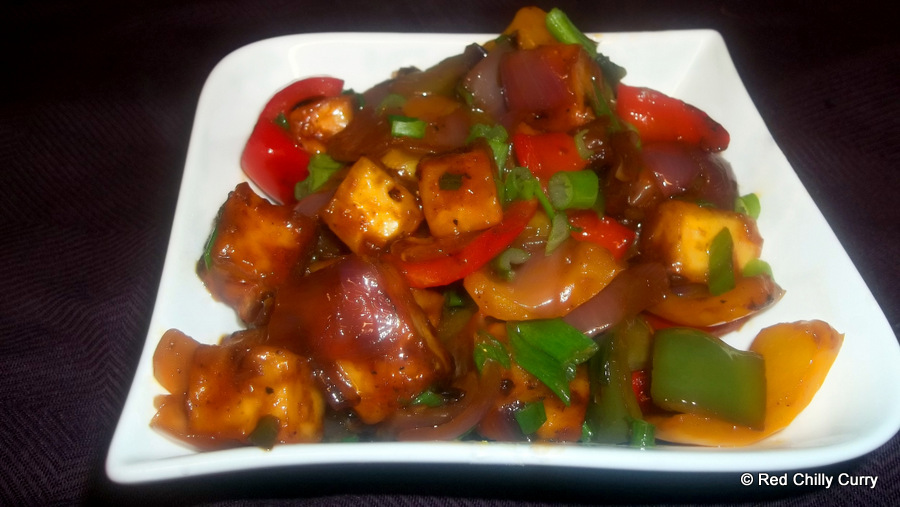 Chilly Paneer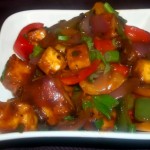 Colorful dish,made with lots of vegetables.This is indo-chinese version of chilly panner.We can use this as main dish for chapathi or as starters for your party.When made this as gravy/wet it can be served with fried rice.
Instructions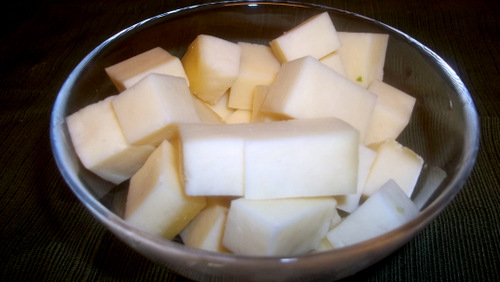 1.Cut the panner to cubes or long slice and keep them separate.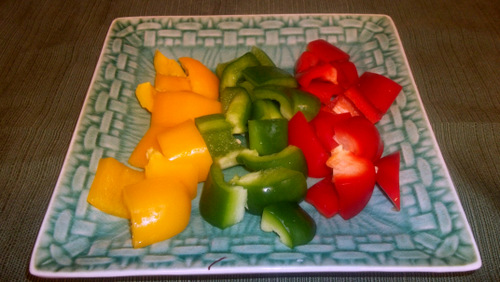 2.Chop onion,capsicum here i have used 3 colors i love it when its colorful,if you don't have all the 3 color just use green one.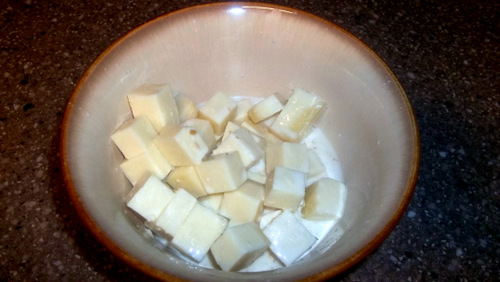 3.Now mix corn flour & water together then coat them with panner on all sides.Let it sit for 5 mins.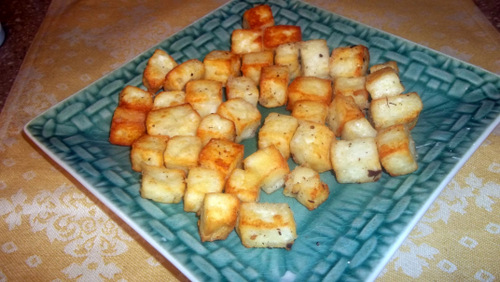 4.Heat oil in kadai and deep fry the panner remove them when they turn golden brown in color.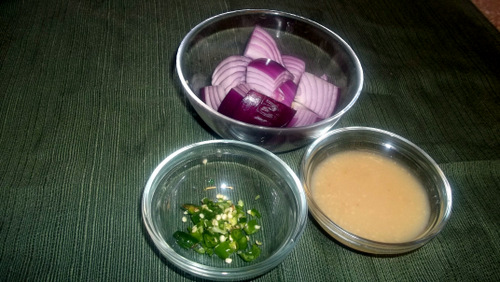 5.Chop onions,green chillies and make a paste of ginger&garlic.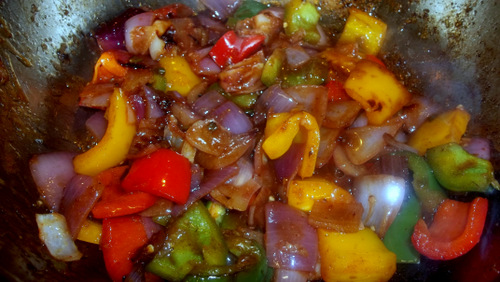 6.Heat oil in kadai fry onion,green chillies,ginger garlic paste,capsicum for 5 mins till they become soft and tender add soya sauce,pepper powder,salt.
7.Finally add fried panner and toss it well for 5 mins,garnish with spring onion.
I am sending this recipe to USHA who is conducting "Dish it out" event.Glad to participate.
Print