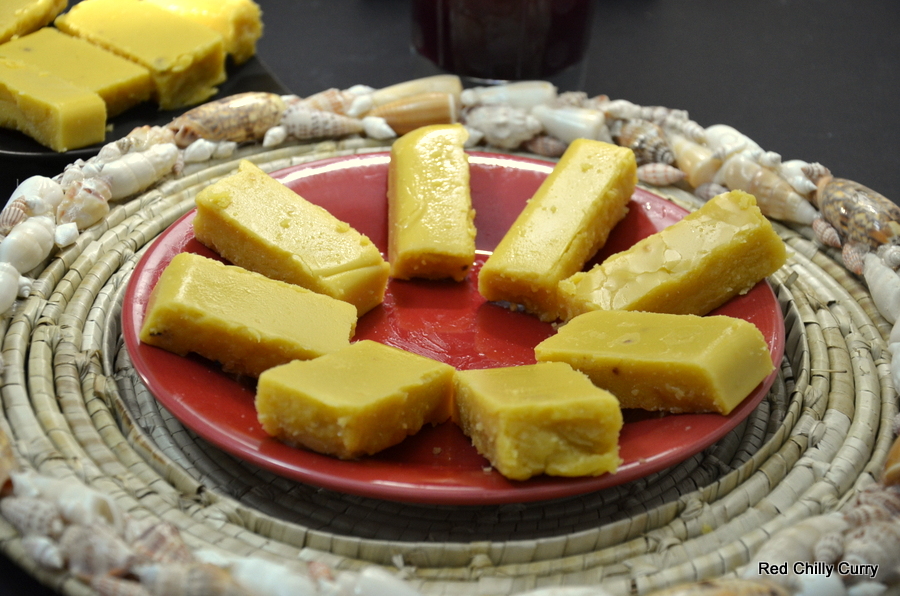 Mysore Pa(Pak)-Diwali Special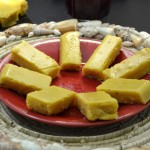 Its Diwali season and many kinds of sweets are made at home. In Chennai "SHRI KRISHNA SWEETS" would be on fire because everyone loves Mysore Pak from that shop. They were the one who started the soft version of Mysore pa,before it used to be little hard to bite but these people introduced the melting soft" Mysore pa" and since then they have had customers from all over the world(I know they have other good stuff too but Mysore pa is their signature sweet recipe)and I have tried to make my Mysore pa similar to it. They just melt in mouth and are super tasty.
I have made it many times and have never faced any prob with it, but it requires so much patience while stirring and your hands will definitely ache when you are doing it first time. But with lots of practice you will get the knack of it and you will be a Mysore pa "MASTER" in no time. Enjoy making this mouth watering sweet for Diwali and have fun.
Prep Time : 10 minutes
Cook Time : 25-30 minutes
Yield :

15 pieces
Instructions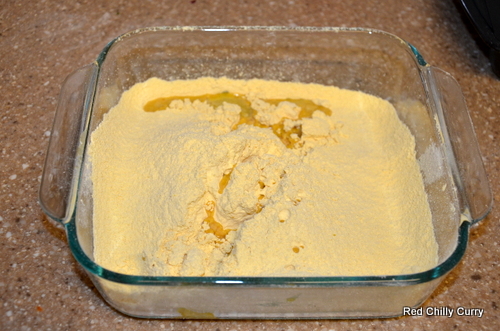 1. Sieve the besan flour well then add 2 tsp of hot oil and mix it well. This helps in eliminating the raw smell in besan flour and also helps in proper mixing in sugar syrup. So I would recommend to definitely use it.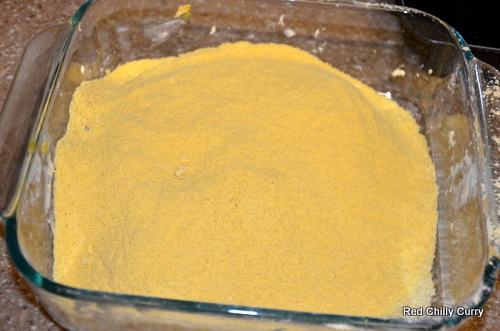 2. Now sieve it again. This is very helpful while making the mysore pak without any lumps.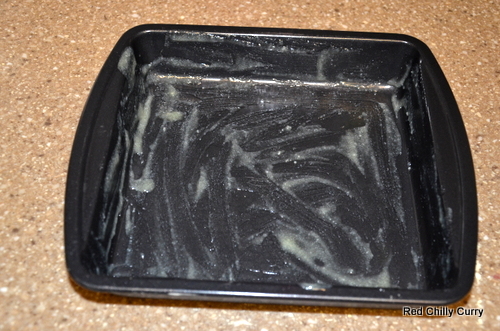 3. Now grease a pan with ghee/oil,we better do this now because later with all the busy stirring we wont have time to grease the pan or plate.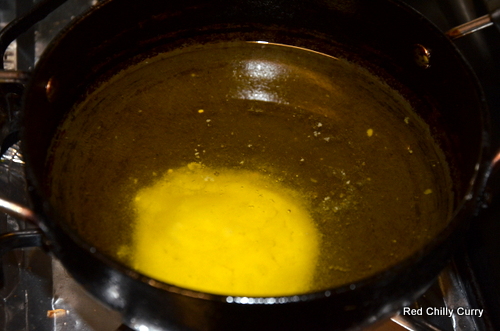 4. In a separate pan pour 1 cup of ghee and keep it ready.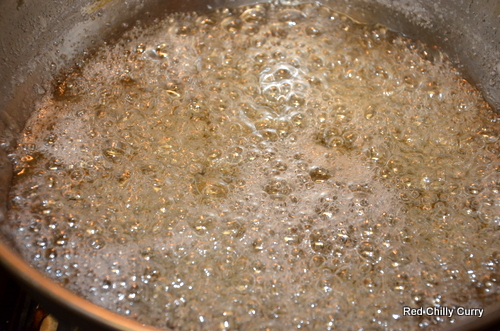 5. Then in another pan add 1/2 cup of water and add 1 1/2 cup sugar and start diluting it well. Now let it boil for 10- 13 mins where it will form one string consistency(ie when you touch with thumb and index finger one single thread will from)at this stage start adding the besan flour and keep the stove in slow and start stirring it slowly.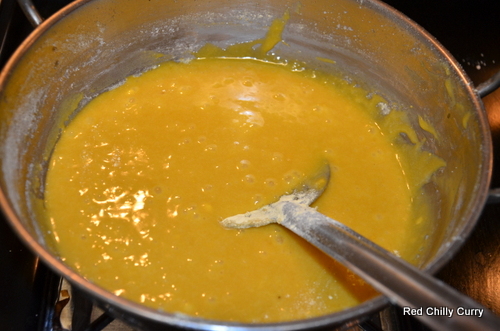 6. Since we have already sieved the flour lumps wont form so its easy to stir. Keep stirring it for few mins. Then it will start to bubble up.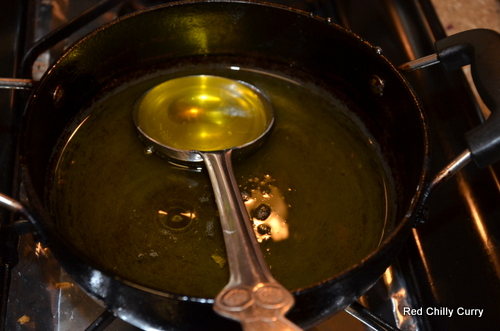 7. Now start heating the ghee and pour little by little to the besan and keep stirring it continuously.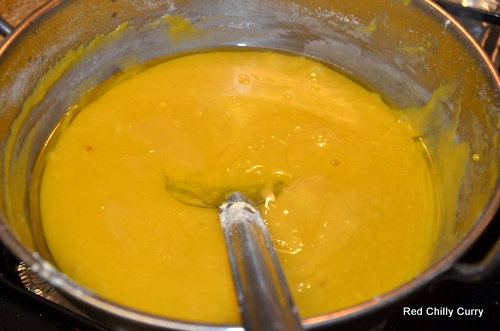 8. The besan will absorb all the ghee till then keep stirring. Then the dough will no more stick to the pan and they will start changing the color at that time switch off the stove and pour it in the greased pan/plate.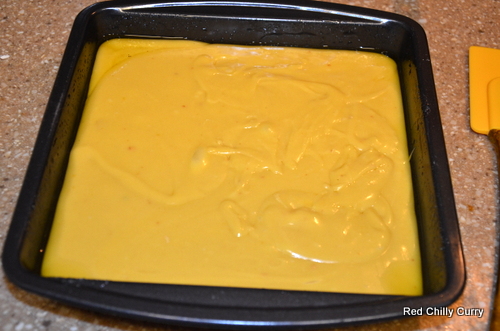 9. Let it cool for 10 mins then using a knife slice them according to your wish and leave it for 10 more mins.Then when they are completely cooled out slice it slowly with knife and store it in a box.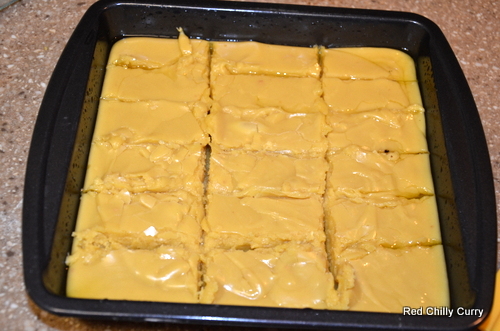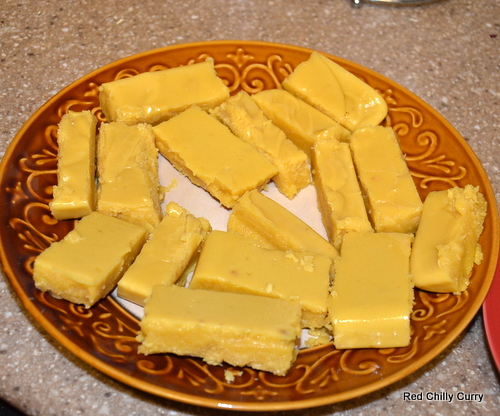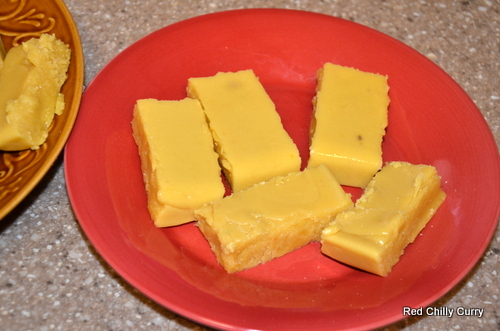 This has been linked to Jagrutis grand festival event
Print