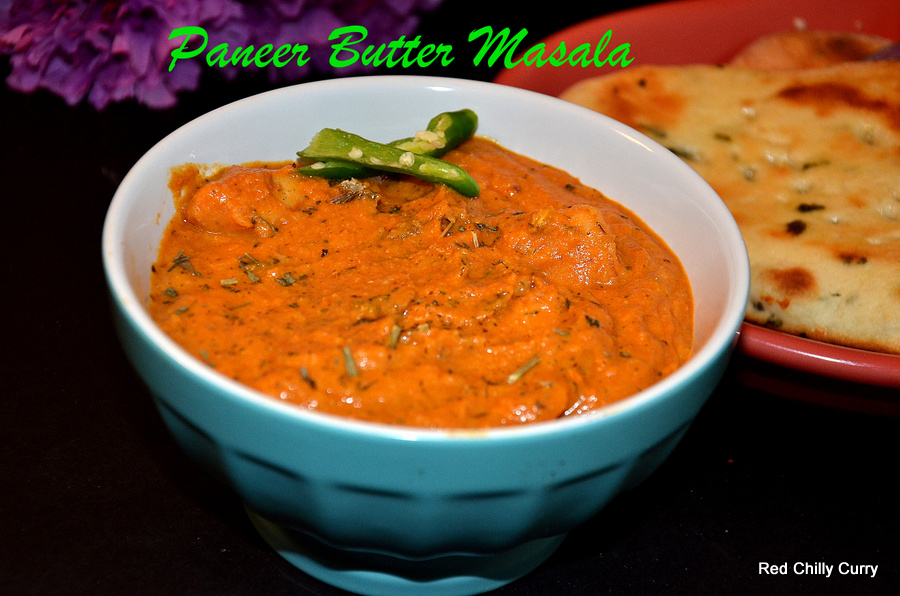 Paneer Butter Masala(Restaurant Style)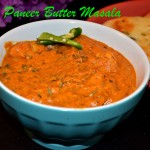 If I enter any restaurant I look at the menu card for 10 minutes but I always end of ordering paneer butter masala and garlic butter naan. I love them so much. Naan is something that everyone love. Its soft and flaky and yummy but it is not commonly prepared. Now I have started to make it at least once in a month to satisfy that restaurant hunger. Chapathi or Jeera rice taste good with paneer butter masala too but cant beat with Naan. I have posted the link so feel free to click it.
You guest or family will be so pleased with the food and they would def go for more servings. This dish is always a hit when it comes to parties and kids love  paneer so why wouldn't this be a hit.
Prep Time : 15 minutes
Cook Time : 20-25 minutes
Yield :

2 person
Instructions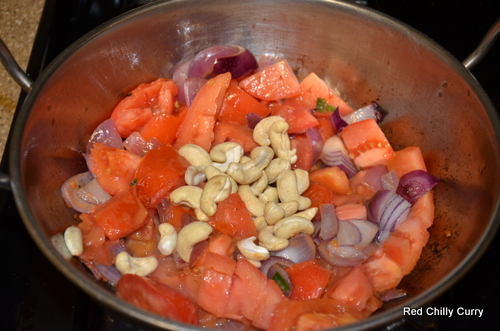 1. In a kadai add some butter and when it melts add onion saute for a minute,then add tomatoes and saute them for 2 mins then to this add cashew nuts and saute all for 5 mins or till the tomato skin is well cooked and mushy.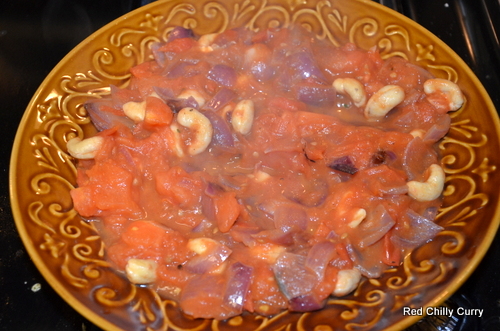 2. Now remove this from stove and let it cool in a plate. Then grind them in a blender to fine paste.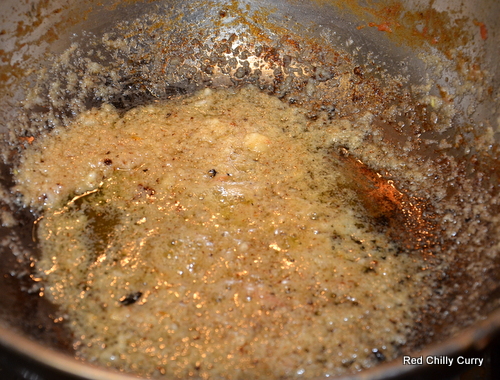 3. Then in a kadai/pan add some butter and saute ginger garlic paste till the raw smell is gone. Then add the paste to this and saute them for 10 mins till the gravy loses its raw smell.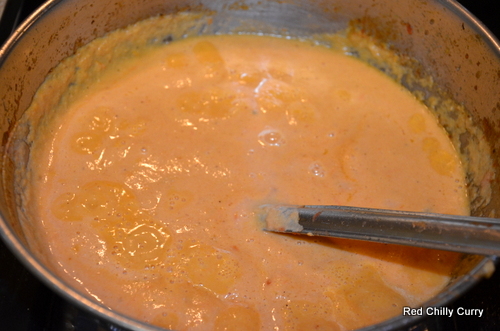 4. In a separate kadai/pan add 2 tsp of oil and cube or cut the paneer to your required shape and fry them for a min.Then transfer them to a bowl that consist of hot water and let it stay till we add this to the gravy. This tip is very important because by transferring the paneer to hot boiling water it helps paneer stay soft in gravy.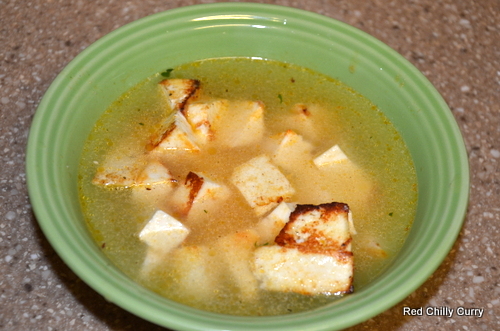 5. Now see if the color is changing from mild orange to bright orange. At this time add turmeric,salt,chilly powder,garam masala,elachi powder,honey and let it cook for 10 mins.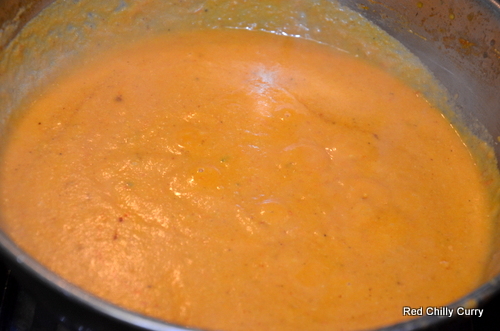 6. To this add paneer and let it cook off 2 mins. Then finally add the cream(when I don't have the cream at home I usually add milk to get that creamy look)and switch off. To this add dried fenugreek leaves or otherwise called"kasuri methi leaves" and stir for a min or two. Now our mouth drooling paneer butter masala is ready.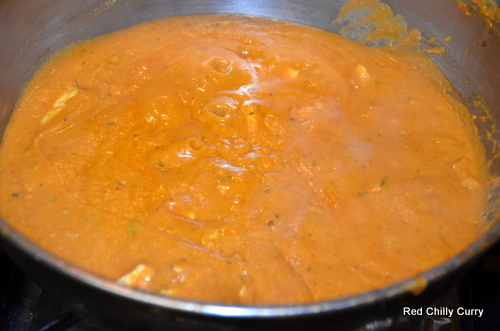 7. Then serve this with regular Naan or garlic Naan or jeera rice.
Print