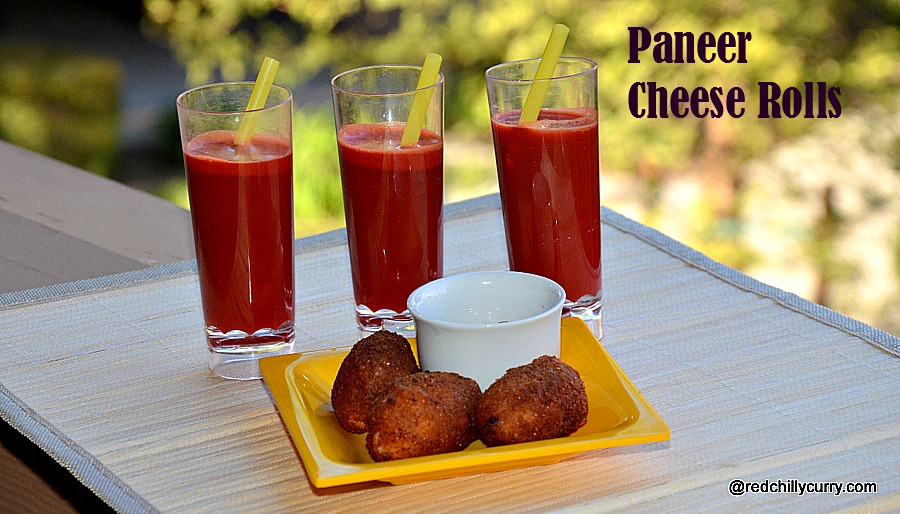 Paneer Cheese Rolls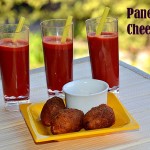 Everyone loves paneer cheese rolls. Its very tasty and perfect for tea time snack. From kids to adult everyone loves it. Sudden guests are not easy to predict so this dish comes in handy easily. If you are preparing for the party you can freeze it in the fridge, then later fry them fresh hot just before the party is about to start. Paneer is used a lot in my house,so I have to come up with different kinds of dishes all the time. Even paneer soups are so yummy to taste will load them in near future.
Prep Time : 5 minutes
Cook Time : 10 minutes
Yield :

10 balls
Instructions
Panner Cheese rolls are very easy and simple to make. I love to serve this for tea time. Lets start learning the steps to do it...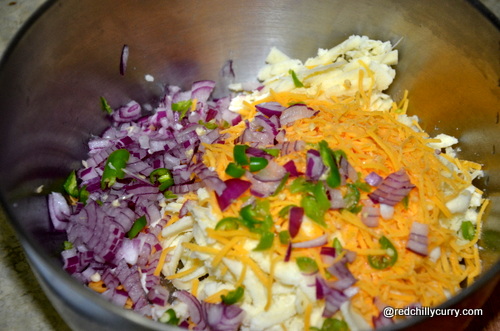 1. Keep all the mentioned ingredients ready. Roll them like balls and flatten it little bit.
2. Now mix maida flour with water in a separate bowl,not too thick or too watery. Just perfect for dipping.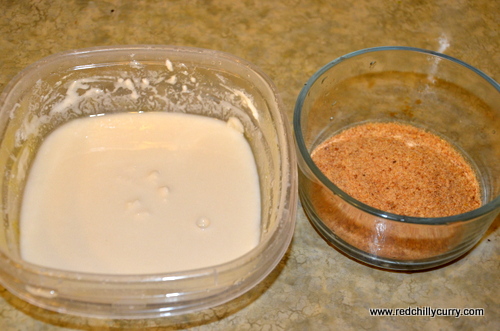 Then dip these balls in the flour and take it out. Then roll them on bread crumbs that's kept separately in another bowl.
3. Now pour some oil in kadai/pan and when the oil is hot enough deep fry them, see to it that both the sides turn golden brown in color. Tada garam garam paneer cheese rolls are ready to be served with ketchup.
4. Enjoy this simple dish with family and friends.
Print