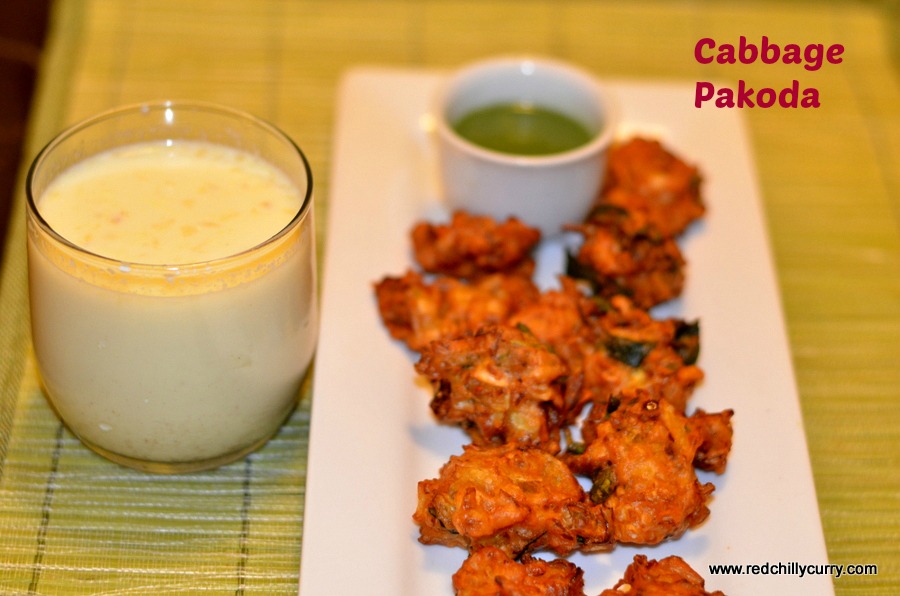 Cabbage Pakoda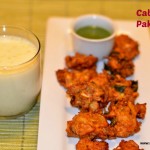 Cabbage Pakoda or Cabbage Pakora is very tasty and yummy snack for your tea time. Its so crispy and soft at the same time. I love the addition of mint leaves in them. It def adds a very good taste to the pakoda. I love to serve it with coffee and tea. Its very quick to make and can be ready in no time.
Instructions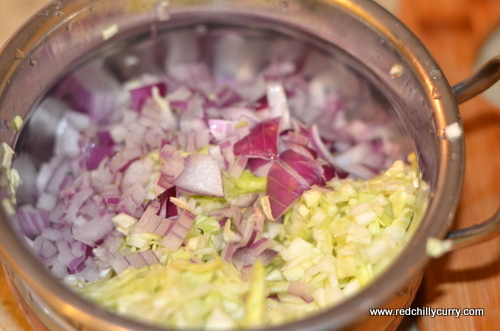 1. In a bowl chop cabbage,onion,green chillies,curry leaves,little hing,salt,chilly powder,rice flour,besan flour and mix them all together. Very little water is needed because onion and cabbage leaves little water. So add little like 2 tsp of water. Mix them and start heating oil in a pan.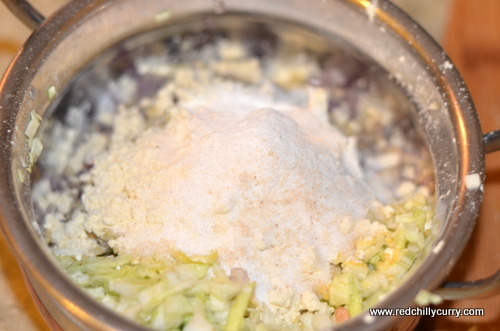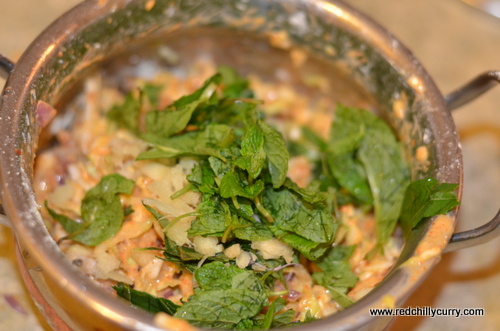 2. Add little chopped mint leaves and mix it well.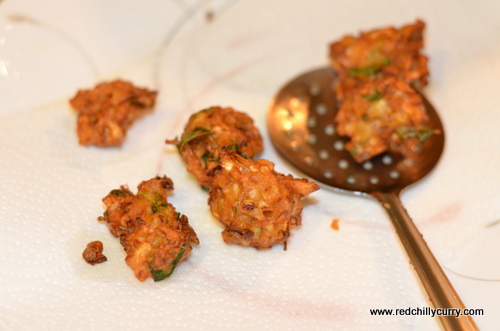 3. Then roll like small balls and deep fry them in a oil and collect them in a tissue paper. Crispy yet soft pakoda is ready to eat. Yumm love this a lot. Serve it with your evening tea or coffee.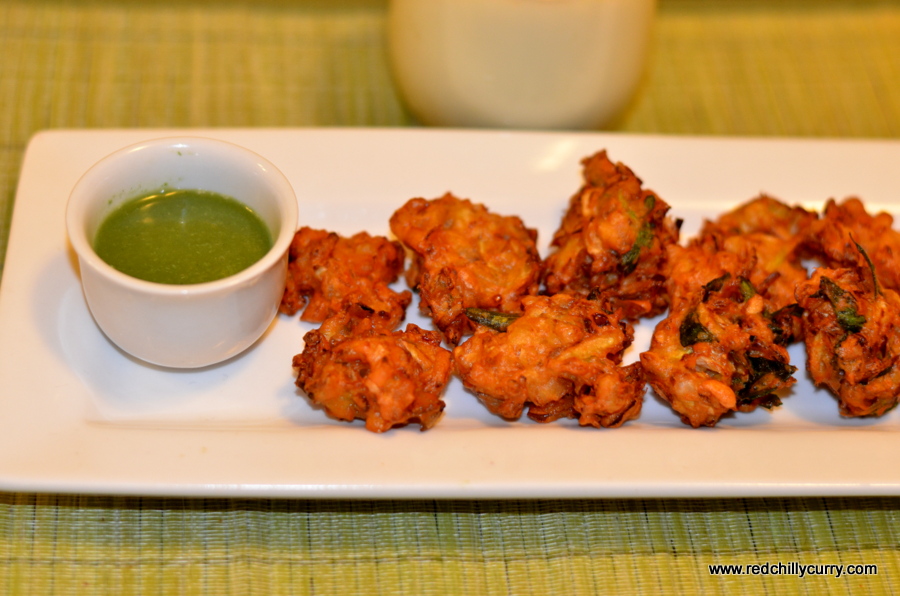 Print