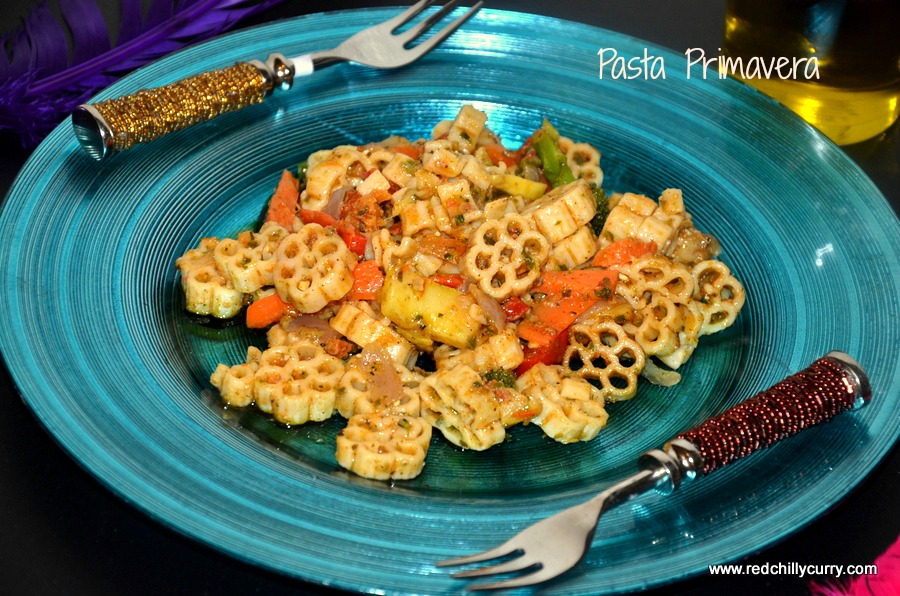 Pasta Primavera(Kids Recipe)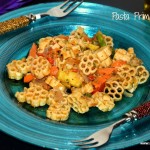 I love this pasta a lot. I love to add roasted vegetable ingredients inside it. I made this recipe long time back and since then its been our family fav.I made this from Giada's Italian Recipes. My kid really loves it. I have added pesto sauce to this recipe because I love the flavor in it. I am linking this to srivalli cookbook challenge.  It's very simple to make and it taste better when sauteed in oven. Enjoy this pasta in a healthy way. Since it loaded with vegetables its good for kids too. you can add more veggies of your choice.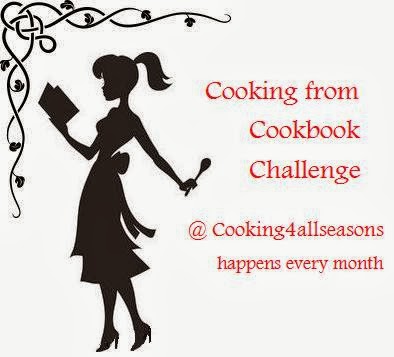 Instructions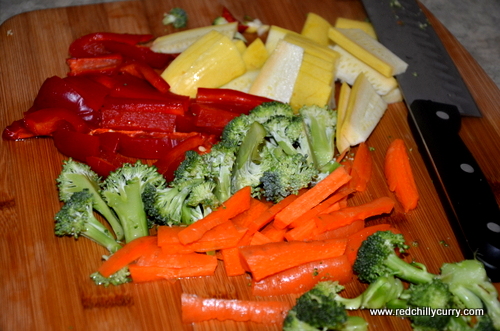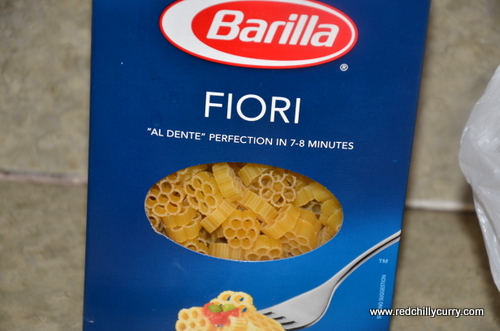 1. Chop the mentioned vegetables long. Season it with salt and pepper and roast them in oven for 5-7 mins. They taste well when they charred. If you dont have oven add olive oil in a pan and toss the veggies well in a pan and keep it separate.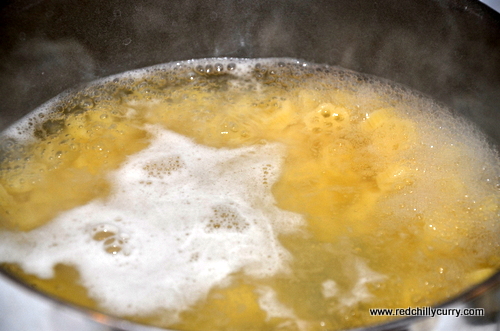 2. I used flori pasta(flower shaped) because its nice in shape and looks beautiful on plate. You can use any type of paste for this recipe. Add 4 glasses of water and add little salt and let it boil. Add paste to this and let it cook well. Collect the water and pasta separate when its well cooked.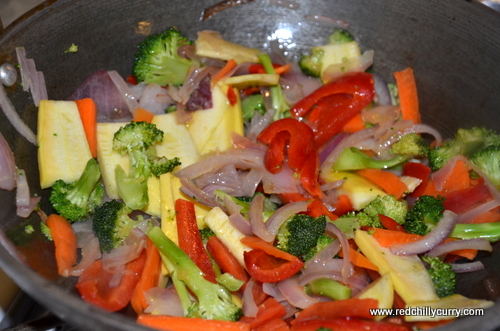 3. Now add the veggies that are oven roasted and stir in pan for a minute. To this add Italian seasoning & salt. Stir it well. Then add the cooked paste and stir again. To this add basil pesto sauce(homemade) and stir again. While they are still hot add the Parmesan cheese and serve it hot. Add salt and pepper if required. It has no spice too so you can add chilly flakes or more pepper to this.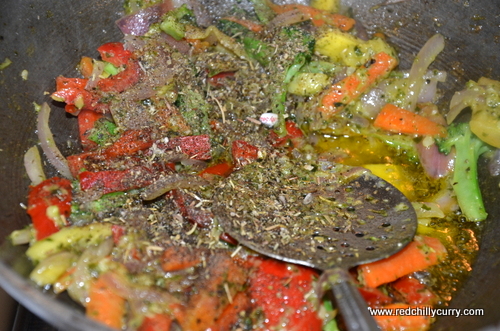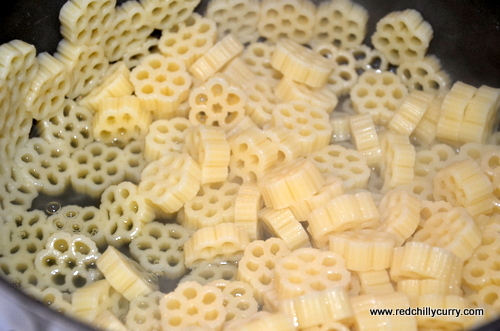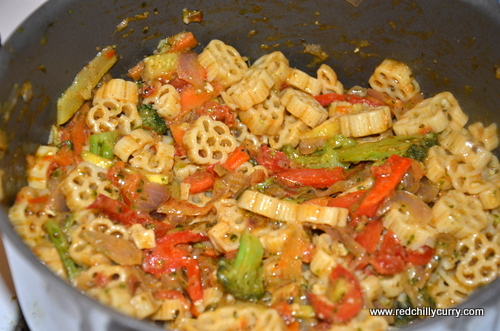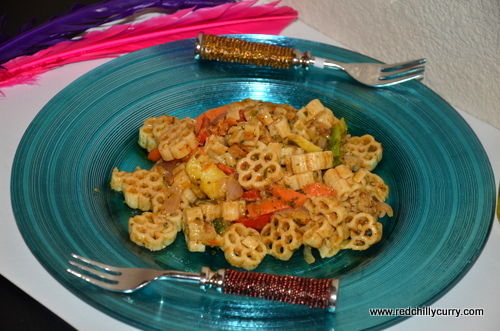 Print