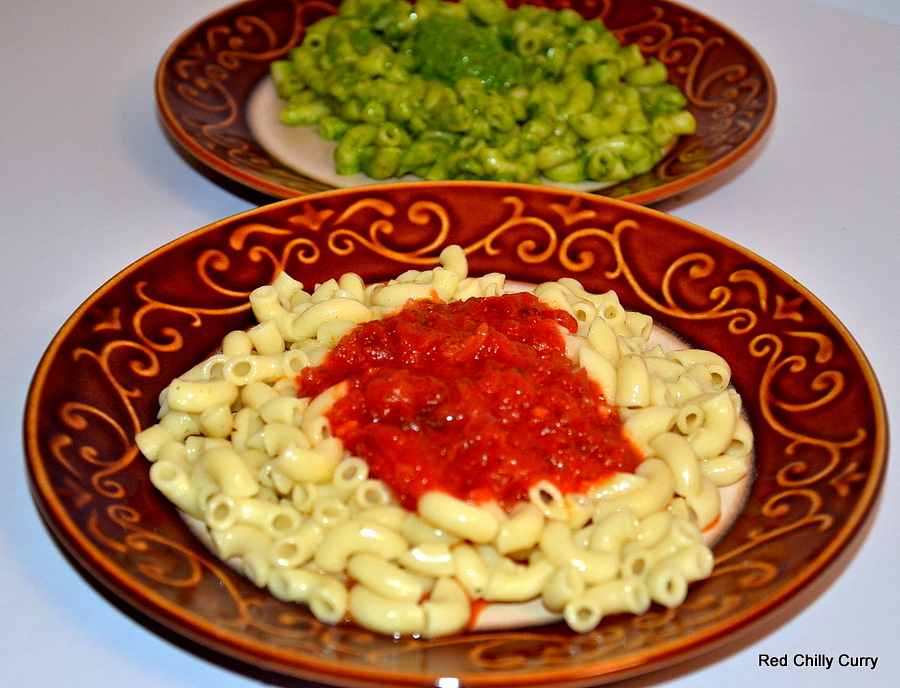 Homemade Pesto Sauce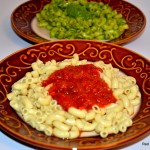 My friend Ashima taught me how to make this amazing pesto sauce.She is excellent with dips and sauces like this.I Love the flavor of basil,mint,parsley equally shared in this paste.The aroma is breathtaking.Big thanks to her.I have made this "n" number of times now and I love it every time.Just make this and store in fridge, with this we can make lots of snack recipes.Will load them soon.For now enjoy with pasta.
Prep Time : 5 minutes
Cook Time : 5 minutes
Yield :

2
Instructions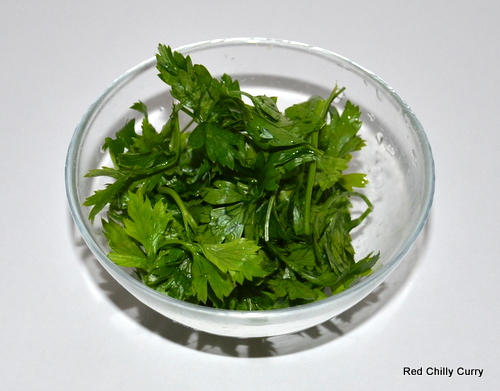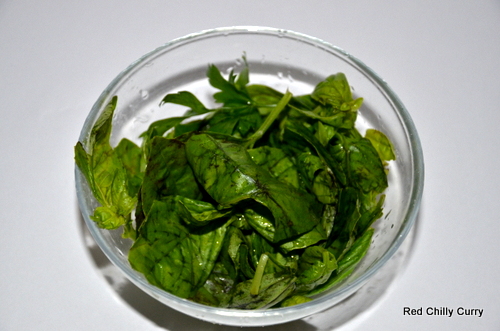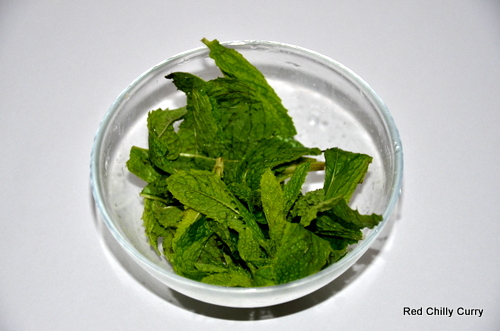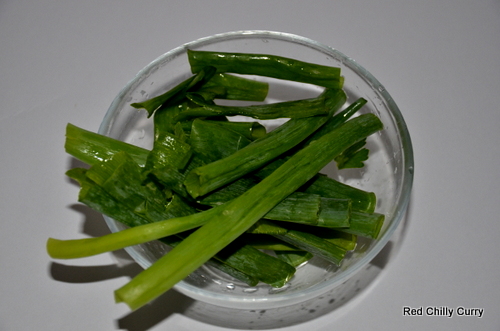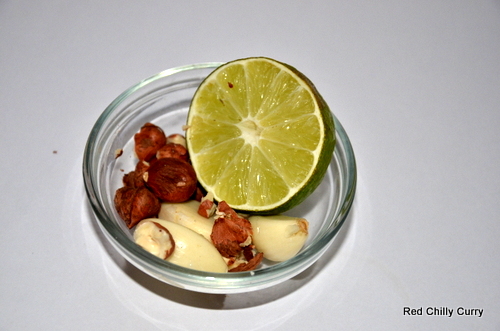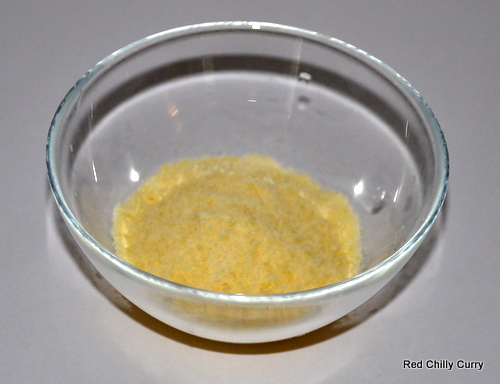 1.In a blender add basil leaves,mint,parsley leaves,pine nuts,garlic,spring onion and grind them all to fine paste.Then to this add olive oil and Parmesan cheese and blend it in pulse mode for a min.Now sprinkle some salt and mix it well.Voila!!!!!!!!!!!! Pesto sauce is ready.Add this to bread or pasta or saute them with vegetable and serve it hot.I love to add this paste to my pastas and as dips sometimes.Will soon load recipes that has pesto sauce in them.Enjoy it right now with yummy hot pasta.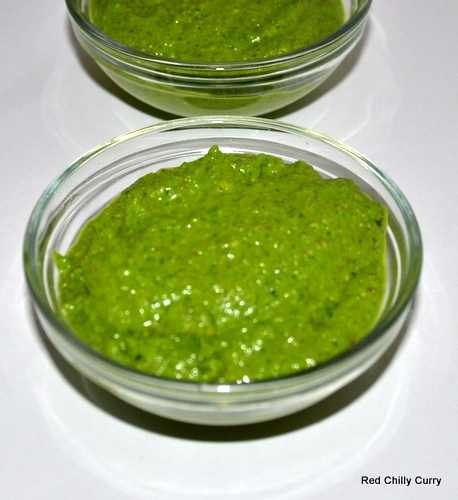 Print