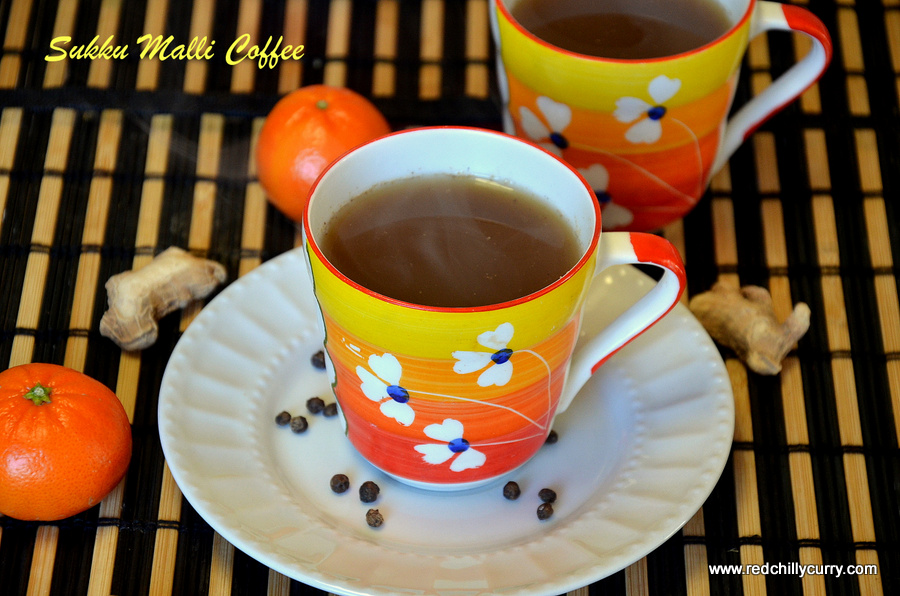 Sukku Malli Kaapi/Coffee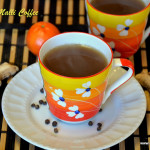 This is one of the best herbal drink to have at home all the time,especially when its cold outside. This helps in curing cold,cough and headaches. It also improves digestion strength and improves metabolism. Always have a bottle of powder at home, do not store it more than a month. Fresh powder has good flavor so make it as a small batch and keep it in an air tight container. I hate taking medicines. I believe in nature food.
I always have lot of herbal things in my house. Headache or cold just boil 2 cups of water and add 4 tsp of this powdery our headache will be gone in few mins. I try to give it to my 4 yr old daughter too just one spoon is good for them she is good to go. Nasal congestion gets relived the minute dry ginger and pepper flavor hits it. Best herbal powder ever. Quick to make and ready in 10 mins.
Prep Time : 2 minutes
Cook Time : 5 minutes
Yield :

4
Instructions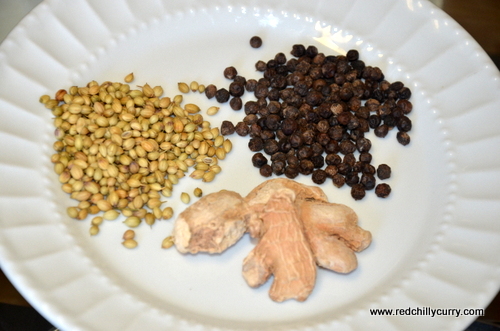 1. Items requirement are dry ginger(you will get it in any Indian store/grocery)coriander seeds and pepper.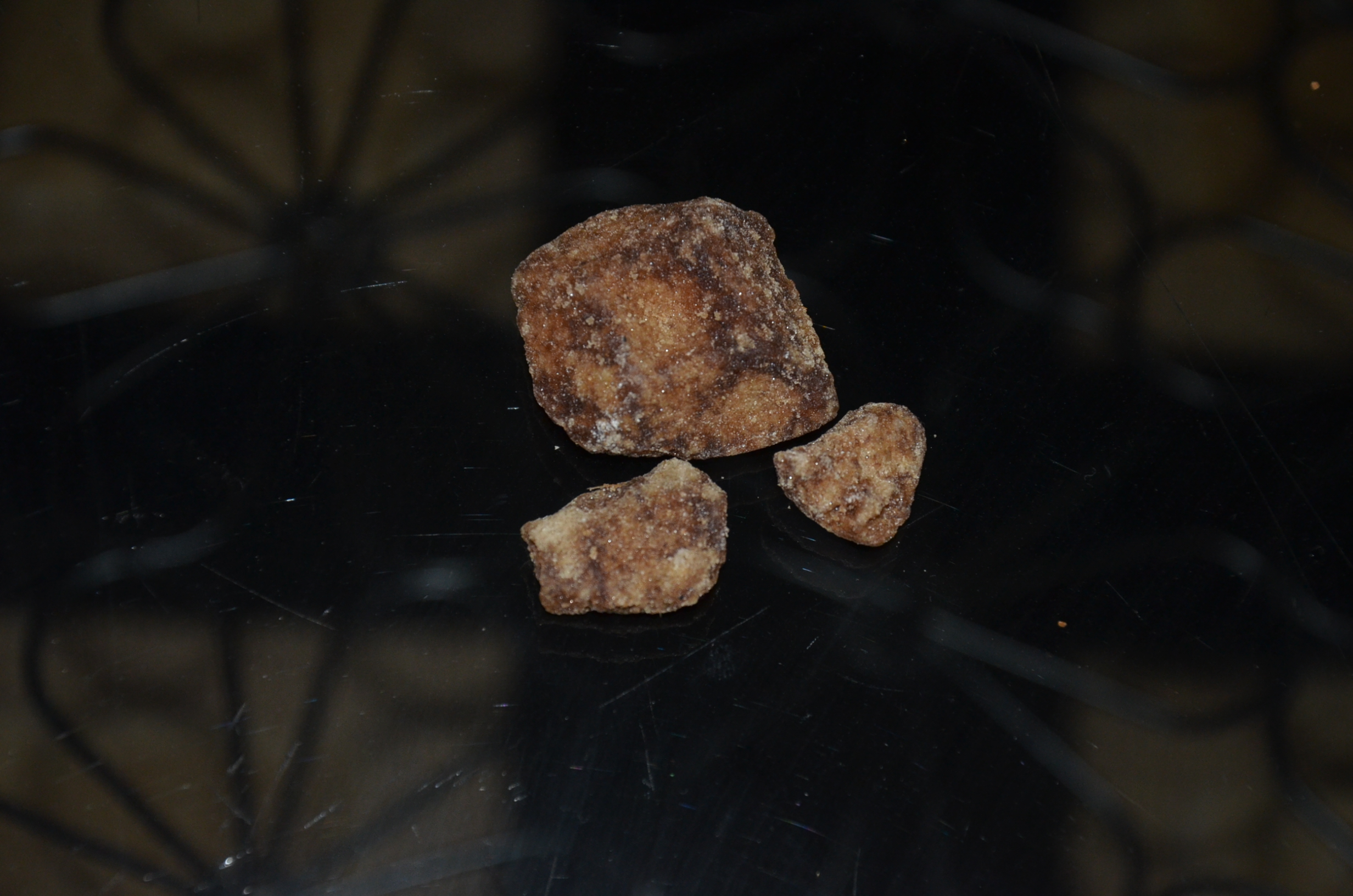 2. Traditional karupatti (palm jaggery) is used but if you don't have use the regular jaggery too.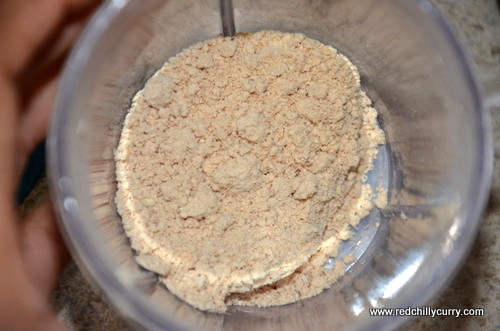 3. powder dry ginger in a blender and keep it separate.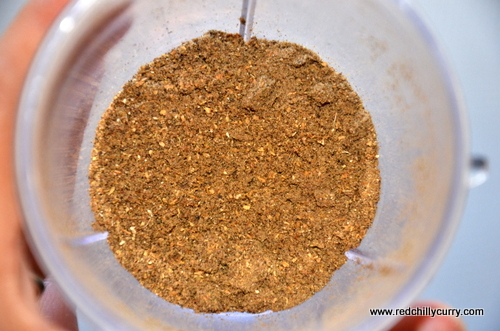 4. Now in a pan dry fry coriander seeds and pepper,then blend them to coarse powder.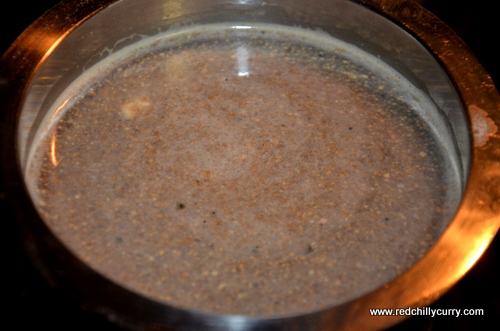 5. Now in a pan boil 4 cups of water then add the ginger powder and coriander-pepper powder and stir it well. To this add karupatti(palm jaggery) or the regular jaggery and mix it well. Let it boil for 5 mins. Then switch it off and filter them. Serve it hot in a cup its best for cold,dry cough and headache. Having it once in a week is also very healthy. Improves the digestion capacity in the body.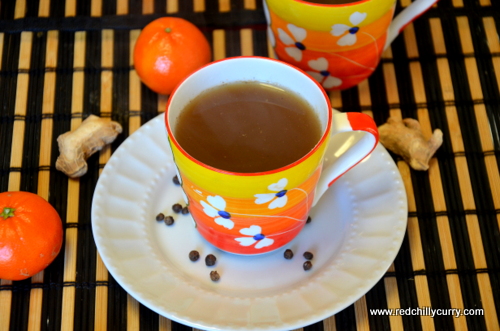 Notes:
You can use sugar too if you don't have Jaggery.
I sometime add milk to this and drink if its too heavy for me.
Print