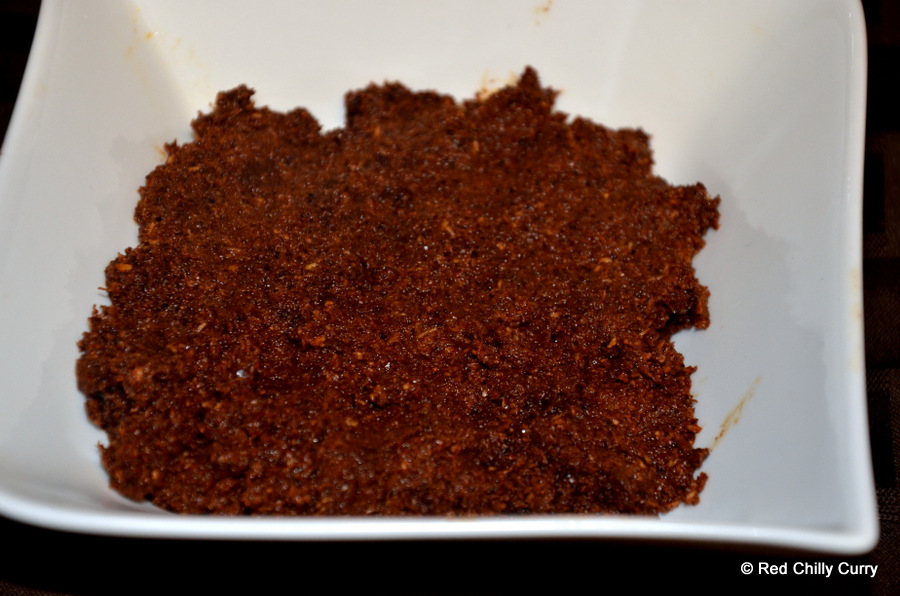 Vadagam Thovaiyal/Vadagam Chutney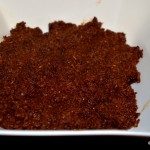 My mother-in-law makes this lovely chutney,everyone at home loves it.It tastes good with both dosa and Idly.Vadagam are hard to make so I dont do it at home, whenever I make a trip to India this one is a must purchase,my mother-in-law sometimes makes it at home so its double bonus.....home made vadagam is super tasty for sure.
Prep Time : 5 minutes
Cook Time : 5 minutes
Yield :

2
Instructions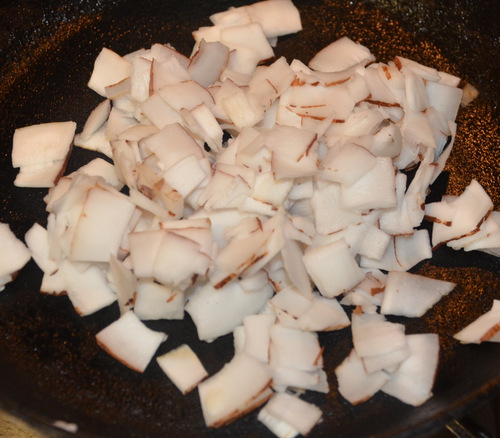 1.Fry coconut dry in a pan/kadai.I used coconut pieces but its better to grate them in blender and then fry them it will fry even.Let them change little brown in colour.Remove from fire and keep it separate.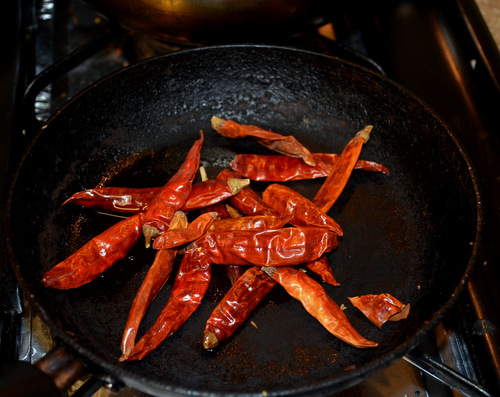 2.Pour little oil and fry the red chillies let them turn little brown then remove from fire and keep it separate.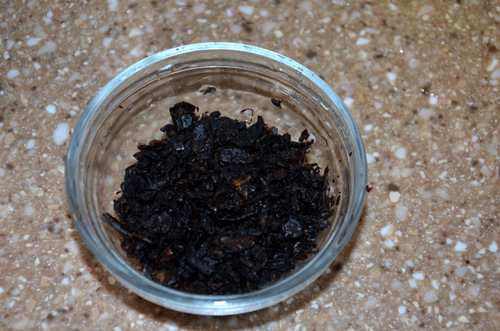 3.Now fry the vadagam,a slight aroma will come out of it,fry for a min and keep it separate.If your are using round vadagam brake them in to little pieces or powder them and then fry it.I used powder form vadagam.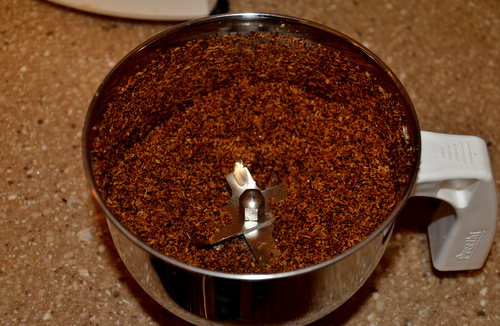 4.Now in a blender first blend the red chillies well once they get powdered add coconut,tamarind,salt & vadagam together.Blend it well without adding water.When water is not added it will stay for more days.Its advised not to pour water.This goes well with dosa and chutney.
Print