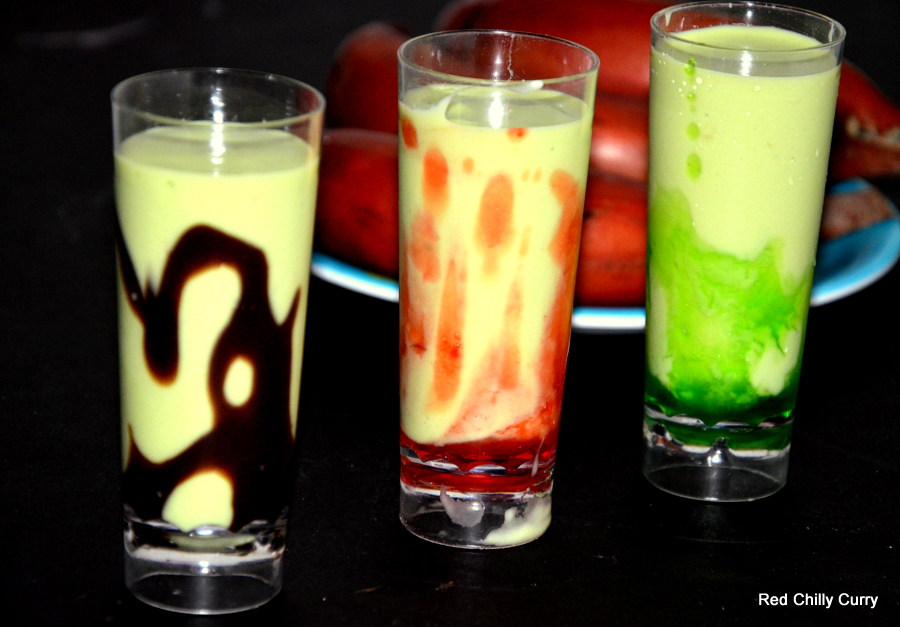 Avacado Milkshake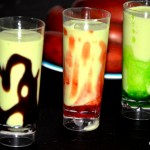 Avocado(otherwise called as butter fruit in INDIA)is a very healthy fruit that consist of unbelievable nutritious benefits.Some think it consist of fat but its good fat not the bad one.So its good for skin,hair,heart and other health related problems.I read in an article that it has helped cancer and stroke related patients heal to brisk healthy life.Its a must fruit in my house.People who have been to my place always know that.Its not just healthy but it taste so good too.I try to add it to salads or sandwiches.I use it majorly in my dips like Guacamole.It tastes heavenly.Once addicted to avocado its difficult to come out of it.It will become your favorite fruit.So try to consume this fruits whenever possible.Its good for kids.Try giving it to them in sandwich or in salads.
Prep Time : 5 minutes
Cook Time : 5 minutes
Yield :

4
Instructions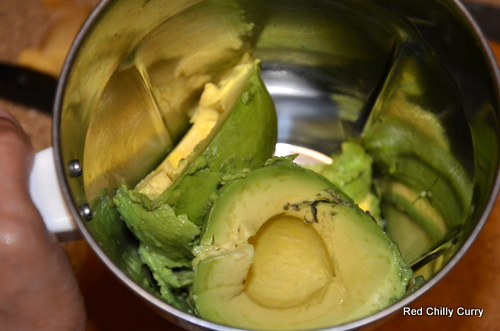 1.Scoop and chop avocado to cubes and add them in a blender.Pour some milk,sugar or honey and blend it well.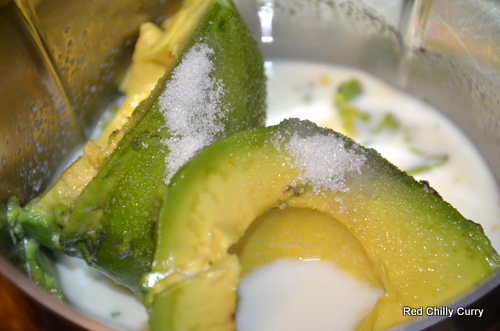 2.Usually when we make avocado milkshake the combination of milk and avocado gives a thick paste kind of consistency.So if you like it creamy drink it that way but I prefer it like shakes,so I add some ice cubes and some water.But add water when its out of blender,otherwise it will still remain creamy.Take it out and pour in a jar then add water.To this add few drops of vanilla essence and stir it well.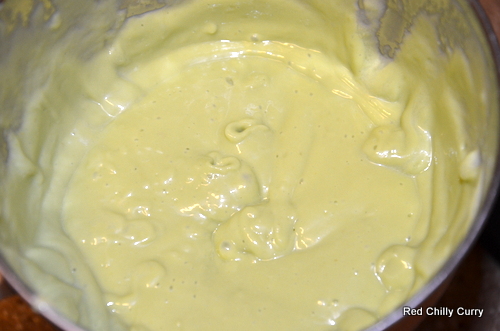 3.I serve this just plain in a long glass or I add some base taste to it like chocolate syrup or rose syrup or khus syrup to enhance the flavor.But you can serve it just plain too it will taste equally good.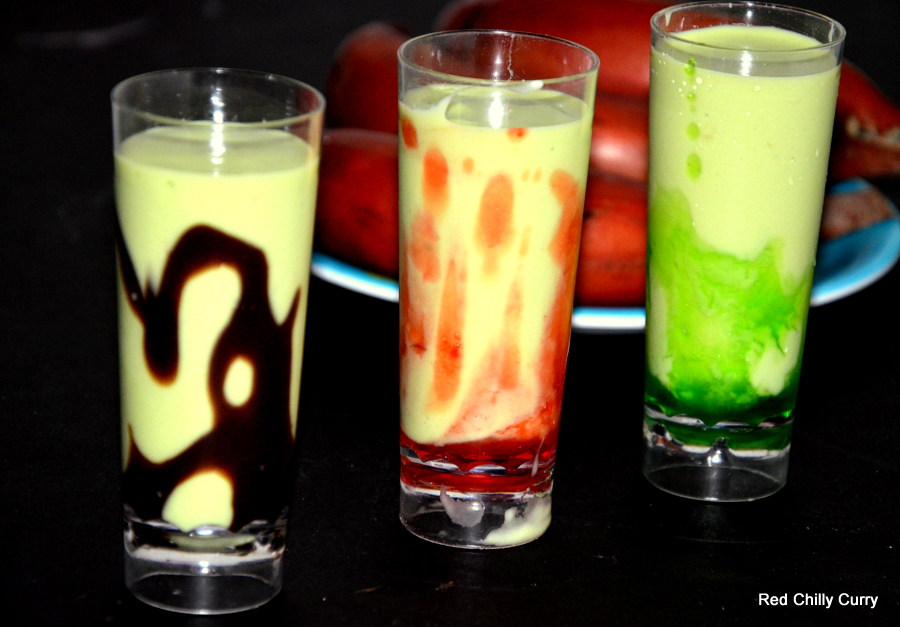 VARIATION:
1.You can use powdered elachi instead of vanilla essence..
2.Instead of vanilla essence use vanilla ice cream.
3.Use any kind of flavored ice cream(feel free to explore)
4.I use chocolate syrup or rose syrup or any syrup according to my party mood.
5.I have tried adding nuts as garnishing too.
LINKING this healthy milkshake to cook's joy event
Print