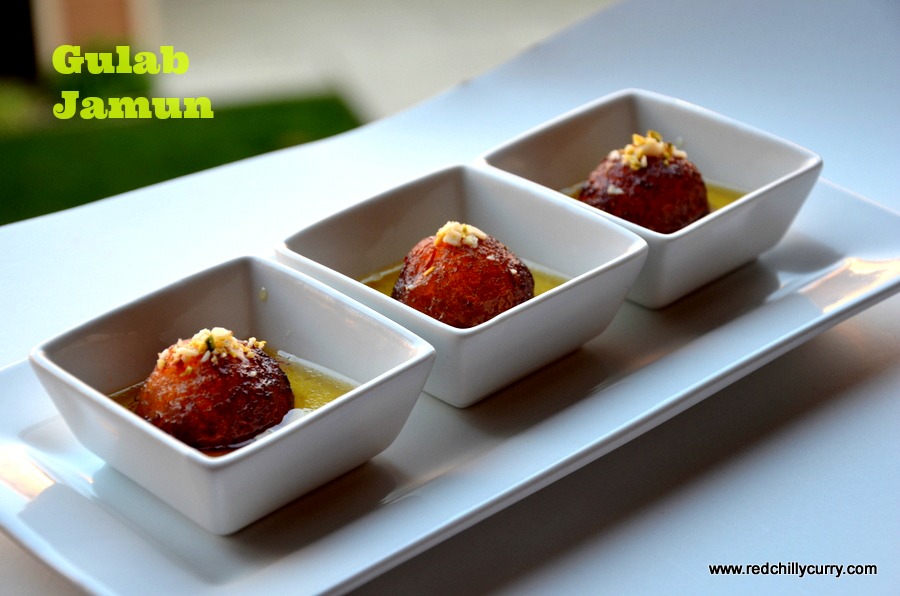 Gulab Jamun(Stuffed with nuts)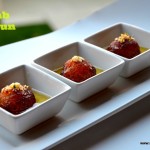 I would say Gulab Jamun is the first sweet that will come to our mind when its diwali time,its so easy to make and loved by everyone. I wanted to try dry fruits stuffing's inside this time. I think that's just perfect for extra celebration. Hubby loves it very much so I make sure I make it for diwali. Happy Diwali to everyone celebrate with family and be safe when you are lighting the crackers. I miss India so much during this season hmm.. Well WISH U ALL A VERY VERY HAPPY DIWALI :) :)
Prep Time : 15 minutes
Cook Time : 20 minutes
Yield :

10
Instructions
1. Keep khoya/mawa packet in room temperature. Then break them to pieces using your hand. Let it be finely powdered. To this mix maida,soda and mix it well. I added milk to knead this. Add little by little to get a firm dough and soft dough.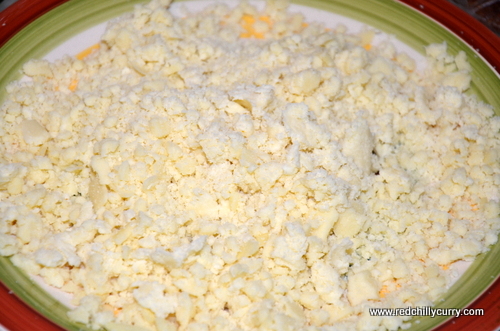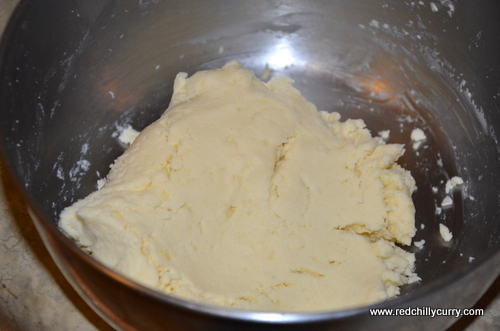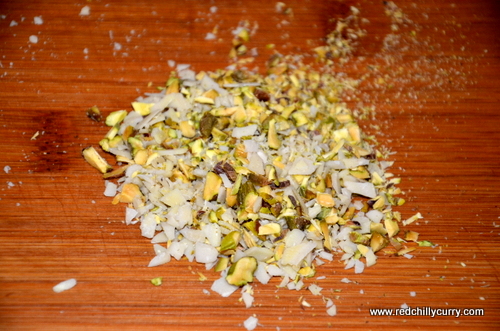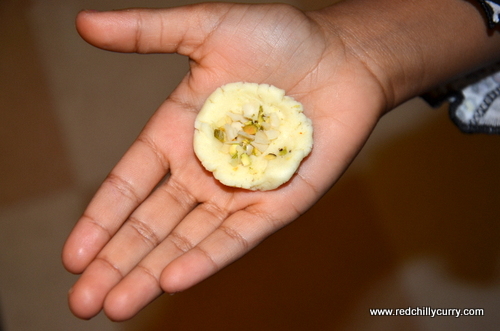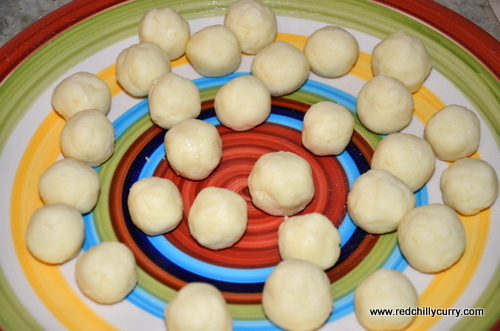 2. Now close it with wet cloth. Mean time roll the dough to small balls,then flatten it and stuff the chopped nuts inside it and close the ends carefully,and make a prefect ball out of it.(See to it that the nuts stuffing doesn't come out of the dough)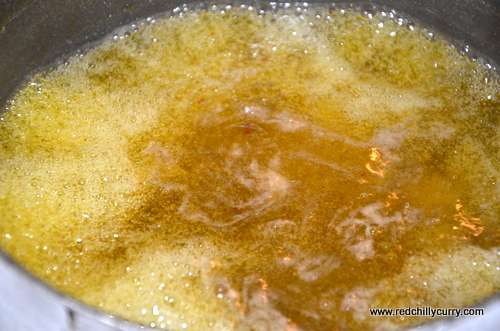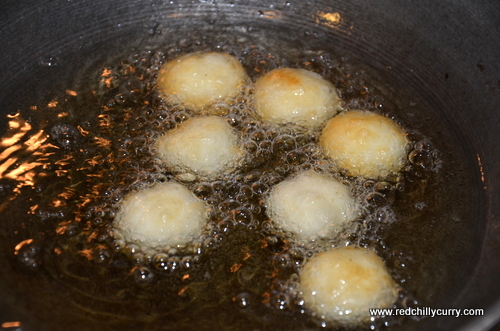 3. Now roll them all and keep it on a plate with ghee creased on the plate. Then while you are rolling the balls,make sugar syrup in a wide open pan.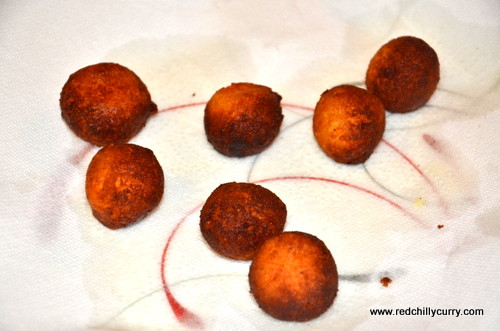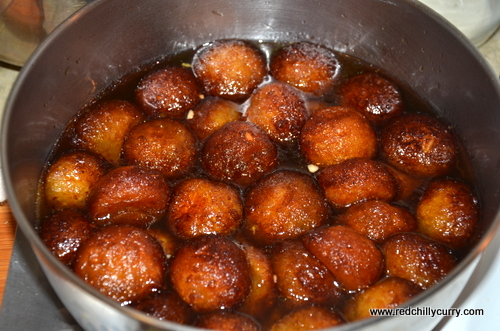 4. In a pan add water then sugar,to this add rose water,elachi powder and saffron and let it boil for 10-15 min,till the syrup thicken a little bit. Then switch it off. Now fry the balls in a deep wide oil pan on low medium flame. If its kept on high,the inside will not be properly cooked. So do it with patience.
5. Then fry it till they turn golden brown in color and place on a tissue paper and add it to the sugar syrup.Make all the balls this way. Let it stay in sugar syrup for 2-3 hrs. Serve it chilled by placing in fridge too.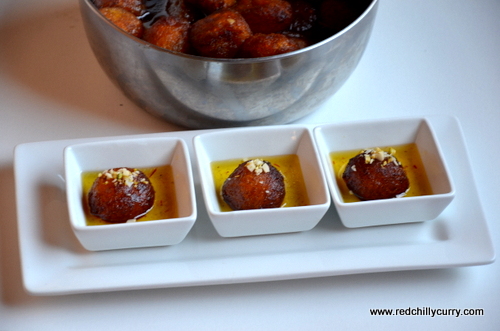 Print