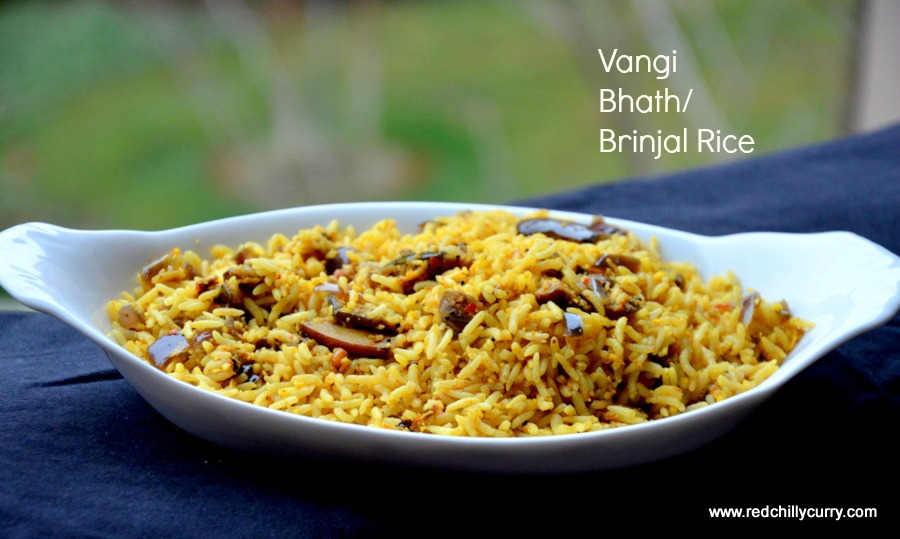 Vangi Bhath / Brinjal Rice(Karnataka Special)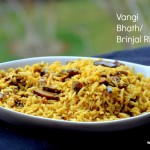 Vangi bhath or Brinjal rice is very easy to make and if you have vangi bhath powder in hand its even quicker. I would call this a perfect lunch box recipe for kids or even for bachelors. I don't stock the vangi bhath powder for long since it has coconut in it. Always make podi fresh ,they give their flavor best when its made fresh. So I don't recommend to stock this powder for long,but if you want to you can keep in fridge for a week and they stay fresh. I make this little differently with groundnut powder but without grounds also they tasted well. So linking this to vali Cooking FROM COOKBOOK CHALLENGE. (CCCHALLENGE)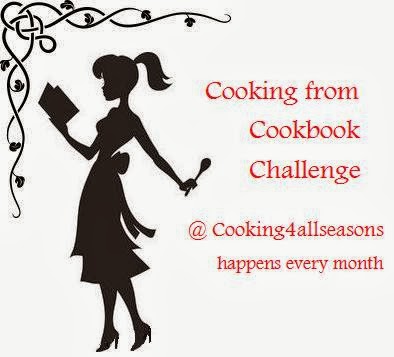 Prep Time : 5 minutes
Cook Time : 15 minutes
Yield :

2
Instructions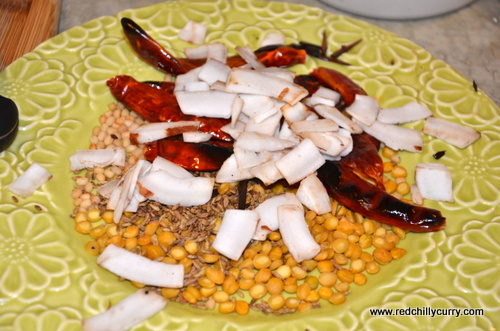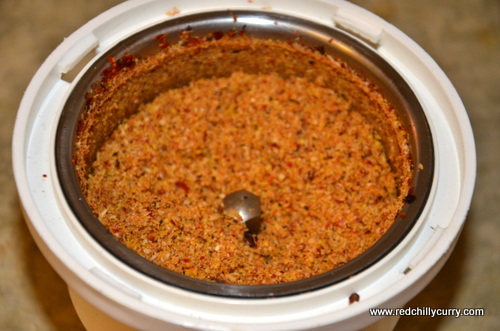 1. In a pan dry fry the given ingredients mentioned under vangi bhath powder. Fry each one separately. Then when they cool down grind them fine or little coarse.
2. Now in a pan add oil and do the seasoning mentioned above, to this add brinjal first then onion and saute it till they become little soft and tender. Now add the powder and stir it for some time.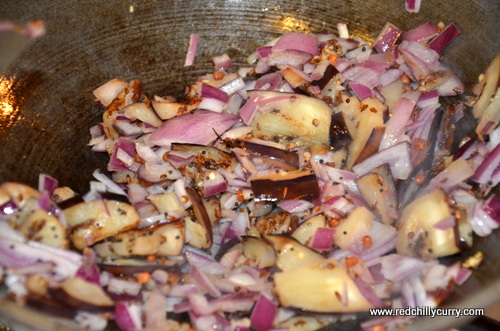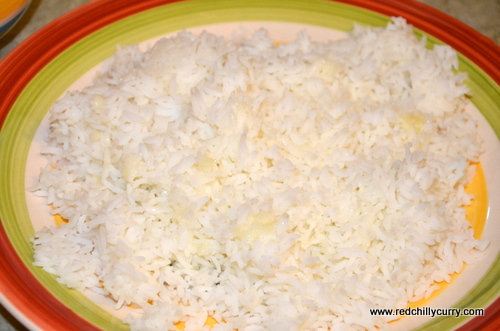 3. Take the cooked rice and add little ghee on top of it and then mix it with this veggie and masala and mix them well.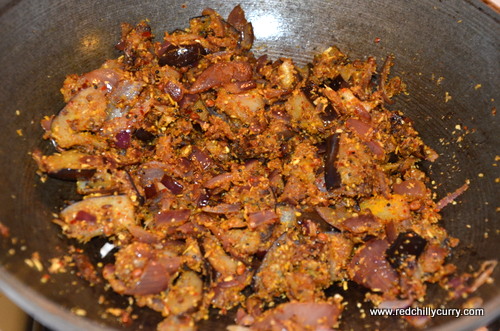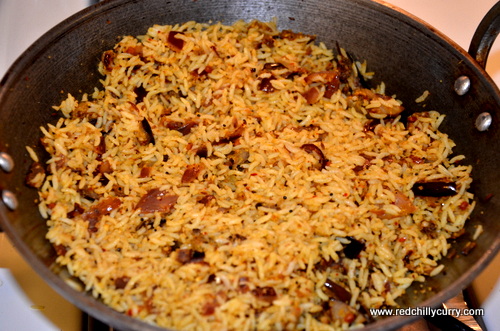 4. See that the masalas are well coated in rice. To this add required salt and switch off the flame. Finally add little lemon juice to get that mild tangy flavor and keep it closed.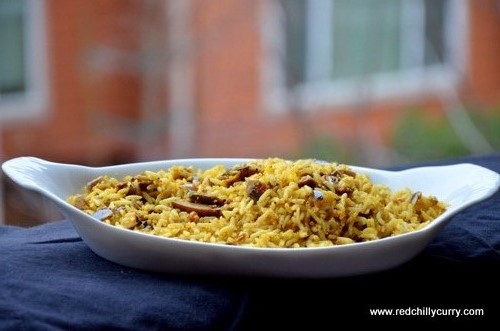 5. Very tasty and very simple to make. You can send this for lunch box or give kids,everyone will love it. Serve it with papad or chips or raita.
Print