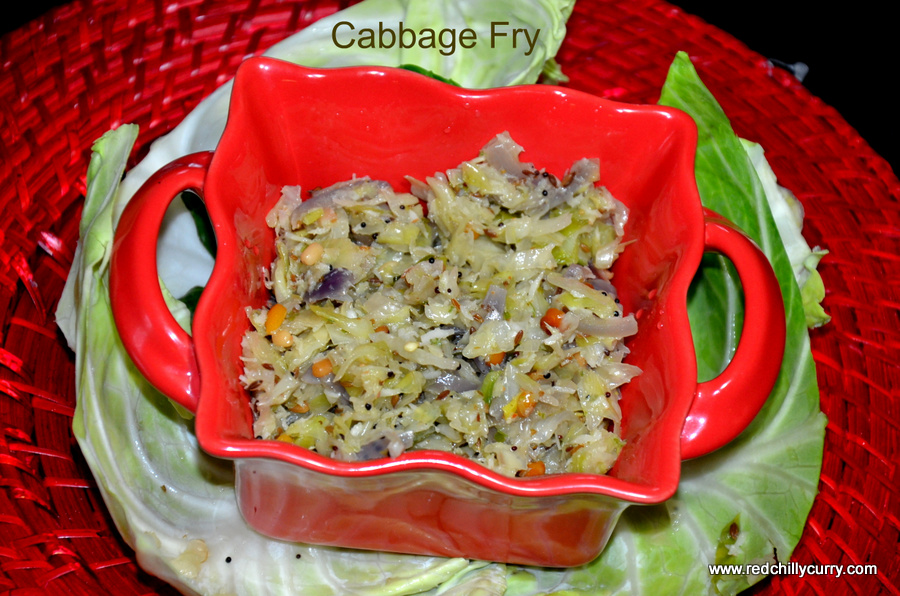 Cabbage Fry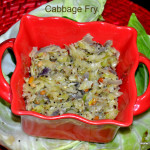 I know most of us don't eat cabbage very much but its very good for health. I try to add this vegetable to lot of my dishes. This cabbage fry goes well with tamarind based kulambhu especially the vatha kulambhu. I like it with rasam too. Its very simple to make and they get cooked very soon. I even love to mix this with hot rice and ghee,it taste really good that way too.
Instructions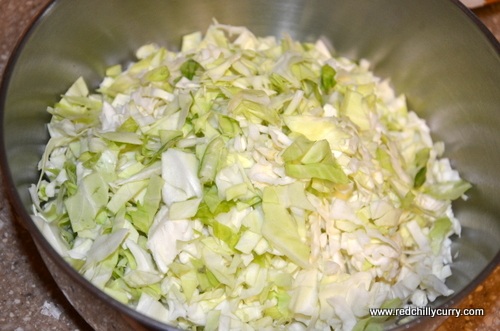 1. Chop the cabbage to fine pieces. Wash them well. Now take a pan add oil, then do the seasoning mentioned above.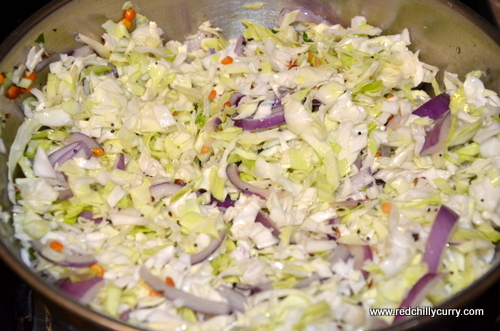 2. Now to this add onion and saute it well, then add cabbage and saute it well too.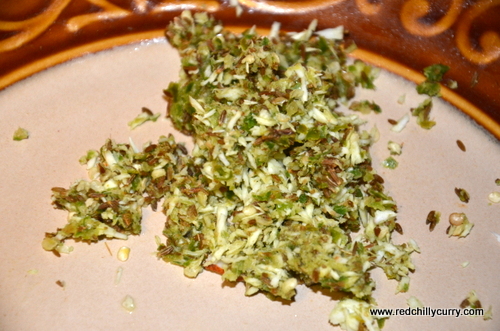 3. Blend coconut,jeera and green chillies well. Then add this to the cabbage and fry it well. Add salt and remove from fire.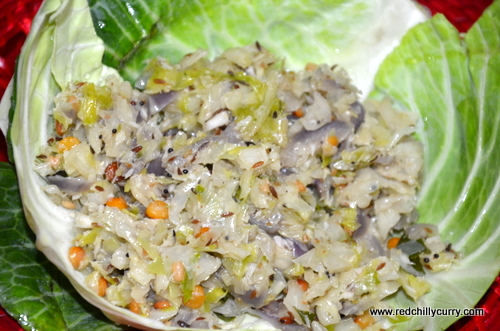 Print