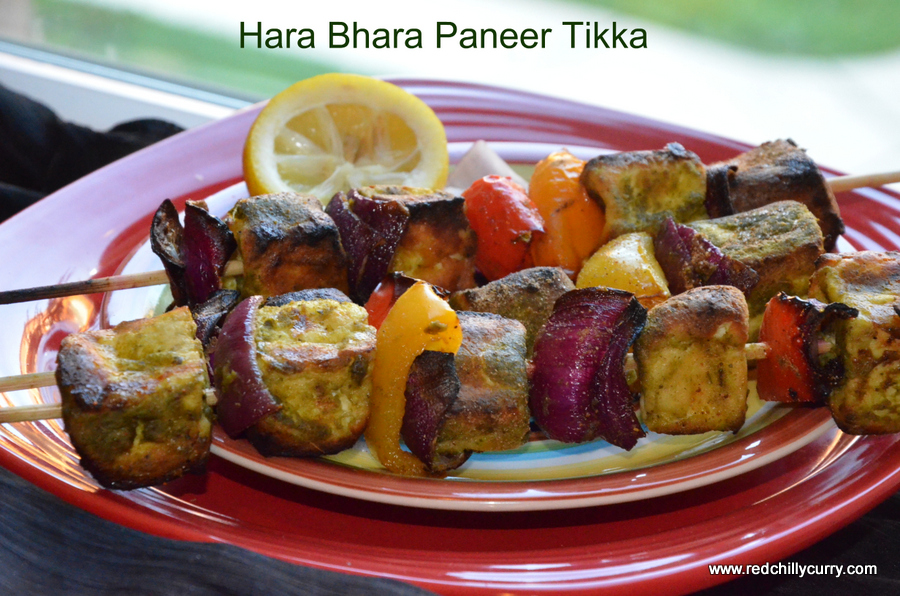 Hara Bhara Paneer Tikka(My 250th Post)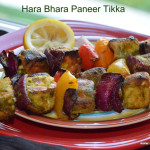 I am so happy to first announce that it's my 250th recipe hurray!!!!!!! didn't know I could cook this many dishes in 1 and half year. Feeling very very happy. Thanks to everyone who has been following this site and been regular to my site.I couldn't have done it without you thank you so much. I wish to have your support throughout my blogging days. Now back to A-Z Blogging Marathon conducted by srivalli and logo design done by preeti.


 Today I am posting alphabet "H" as Hara Bhara Paneer Tikka under Regional & Baking/Broiling category. I know everyone loves paneer and its the best substitute for vegetarians like us.
While barbecuing chicken,meat are mostly used but after the entry of paneer vegetarians have also had the pleasure of tasting good barbecued food. Its Punjab origin and all Punjabi food are my fav food. The mix of coriander and mint gives very nice flavor to this tikka. Enjoy this yummy recipe given below.
Prep Time : 15 minutes
Cook Time : 35 minutes
Yield :

3
Instructions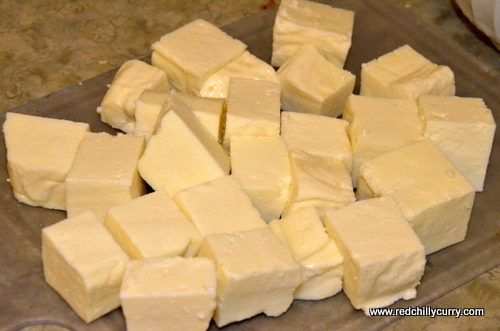 1. Cube the paneer to required shape and store them in a big bowl.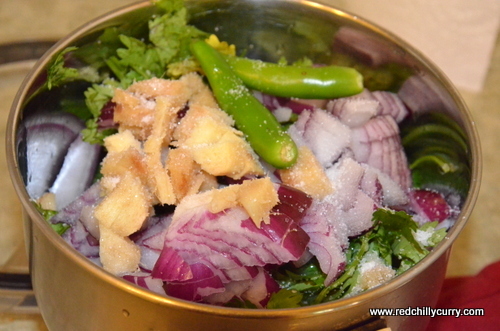 2. Now grind all the ingredients mentioned above. To this add yogurt/curd and whip them well in a blender.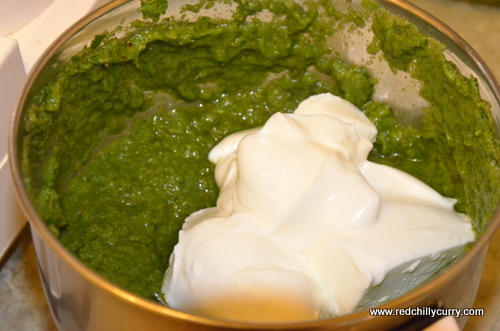 3. Dry roast the besan flour for few mins and then add it to this green mix. Check salt. To this add dry powders like chaat masala,dry kasori methi powder, roasted and ground cumin powder and little bit of turmeric and mix them well and keep it separate for 2-3 hrs.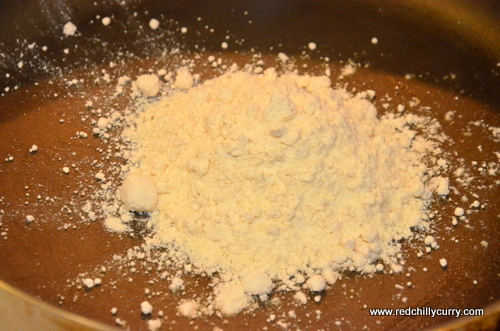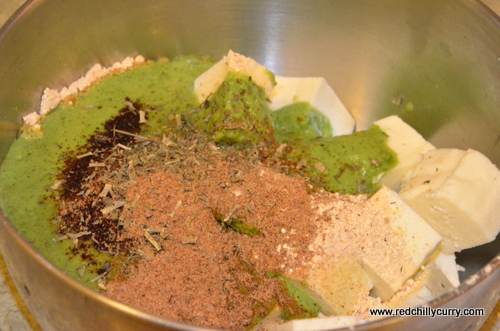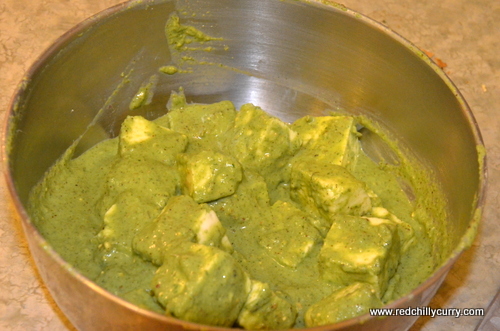 4. Now chop onion & capsicum to big cubes I have used yellow and red capsicums. To this add little chaat masala,salt and lime juice and toss them well.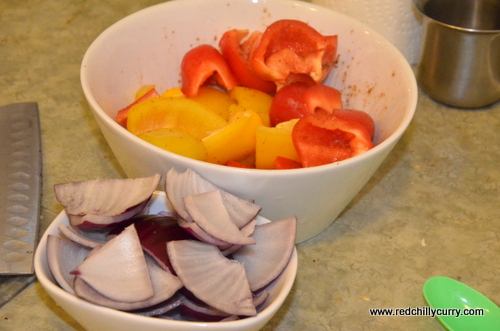 5. Now take skewers soak them in water for 15 mins and then start adding paneer,onion and capsicum in same order like shown in pic. Do the same way with all the skewers. Spray some oil on top of it.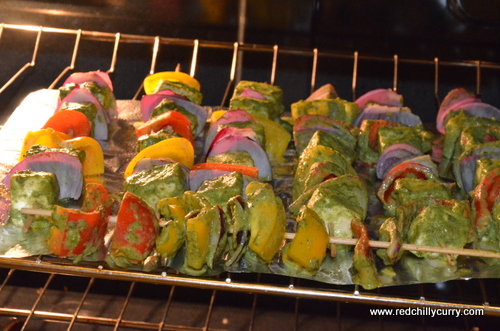 6. Now pre-heat the oven to 350deg F and broil them for 30 mins . Turn the paneer sticks now and then to get roasted on all the sides. Remove from oven. Just before serving squeeze lemon juice on top of all paneer and sprinkle chaat masala. This adds extra kick to this delicious tikka.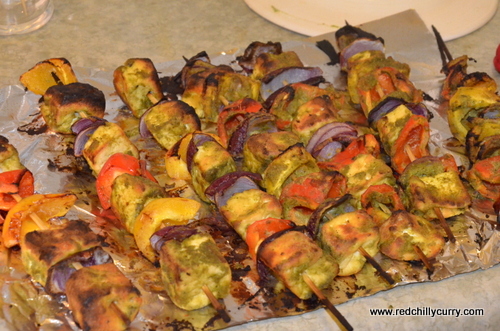 Print