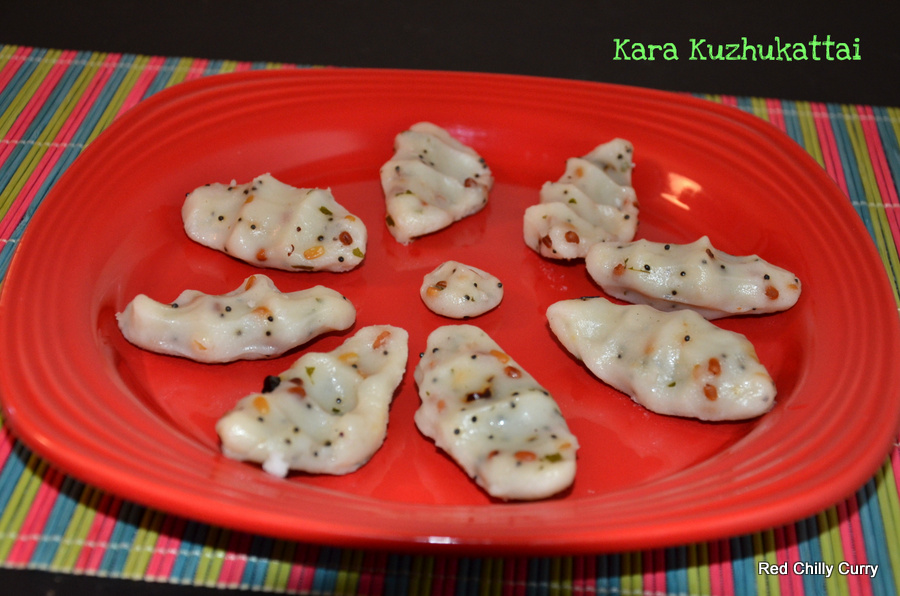 Kara Kozhukattai(Spicy kozhukattai)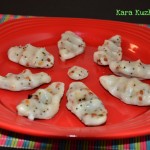 Kozhukattai are made on special occasions and they are offered to god.This is made specially for God vinayaka(Ganesh) on vinayaka chadhurthi and is offered to thank him for the good new year ahead.Its a very simple snack and can be made in different shapes to impress kids.With a 4 yr old kid its difficult for me to spend more hours in kitchen so I try my best to short my work sometimes.Instead of soaking and doing the long process I opted to make this kozhukattai quick with my idiyappam dough and they taste exactly the same way how its done by soaking rice.It can be eaten as evening snacks too.Try out and you wont be disappointed.
Prep Time : 5 minutes
Cook Time : 5 minutes
Yield :

4
Instructions
1.Take some rice flour(I used Idiyappam flour)then add some salt,oil.Then add boiling hot water and mix it well with a ladle or spatula.Make it like a fine dough.Cover it with a wet cloth otherwise it will get dry soon.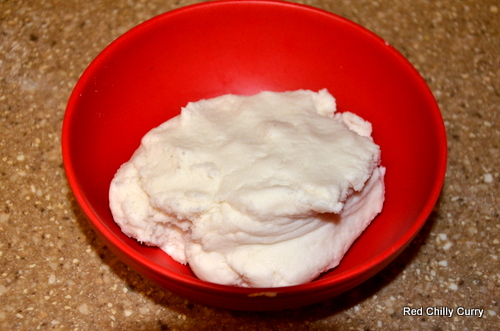 2.Now take a pan and do the seasoning mentioned above.I use moong dal because my mom always says it adds taste to the kozhukattai,so feel free to add it.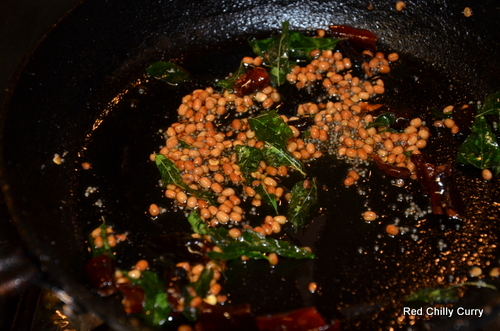 3.Now pour the seasoning on top of the rice dough and mix it well with your hands.Then make kozhukattai shape with your hands.To attract kids use any shape you want.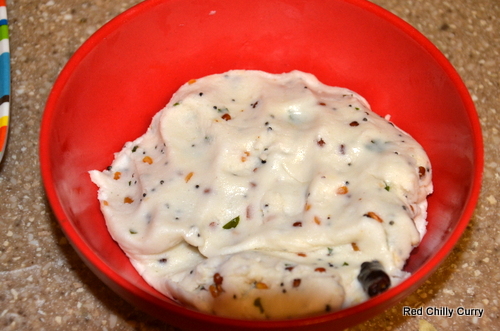 4.Then steam them for 10 min in idly pan and remove it and serve it hot.The shiny white part on top shows that its cooked well.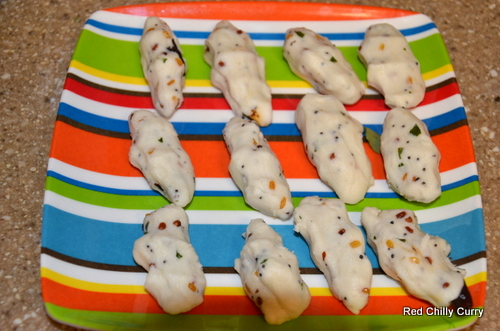 Print