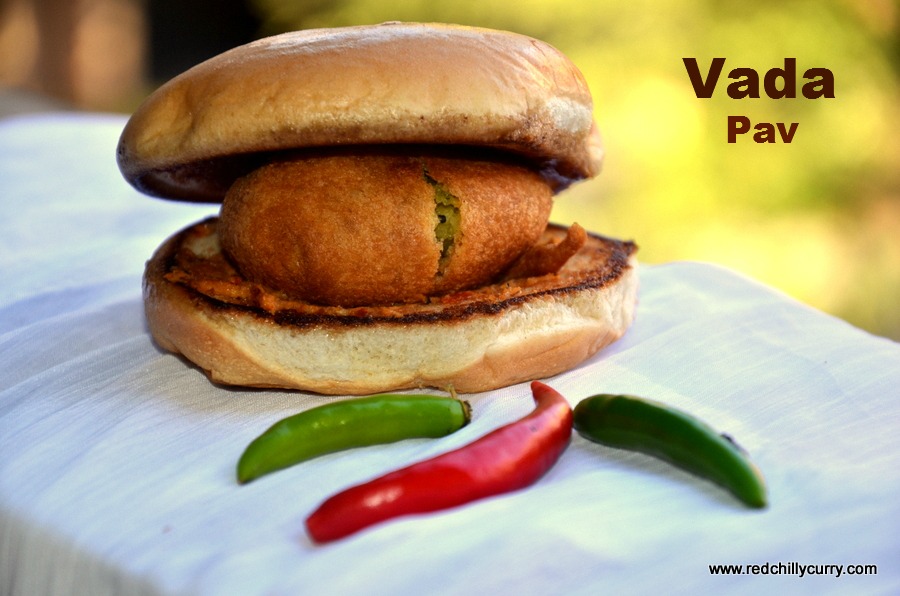 Vada Pav-Street Food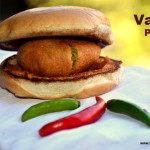 I love good tasty food especially if its spicy. I love this vada pav a lot.I remember my brother asking for this when I go to mall. He loves it a lot. I was thinking of him when I made it.Wish u were with me to taste it....well he is in India now so...kind of miss him. Well I enjoyed the food keeping you in my memory. Its famous street food and its available through out North India this is my last street food recipe under A-Z Blogging Marathon conducted by srivalli and also linking this recipe to preeti space.


Instructions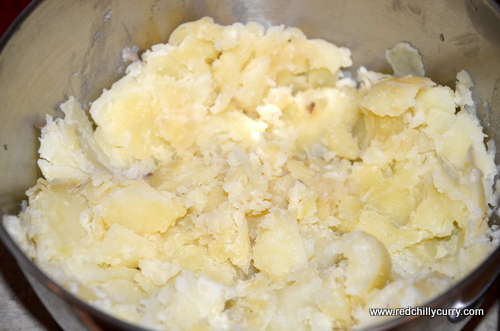 1. Boil potatoes and mash them a little. In a pan add oil,mustard,hing,ginger garlic green chilli paste and saute them well. To this add boiled potatoes and toss it too. To this add turmeric powder,salt,chilly powder,lemon juice and remove from fire. Garnish with coriander leaves. keep it in a bowl separately.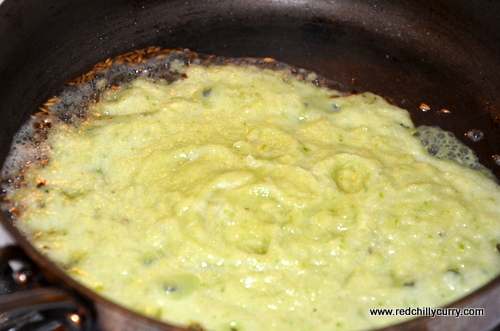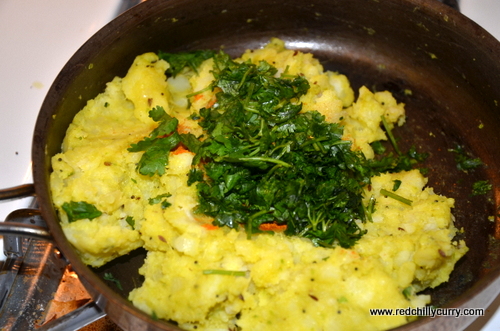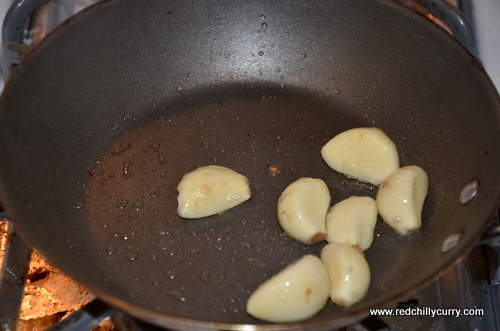 2. To make Dry garlic chutney add little oil in pan and saute garlic,dry red chillies,white seasame,peanut,grated coconut separately and grind them well in a blender adding little tamarind and salt. Do not add water, its suppose to be dry and can be stored in fridge for 2 days.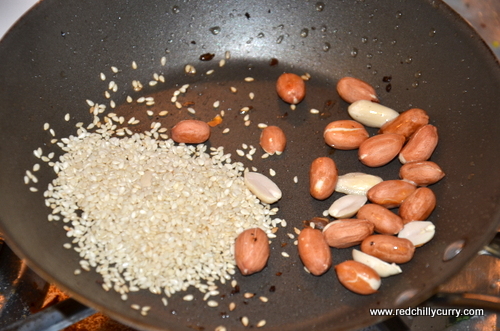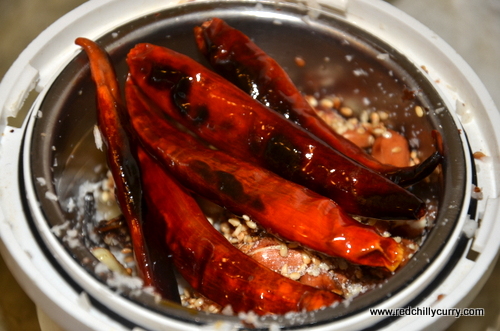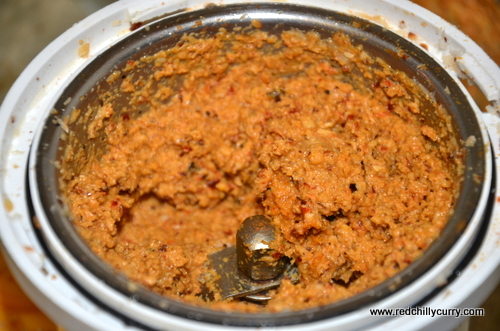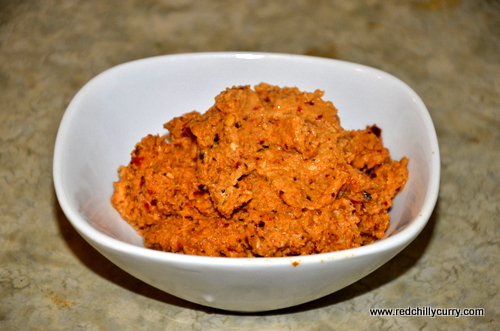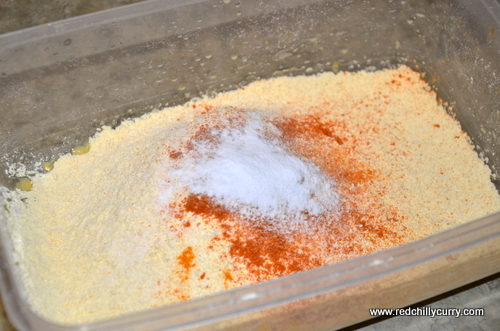 3. Now to make vada batter, in a big bowl add besan flour,salt,chilly powder,turmeric powder,soda and mix it with water till the batter is little thick for coating.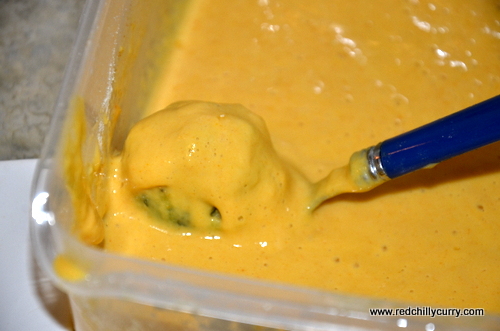 4. Now make a ball shape out of the potato filling and dip in besan batter and deep fry them in oil till they turn golden brown. keep it in tissue to absorb oil. Now take the pav bread, spread dry garlic chutney on both side or you can spread sweet chutney one side too. I like my fav spicy and sweet. Then stuff the potato vada inside and take a deep bite and yummmm. It will taste so good and its definitely irresistible.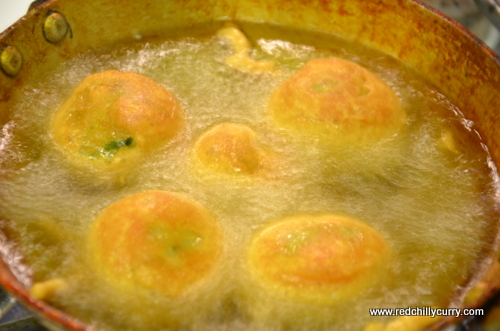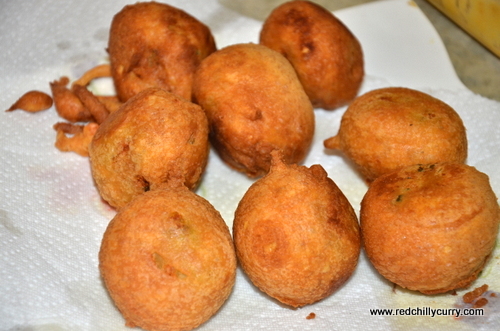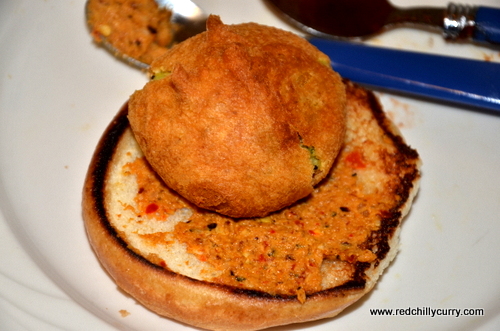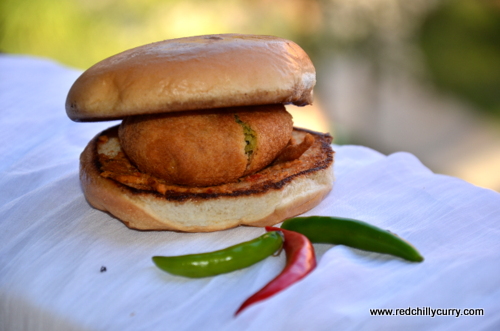 Print