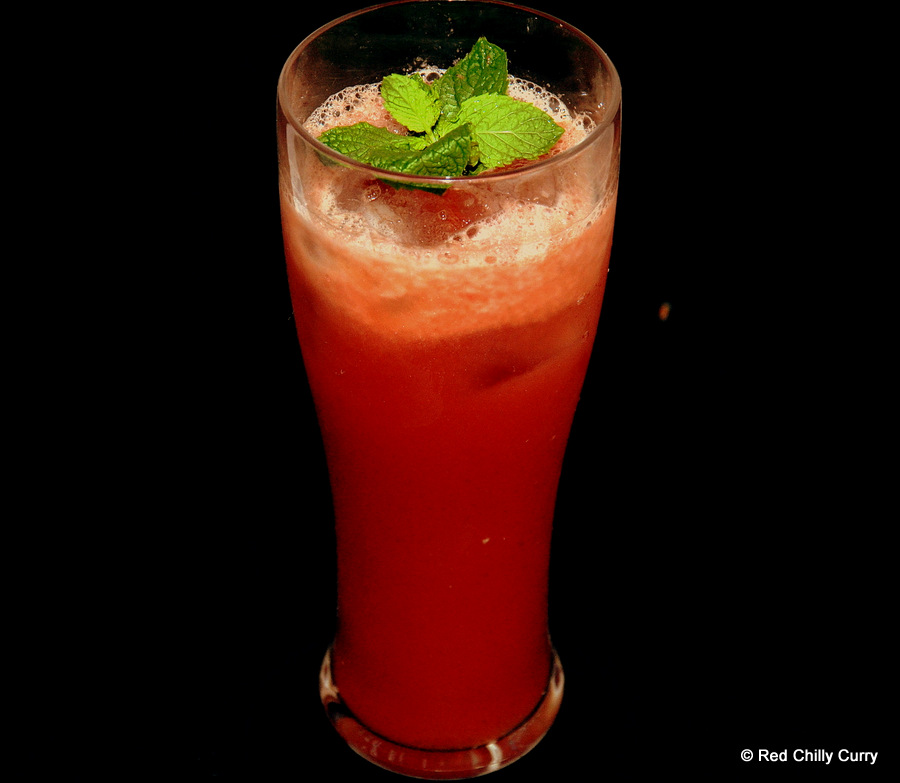 Watermelon Punch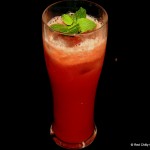 Watermelon is everyone favourite,its the best fruit to have during summers.I have stacked my kitchen with all kinds of watery content fruits.I try to drink water melon juice every alternative days.It just calms the stomach and mind.Its very good for health.In India we get tender coconut but here I substitute with watermelon.Miss tender coconut hmmm.....well I should be thankful to get watermelon here in all seasons.I dont add honey to this mostly because the melons that I get over here are so sweet and tasty.Well enjoy the drink with me,its simple punch and lets check what all we need to make it.
Prep Time : 5 minutes
Cook Time : 5 minutes
Yield :

2
Instructions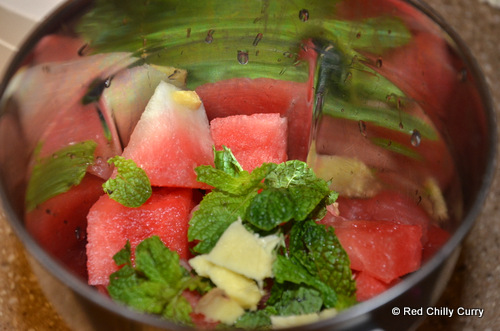 1.Chop watermelon to cubes,add them in blender.Then throw in few mint leaves,ice cubes,chopped ginger and honey.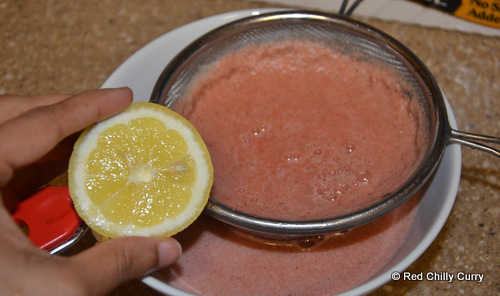 2.Using a blender make juice out of them.Filter it and then add half a lemon juice.Mix it well.Serve it chilled.
Print