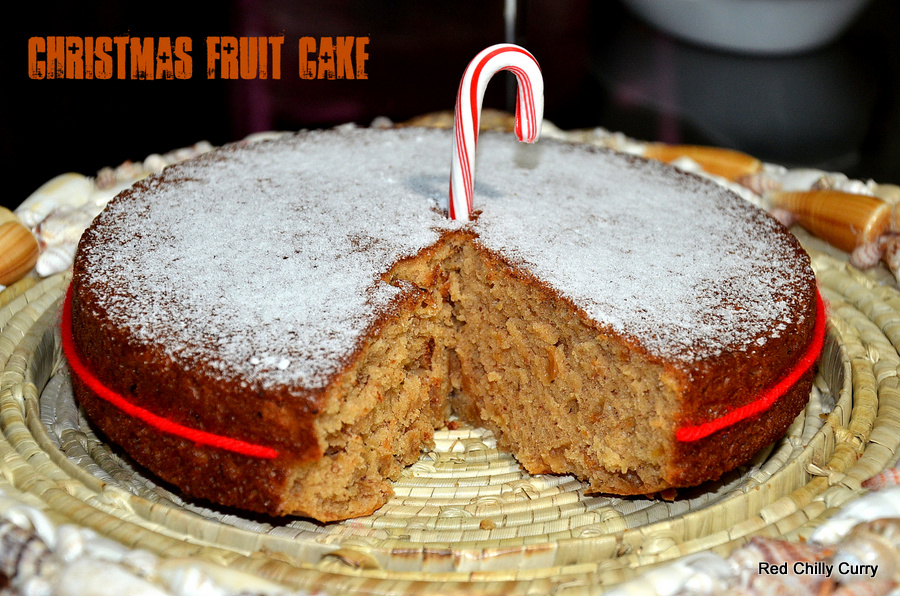 Christmas Fruit Cake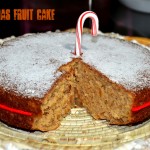 It's Christmas and I was not sure what to bake, then I noticed one bowl of dry fruits sitting in my kitchen cabinet for long so thought of making a quick fruit cake. My daughter is not a great fan of chopped fruits in cake, she will remove everything so I added only half of what I have mentioned but try to use 1 full cup of fruits for 1 1/2 cup of flour. I love the color and the taste of it. Its not too sweet and the orange zest flavor is awesome. I have developed a taste for this orange zest ,so I have started using it in many of my food recipes. Please don't skip it. You will notice an amazing flavor difference. Well enjoy the Christmas with this quick fruit cake.
Prep Time : 15 minutes
Cook Time : 35-40 minutes
Yield :

4
Instructions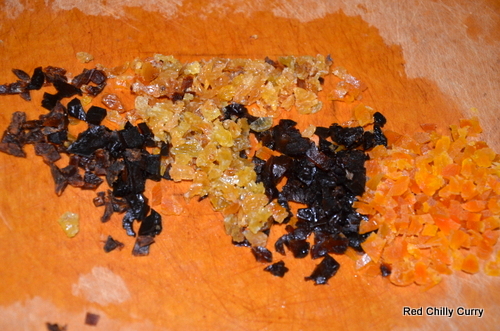 1. Chop the dry fruits to fine pieces. Then in a pan add 2 cups of water let it boil then add the chopped dry fruits and let it boil for 10 mins.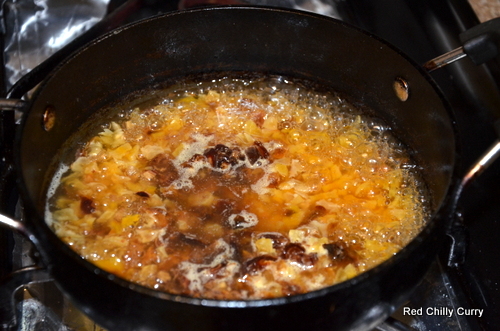 2. This way the dry fruits become soft and will be easy to bake.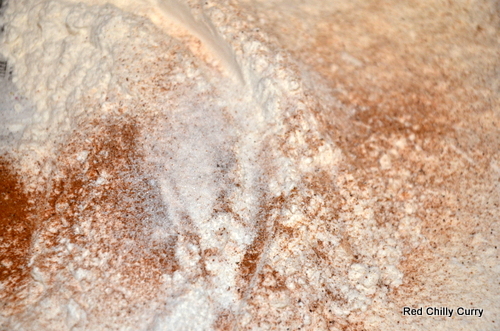 3. Meanwhile sieve the flour well,then add cinnamon powder,nutmeg powder,salt,baking soda and mix it well together.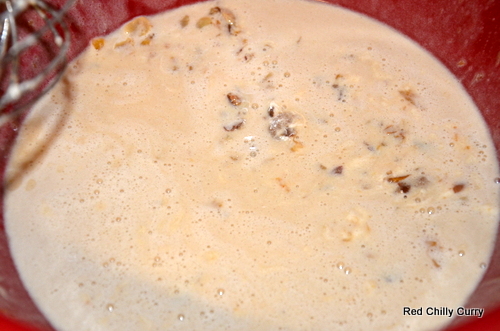 4. Now in a separate cup whip the sugar and butter till they are frothy and then add the dry fruits,keep the water separate for now. Then mix the flour and fold them well. Slowly add the water that was leftover from the dry fruit mix and fold all together. Add vanilla essence.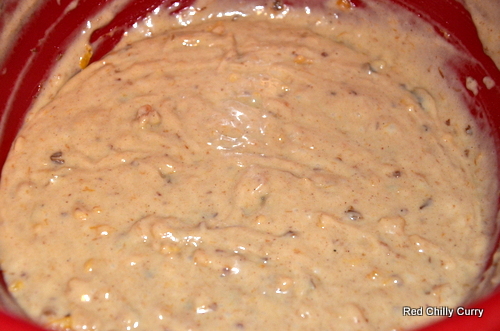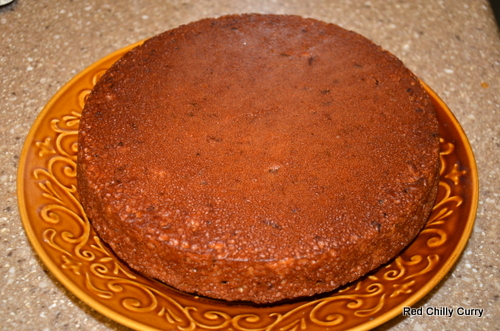 5. Now if you want you can add 2 tsp of rum to this or you can skip this step. Now grate orange peel and mix them all up. I used only 3/4 cup of dry fruits but try to use nearly one cup or more for 1 1/2 cups of flour.Then once everything is done, pour them in a greased pan and bake it at 375 deg F for 30-40 mins. Insert a tooth pick to check if its baked correctly. If the tooth pick comes out clean then its perfectly done.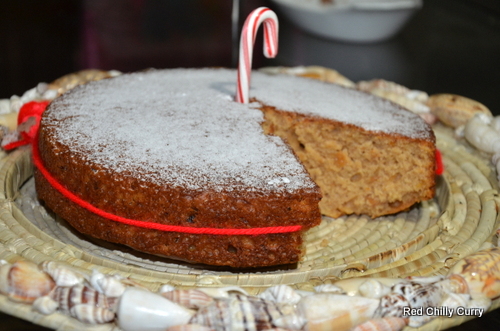 6. Now nicely powder the sugar in blender and spread on top of the cake to get that perfect finish. Enjoy it with your family.
Print