Flax seed smoothie recipe , Flax seed Milkshake , Flax seed shake, Health benefits of flax seed
Flax seed Milkshake is very healthy and I love the nutty flavor a lot. I feel so energetic and full of happy when I have a glass of it. I try to drink pretty much 3 times in a week,my friends you must try too. You will see big difference in your health. Flaxseed can be seen as a substitute for eggs while making cake,cupcakes. I add it to chapathi also it taste good. You can add any fruit of your choice while making this milkshake. I like it with pears because it taste a lot like ice-cream.
I had submitted this flaxseed milkshake to " Kungumam Thozhi" Magazine for 30 varieties of milkshake category. It's a very popular tamil magazine that publishes 30 varieties of recipes every month.I had never heard about flax seed until I entered USA. The min I had started to hear about its benefits I want to try it and I saw very good result in my health and they tasted so good with milkshakes, on chapathi and also was perfect substitute for baking recipes.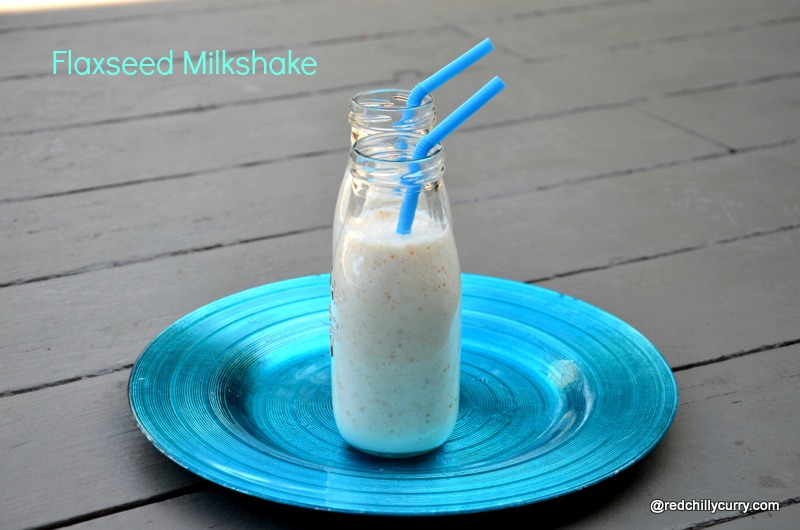 I have tried adding banana, apple and peach to this flax seed milkshake and everything has their own unique flavor. But if I had to chose just one ,then I would definitely use this pear flax seed milkshake for sure. This has that smooth texture and taste so good. You can also add kiwi to this if you like a hint of mild kiwi flavor. You can also add ice cream or Yogurt and make it as flax seed smoothie. Options are unlimited. The basic flavor is the nutty flavor of flax seed. Rest is also up to you. Let your imagination flow when you are experimenting with flax seed recipes. I will soon be adding more flax seed based recipes in my website. But for now let's enjoy this yummy, healthy and tasty flax seed milkshake.
Step by step of making flax seed milkshake
Flax seed Milkshake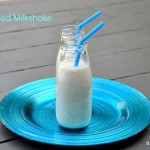 Prep Time : 2 minutes
Cook Time : 2 minutes
Yield :

2 glass
Instructions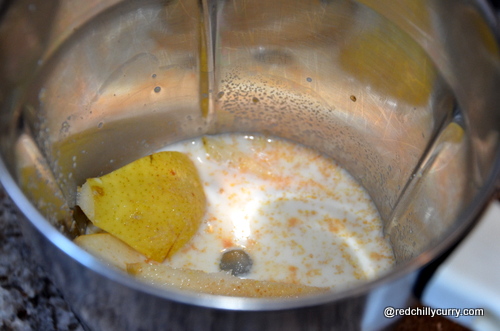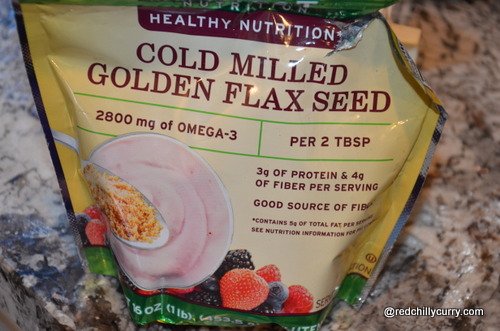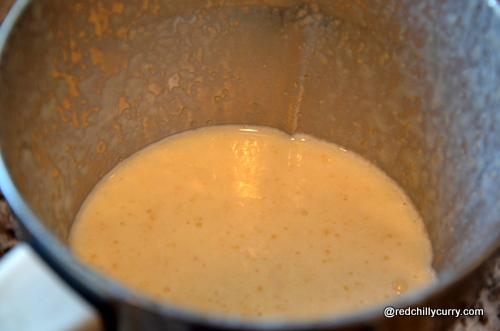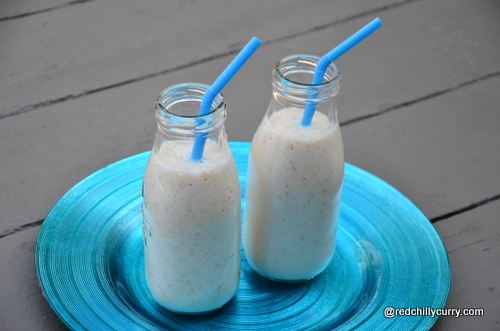 1. Add pears, flax seed powder,sugar and chilled milk in blender and grind it smooth. Pour it in a tall glass and serve it chilled.
Print