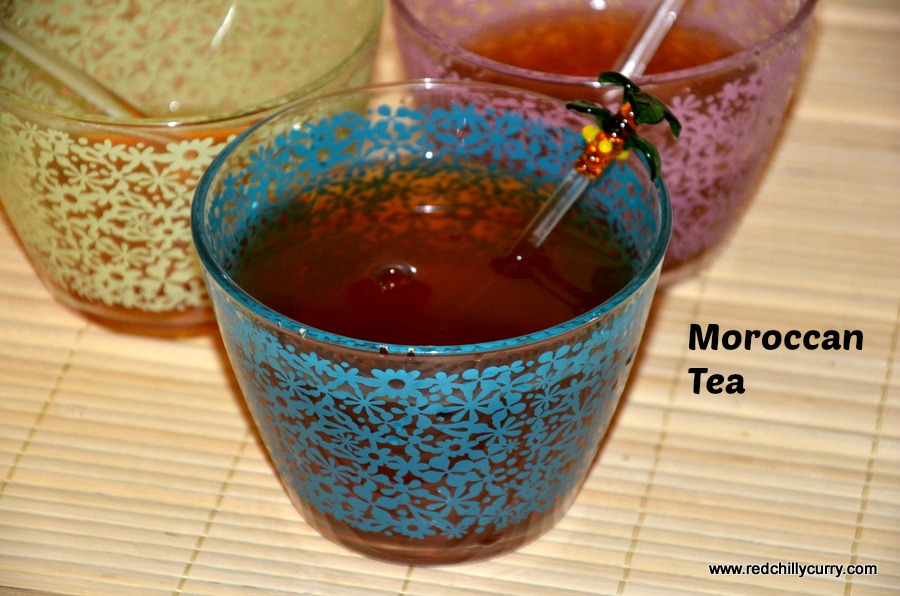 Moroccan Tea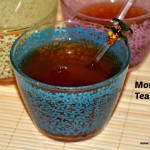 This is my week 2 and 2nd day of my Blogging Marathon # 36 and I am posting under African recipes. I was so eagerly browsing through many recipes and I found out about this tea....who wouldn't love tea right??? but this one was little challenging because instead of usual min leaves it had peppermint leaves and I searched every possible around my place and was not successful with it. So I finally convinced myself to try the essence and I loved the result, Its very easy to make and  its nice to Moroccan way hehehe. Linking this to cookbook challenge.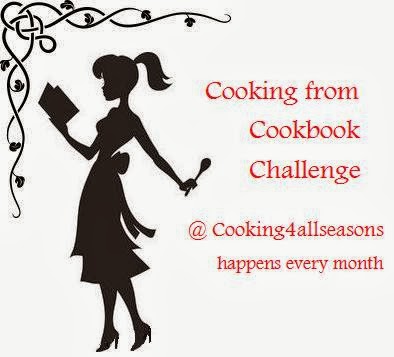 Prep Time : 2 minutes
Cook Time : 2 minutes
Yield :

2 person
Instructions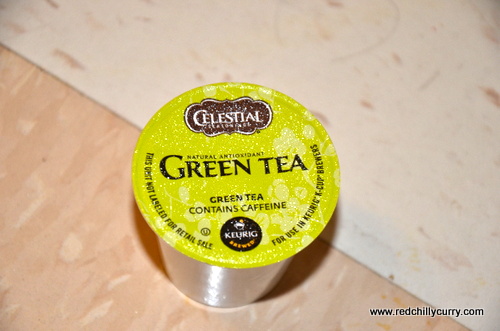 1. In a bowl boil water and add green tea powder and let it boil for few mins. To this add sugar and switch it off after 3 mins. Its best to add peppermint leaves to this and let it extract the flavor naturally but since I couldn't find it in California I used the extract essence and added a drop to it. Filter it and drink it hot. So good.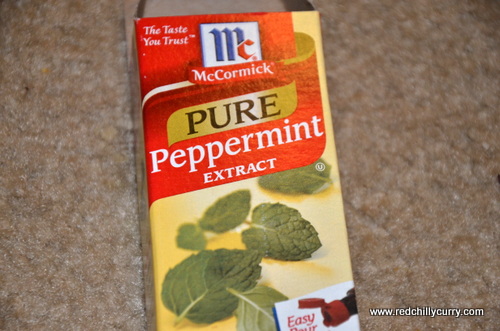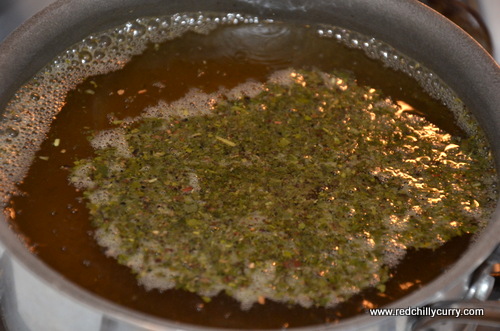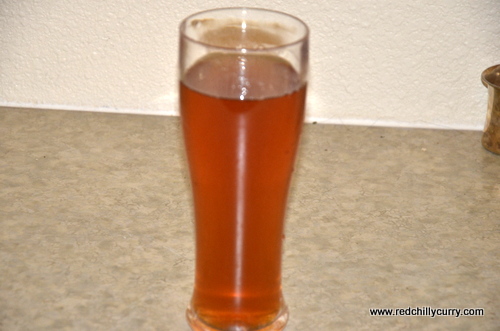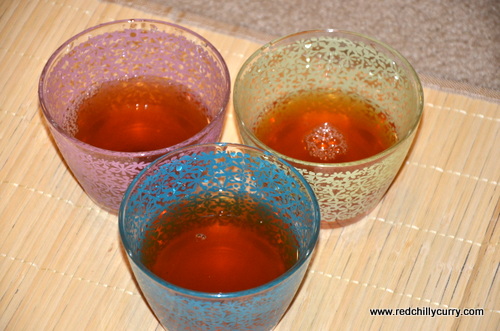 Print