Lemon tea recipe, How to lose weight, How to lose weight after pregnancy
Lemon tea is  the best weight loss tea . Weight gain has been a big problem since we don't follow a healthy lifestyle. Be it with eating food or hitting the gym or some basic exercise that we need for everyday lifestyle. Stress also plays a very big part in weight loss and even lack of sleep makes us gain weight. When you run or walk everyday at least for half an hour and take lots of fiber food everyday it will make a big difference. I never easily gain weight but pregnancy makes me gain like crazy. I have 2 kids and I usually gain 25- 30 kg . Yes you heard it right . I go from 52 kg to 80.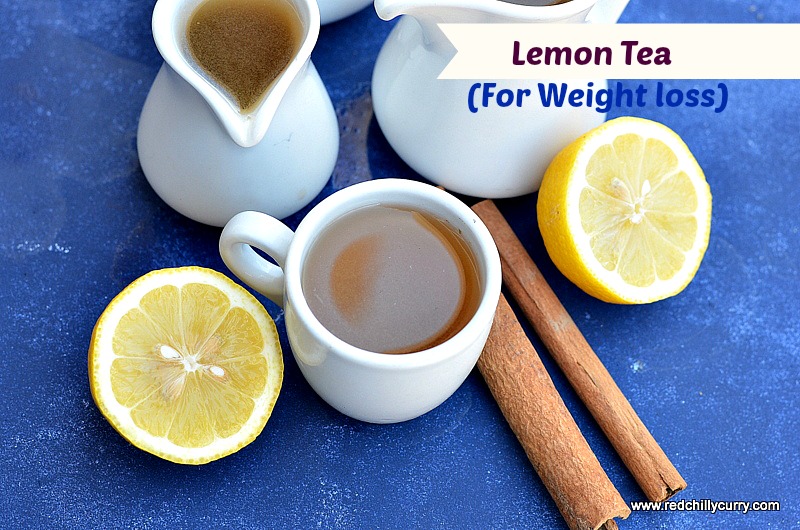 We all know losing weight after pregnancy is so hard. So I keep far away from exercise for 4 months since both my delivery was cesarean. We all know this again makes our body more difficult to lose weight. I always used to start my diet and exercise once the baby was 10 months since I didn't want my milk supply to go shortage. At that stage till 10 month to 1 year feeding your baby is very very important. I had lost nearly 10 kg just like that without doing anything for my first kid. Feeding alone made me lose all that weight but for second kid it didn't work that way.
So I had to start with my regular walking everyday for 30 mins to 1 hr. But before all this walking, first thing I do in the morning is drink this lemon tea in an empty stomach every single day and I have seen myself losing weight with in months. I started to lose 3 kg in a month with just my regular one hour walk and this drink early in the morning with empty stomach. I have seen my chubby cheeks melt and my belly fat melt. This has been my life saving drink. It taste so good and when you see weight loss it makes you feel good about yourself. Other lemon tea recipes to try  are Moroccan Tea,  Berry Iced tea,  Lemon Grass tea,
Now off to making weight loss lemon tea with step by step method.
Lemon Tea (Weight Loss Drink)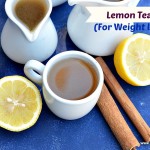 Prep Time : 10 minutes
Cook Time : 2 minutes
Yield :

3 glass
Instructions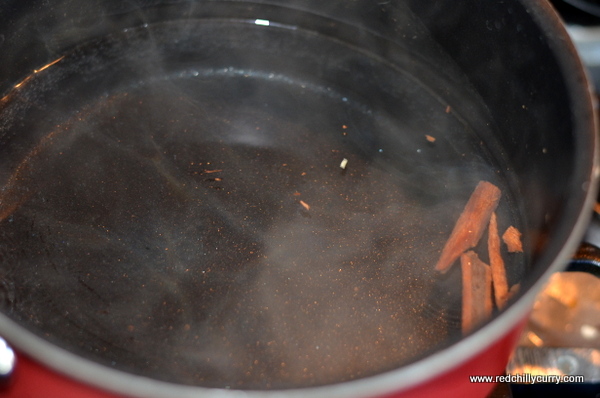 1. In a pan add 2 cups of water and let it boil for 3 mins. When it's hot add cinnamon sticks and let it simmer for 5-8 mins. Then switch it off.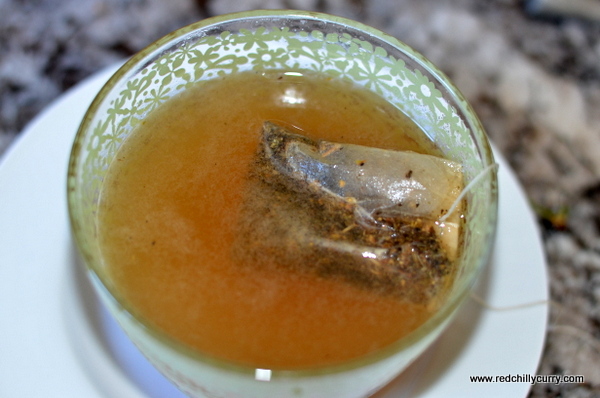 2. Filer it and transfer to a bowl. When the water is still hot add honey,lemon juice and green tea sachet.
3. Let the green tea extract all its essence. After 2 mins discard the green tea sachet and mix everything well.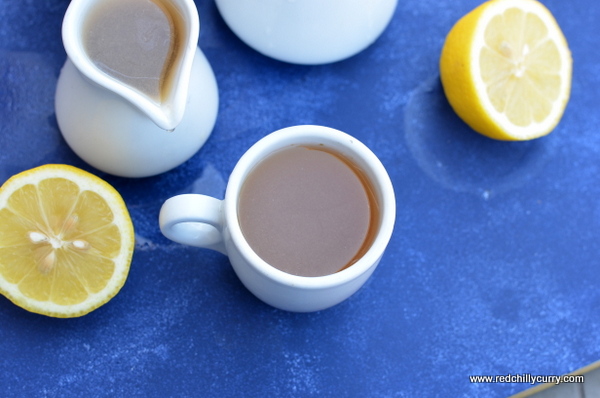 4. Drink while it's still warm. I usually will go for a walk after drinking this. This quantity will give you 2-3 glass. Drink it again after  you are back from your daily walk or running.
5. I have personally experienced good weight loss from this drink and walk. Slowly add simple exercises like situps and other exercises to see a significant weight loss.
Notes:
You must have this drink first thing in the morning, in empty stomach.
Cinnamon is a must ingredient, so do not omit it.
Adding green tea is optional but I highly recommend it.
All the above mentioned are individually helpful to lose weight.
Print